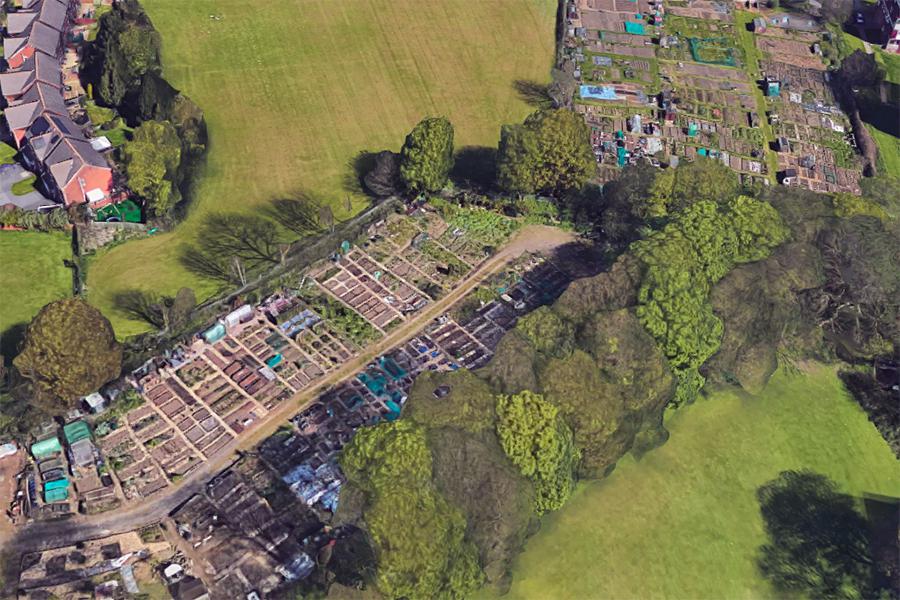 Members of a Halesowen allotment, plagued by vandalism and anti-social behaviour, have taken action to protect their site.
The Highfield Park Allotment Association has now installed new fencing – thanks to grants from the Belle Vale and Hayley Green and Cradley South Community Forum.
Since 2015, the association have been provided with Dudley Council funding for fencing, with the latest grant allowing the group to complete work to fully protect the site.
Anybody interested in joining the list to become an allotment holder at Highfield Park can email David Adams, chairman of the Highfield Park Allotment Association, whilst other community groups looking for funding for their projects can apply to their local community forum for a grant by calling 0300 555 2345.