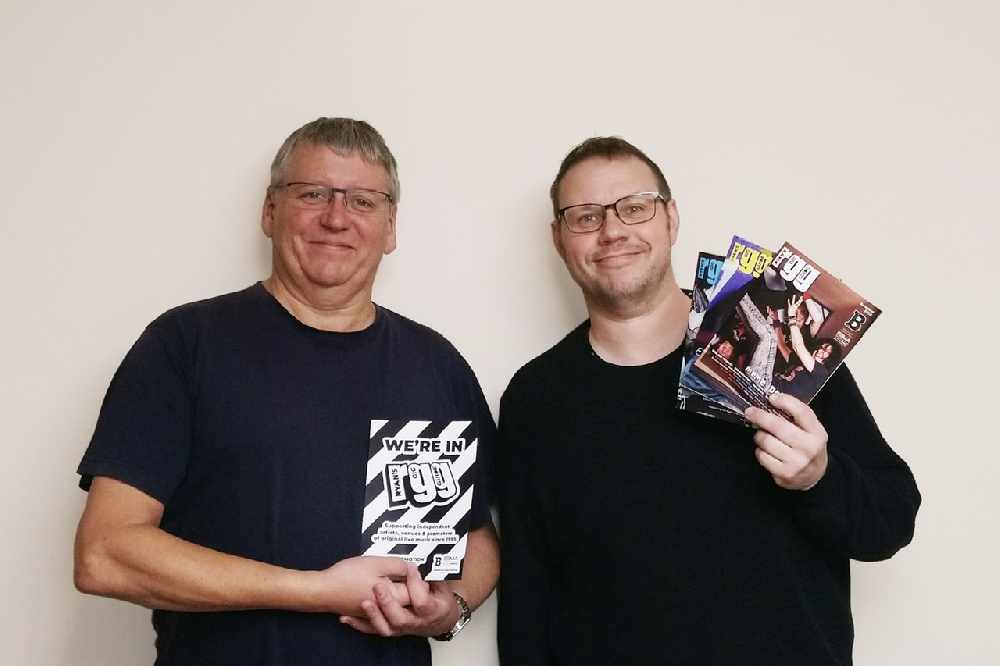 An award winning independent magazine based in Brierley Hill, has launched a scheme to help promote original live music in the West Midlands.
With their new 'We're In RGG' scheme, Ryan's Gig Guide is offering independent venues, bands and promoters free coverage in their monthly free publication which is distributed in venues, pubs, bars and music shops throughout the West Midlands. Peter Williams, head of content and design, said:
"The West Midlands is full of talent producing exceptional original music across many genres but the local scene doesn't always get the support we think it deserves.
"We're committed to helping the local independent music scene grow by getting more people into local gigs to see the potential hit performers of the future. RGG is a small, independent operation but everyone here has a passion for music so this isn't just business - it's personal.
"The majority of live music is put on by people who are in it for the love of music and it often runs at a loss and the team at RGG will do all we can to help fill the many local venues we're lucky to have".
Local original bands, venues and promoters can register for free promotion in Ryan's Gig Guide via their website at ryansgigguide.com.
Local businesses can also get involved and support the local music scene by advertising in Ryan's Gig Guide – call Pete on 0121 374 2890 for more information.