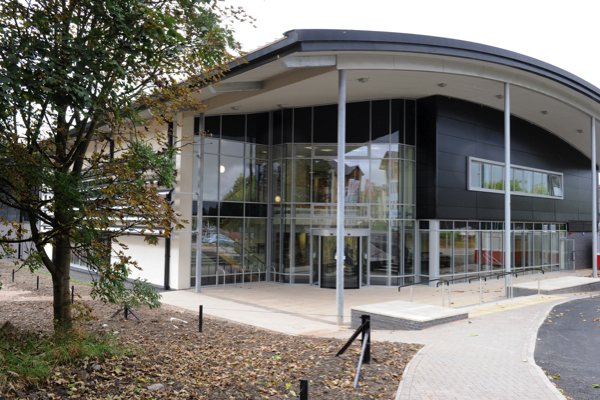 A series of informal talks on the treasures of the Dudley Museum collection continues this month.
Treasures of the Museum series takes visitors on a journey through one item from the collection each month. They can find out about the history of a piece, the person who created or discovered an item, what it meant at the time and what we can learn from it today.
The next talk is scheduled for Wednesday 14 February and draws inspiration from the Castle finds, objects that were excavated from the grounds of Dudley Castle in the 1980s including pottery, weapons, worked bone and coins. Some of the items are now on display for the first time at the museum.
The talk will look at life in a medieval castle and visitors can look at replica weapons and everyday equipment and how they were used. Councillor Ian Kettle, cabinet member for regeneration and enterprise said:
"This is a new offer from Dudley Museum at Dudley Archives. These sessions allow people to discover the stories behind the pieces in the collection.
"The museum also offers adult craft sessions and pottery classes, bringing a whole new dimension to the museum and a greater understanding of the collection."
Talks start at 10.30am, 11.30am and 12.30pm and are held in the education room. Each talk lasts approximately 30 minutes. There's no need to book, all sessions are drop in.
While on site, visitors can look around the collection which includes geology, social history, glass, fine art and Dudley local heroes. To find out more about the sessions or the range of activities for adults run by the museums service visit the Dudley Council website or call 01384 815571.