A Christmas Carol is a musical based on Charles Dickens' 1843 novella of the same name. The show was presented annually at New York City's Paramount Theatre in Madison Square Garden from 1994 to 2003 and arrives in Birmingham courtesy of BMOS Musical Theatre Company.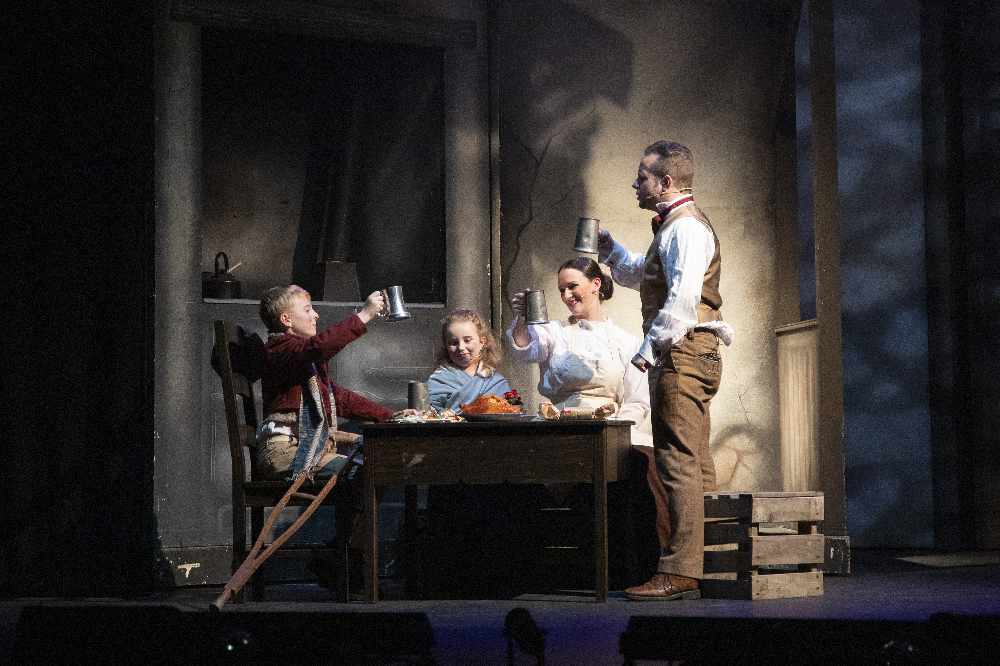 It's a story that transcends generations, with parents who knew and loved it as a child now reading it to their grand children - and its also the perfect way to kick off the festive season. The story is as you would expect - Ebeneezer Scrooge (Alistair Jolliffe) is, on the face of things, a bitter old man with a dislike for Christmas. He upsets those around him, with the single pleasant gesture being to offer his employee, Bob Crachit (Daniel Parker) the day off for Christmas, but on the proviso he comes in early the day after to make up the time lost.
He ends up being visited by the ghost of his dead business partner, Jacob Marley (Pat Pryce) who tells him he'll be visited by three further ghosts to help him re-evaluate his life. Following those visits, he turns his life around and becomes a better person.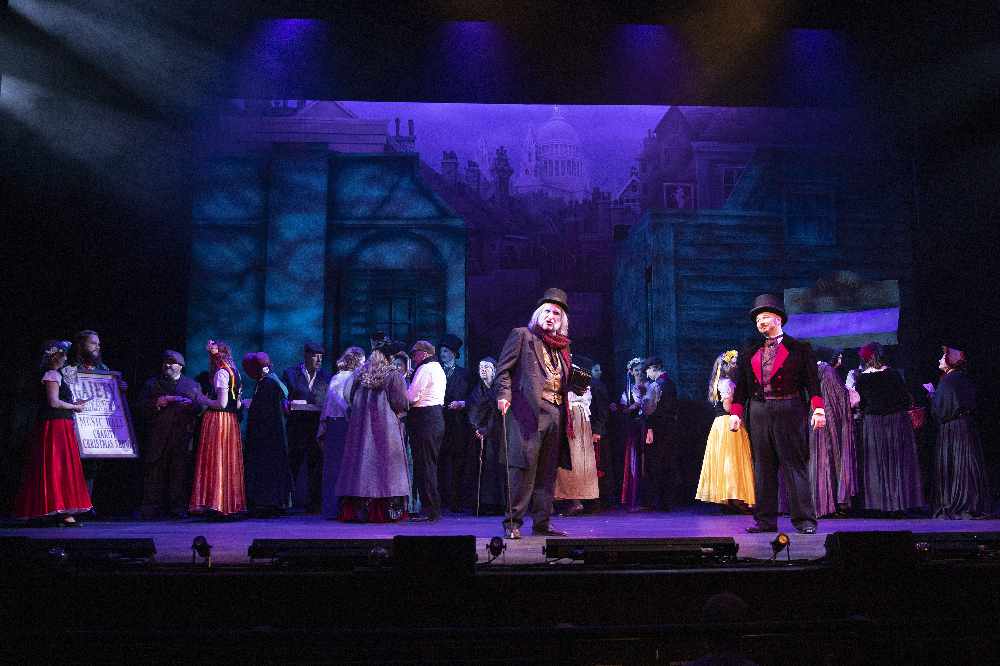 When I first took my seat, I was somewhat confused. I wasn't entirely sure that a Dickens classic like this needed a musical. The original book is quite a dark and we've survived for a good few decades with just straight prose. However, the production is a joy to watch from one of the most talented groups in the region
BMOS were founded in 1886 and have been producing brilliant quality shows ever since. With a cast of principals and ensemble who are talented beyond belief, this show smacks of a quality which could rival any other comparable organisation as well as the professional circuit.
Jolliffe is outstanding from the get go. With a strong singing voice and the perfect ability to bring the words on the page to life, he is a real credit to the production and his hard work shows.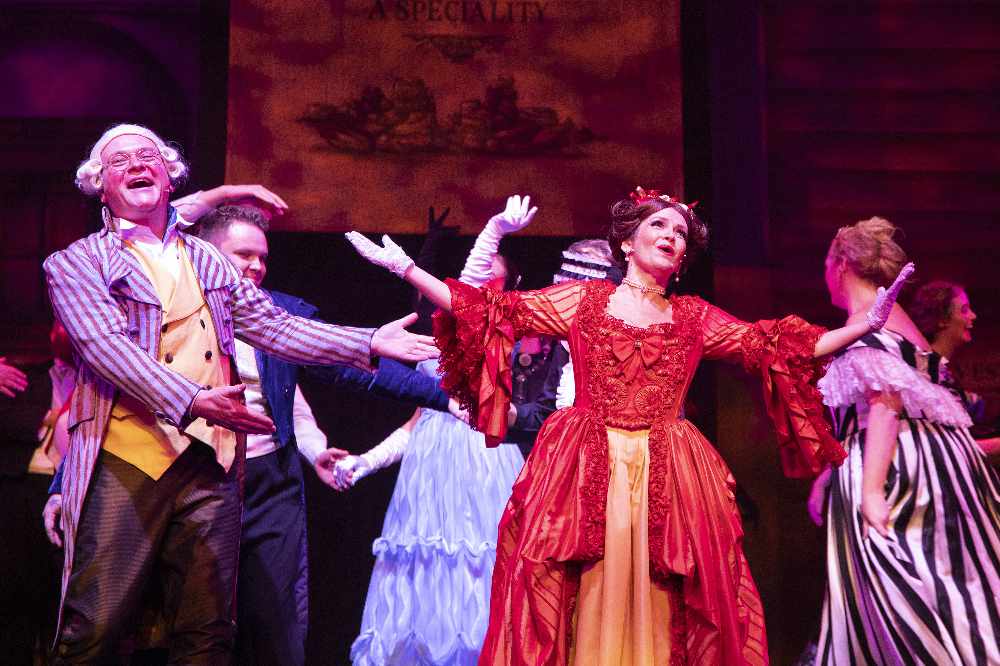 Parker excelled as Crachit, a somewhat underused protagonist, his years with BMOS stand him in good stead and his enthusiasm for the part is infectious.
However, what's important to remember here, is that this is a team effort - probably more so than the commercial touring equivalent would be - with every person, on stage or off, playing an equally important part to bring the show to life.
A perfect way to start the festive season, A Christmas Carol is a much loved story, brought to life perfectly b one of the Midlands most loved theatre groups.
A new, Covid secure, production of A Christmas Carol will launch at London's Dominion Theatre on 7th December 2020. For more information, or to get your tickets, head to seatplan.com.