Stourbridge performer, Chris Passey, is heading to the capital to perform with West End stars - and new rising talent - in a concert at the Union Theatre this April.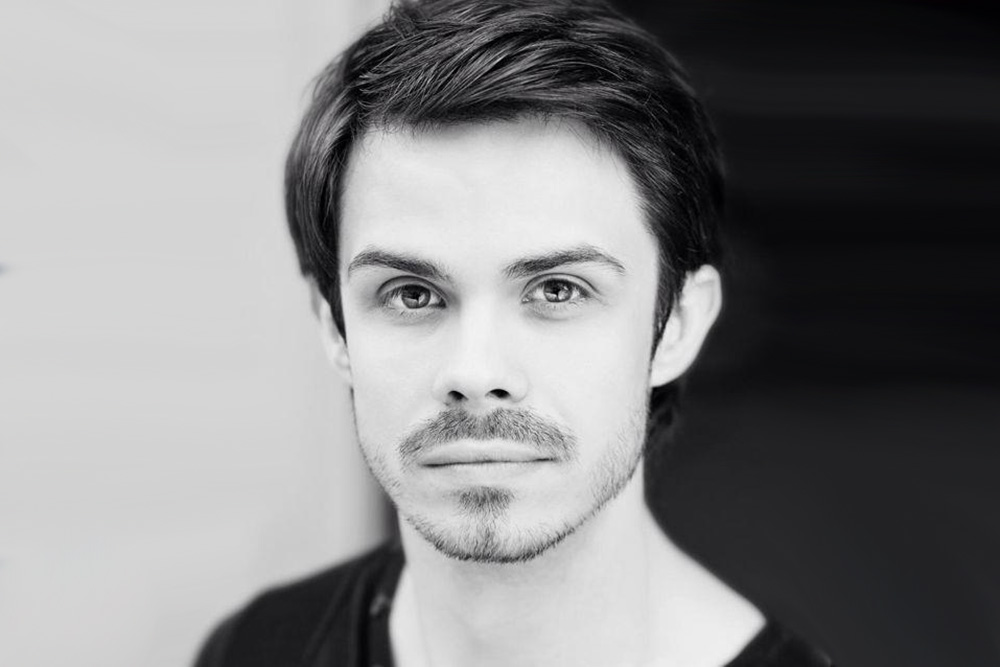 Kieran Brown, in association with Chris Matanlé and Union Theatre, has announced a new season of monthly concerts called 'Sunday Night Socials'.
Across the next 3 months, a whole host of West End Performers will descend on London's Union Theatre, once a month, to perform the works of a different new and upcoming composer each month. Season Director, Kieran Brown, said:
"I'm so excited to be able to bring some of the best (and in my opinion underrated) composers the UK has to offer to the Union and give them a fresh opportunity to share their magnificent talents with us all.
"At a time where originality is rare, it's my belief that all of the artists being showcased best convey the message that we don't have to settle for endless rehashes or jukebox musicals, and that we Brits really are still capable of shaping the musical landscape, if we invest in homegrown talent!
"Both Chris and I are extremely excited to showcasing some truly brilliant writing, whilst at the same time giving the audience a unique opportunity to learn more about the composers and their processes whilst being entertained by some of the very best the West End has to offer - and The Union Theatre, with its welcoming laid back atmosphere, is the best venue to facilitate this.'

Completing the initial season on Sunday 28th April is Stourbridge boy, Chris Passey, who brings guests including Lauren Samuels (We Will Rock You), Stevie Webb (The Book Of Mormon), Sabrina Aloueche (We Will Rock You) and Cleve September who is currently starring as Philip Hamilton/John Laurens in the original London cast of Hamilton.
Chris first burst onto the music scene in 2011 with an album entitled 'Self Taught; Still Learning.' which featured some of the best voices in the West End at the time. The album was a best seller at Dress Circle and reached #2 in the Amazon Vocal and Broadway charts. He co-wrote Stagey and Proud for Chloe Hart, a song that would see Sheridan's Smith's return to stage in the 2012 What's on Stage Awards.
'An Evening with Chris Passey and Friends' will be both a nostalgic look back at the songs that are now performed around the world by musical theatre students and performers alike, and brand new and never before heard songs and arrangements. Chris will also be hosting a 'rising star' section where he will introduce four of the finest young voices; Ben MacSkimming, Erin Chalk, Liam Price and Cassius Hackforth.
He will be joined on stage by Joshua Wunderlich on guitar, Sally Alexander on cello and supported by singers from The MTA and BITA Musical Theatre.
Tickets for the event will be on sale soon.