Welsh National Opera will return to their English home at Birmingham Hippodrome this March, with another sensational season of Opera on offer.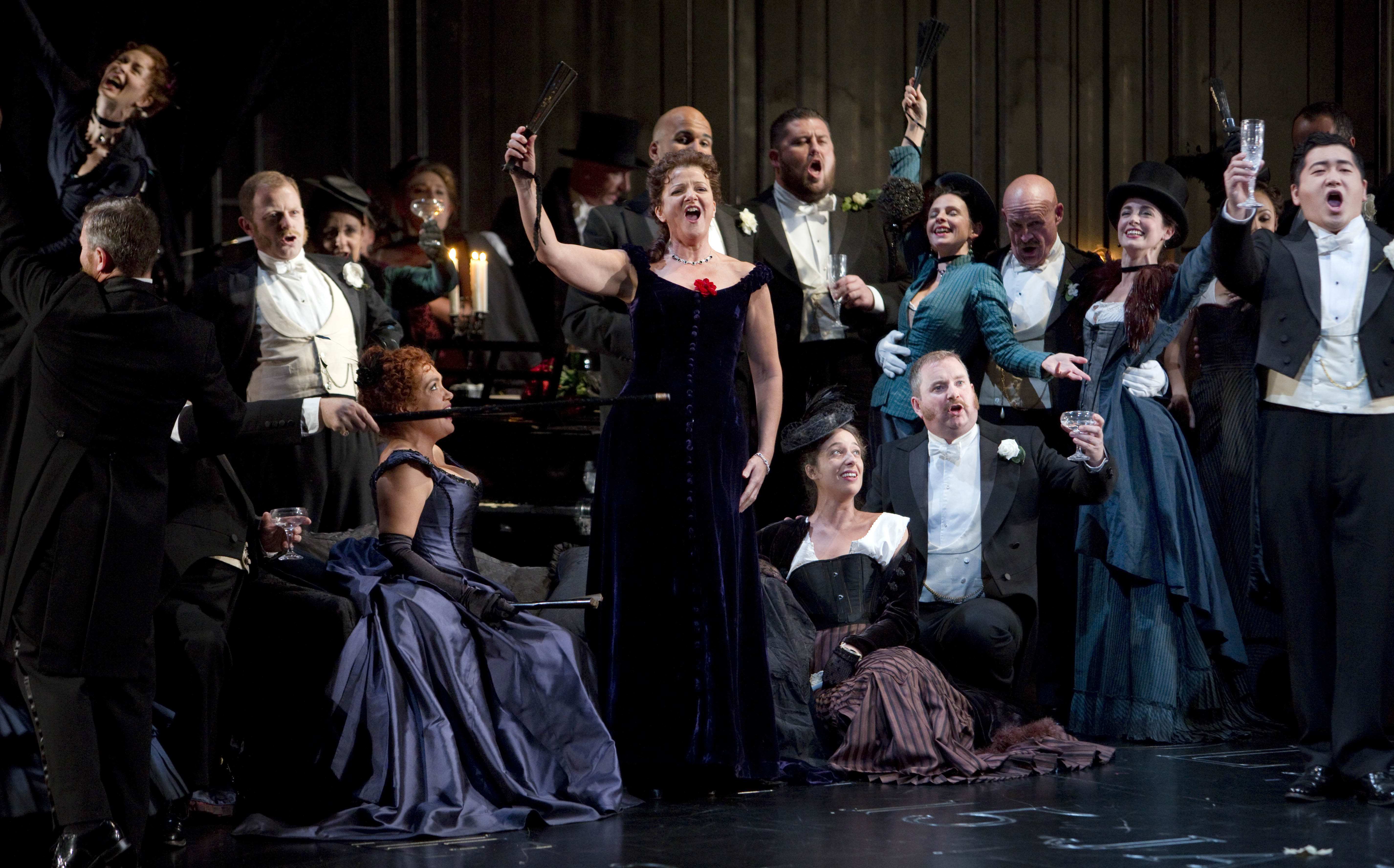 Opening their spring season is a new production of Un ballo in maschera, where love, power and politics collide to create a tale of deception, intrigue and revenge. The second instalment in WNO's Verdi trilogy, the production is directed by David Pountney, conducted by Mark Stone and is a co-production with Oper der Stadt Bonn.
Roberto Devereux, conducted by Carlo Rizzi, is loosely based on the life of Robert Devereux, the Second Earl of Essex and his close relationship with Queen Elizabeth I.
Completing the spring season is a revival of Mozart's ever-popular The Magic Flute with a production originally directed by Dominic Cooke and conducted by Thomas Blunt. WNO's Artistic Director David Pountney said:
"All three of our operas in this season touch on the issue of kingship. The Magic Flute involves the training of an ideal, enlightened ruler and hopefully suggests that the future will be ruled by an equally matched male and female pair.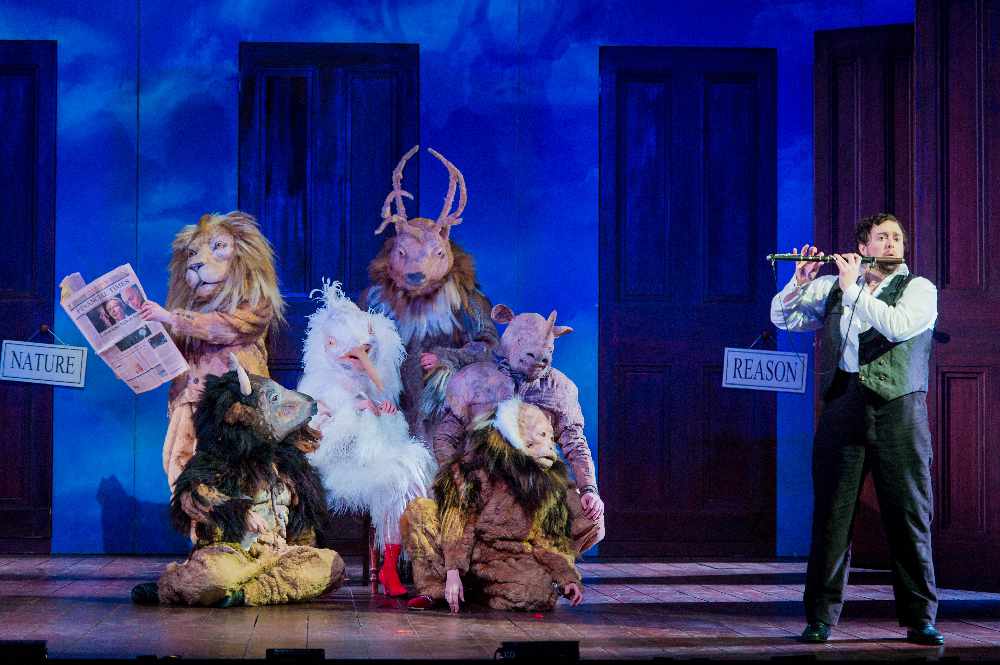 "Roberto Devereux celebrates the power and charisma of one of Britain's greatest monarchs, and Un ballo in maschera shows what happens when the kingdom becomes the playground for the monarch's theatrical and amorous fantasies.
"All three pieces capture the thrilling dichotomy between public power and private passion at which opera excels."
The company have also announced their 2019/20 season, which is on sale now to partners and friends. It features a new production of Bizet's Carmen, transported to a Latin America; a revival of James McDonald's 2010 production of Verdi's Rigoletto, David Pountney's production of Janáček's The Cunning Little Vixen, a new production of Les vêpres siciliennes (the final instalment in WNO's Verdi trilogy) and the 2016 production of The Marriage of Figaro.
Booking for the new season opens for general packages at 11am on Wednesday 20th February, with single tickets on sale from 11am on Wednesday 27th February for Hippodrome Friends and Patrons. Tickets go on general release from 11am on Friday 1st March.
For tickets visit birminghamhippodrome.com or call 0844 338 5000.