84, Charing Cross Road is a stage play, based on the 1970 book by Helene Hanff. The story is a bittersweet comedy based on the extraordinary true story of the remarkable relationship that developed over 20 years between the vivacious New York writer and a London bookseller.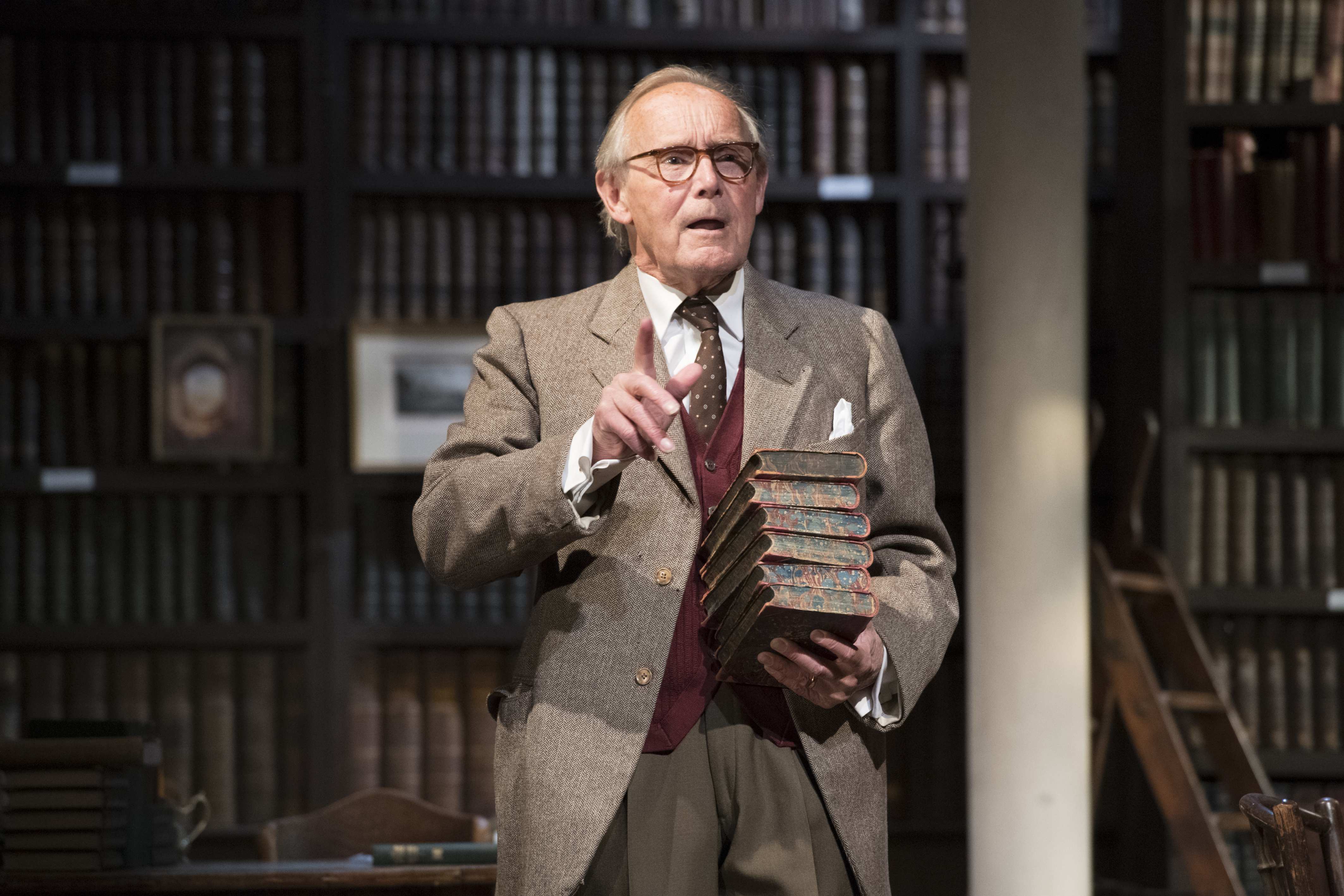 Through their exchange of humorous and often intimate correspondence, a snapshot of Britain from the post-war 1940s to the swinging 60s is revealed, alongside a touching human story that still resonates today.
This production joins an ever increasing renaissance of literary favourites that are heading out on the road with comparatively simplistic - but incredibly detailed - set and lighting alongside a strong and experienced cast; a mixture which tends to give a stellar result every time. In fact one word that was banded around during tonights performance was 'charming', and I think that sums 84 Charing Cross Road up perfectly. Charming, funny, nostalgic and, at times, incredibly poignant...this is a very unique but incredibly powerful piece of theatre.
Broadway legend, Stefanie Powers takes on the role of Hanff and is an exquisitely beautiful casting choice. Best known for her role opposite Robert Wagner in Hart to Hart, Powers acting prowess has almost certainly grown with age and her presence on stage is both commanding and endearing in equal measure. For me, her interpretation of 'New York writer' was spot on.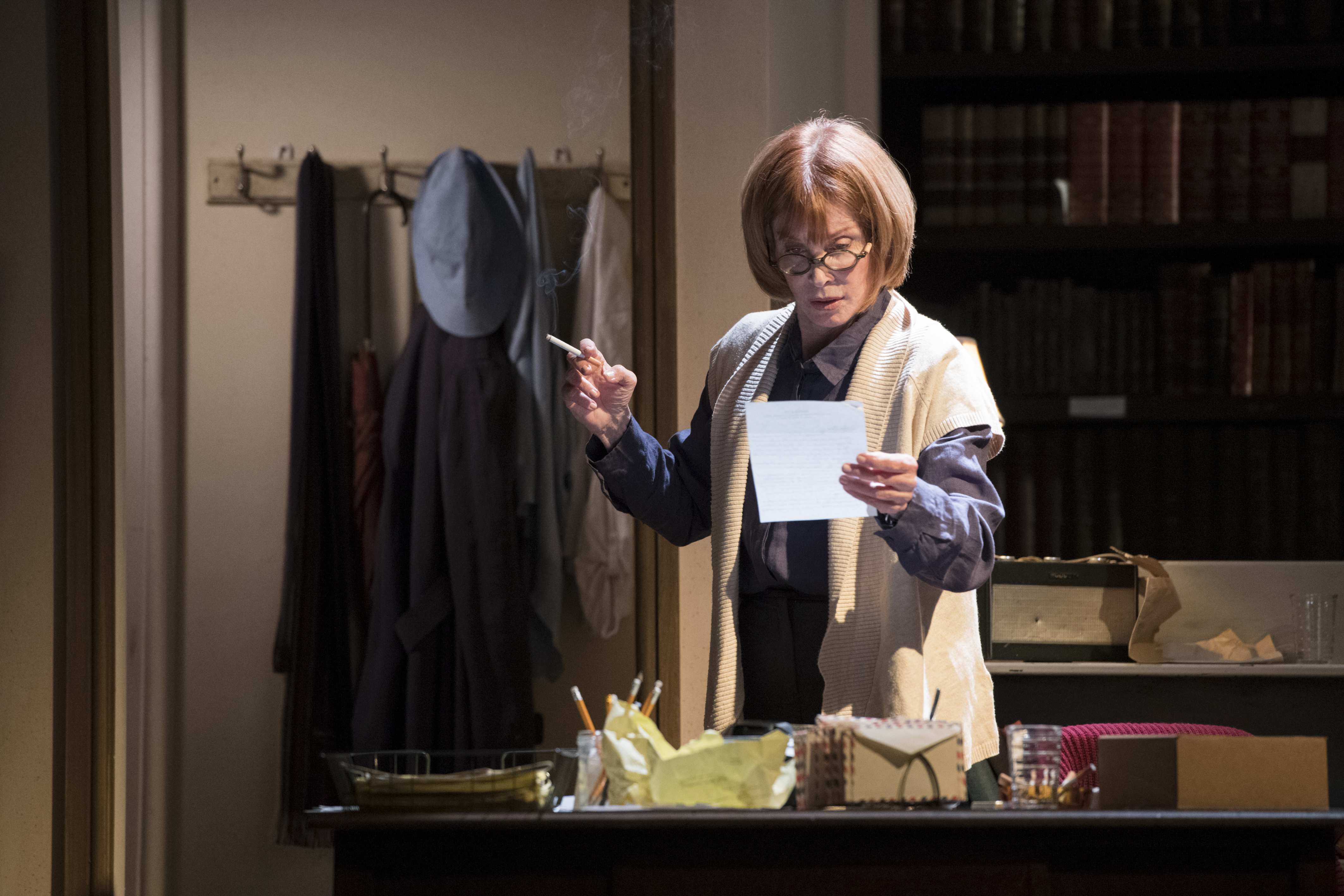 Clive Francis (The Crown) plays Frank Doel, who works at Marks & Co book store which stood at 84 Charing Cross Road and the subject of Hanff's correspondence. His take on the classic English gentleman was so well rehearsed and so classically accurate that you almost felt you were watching traditional Britishness encapsulated whenever Francis opened his mouth.
Well rehearsed and slick as anything, this play doesn't rely on bells and whistles to sell itself. It's perfection on stage and has pushed its way straight into my top three. An outstanding night out.
84 Charing Cross Road runs at Wolverhampton Grand until Saturday 2nd June. For more details, or to book your tickets, head to grandtheatre.co.uk.