9 To 5 - The Musical debuted in 2008, and is based on the 1980 film of the same name. Featuring a score by a musical icon - Dolly Parton - this show is fun packed, beautifully choreographed and a dream to watch.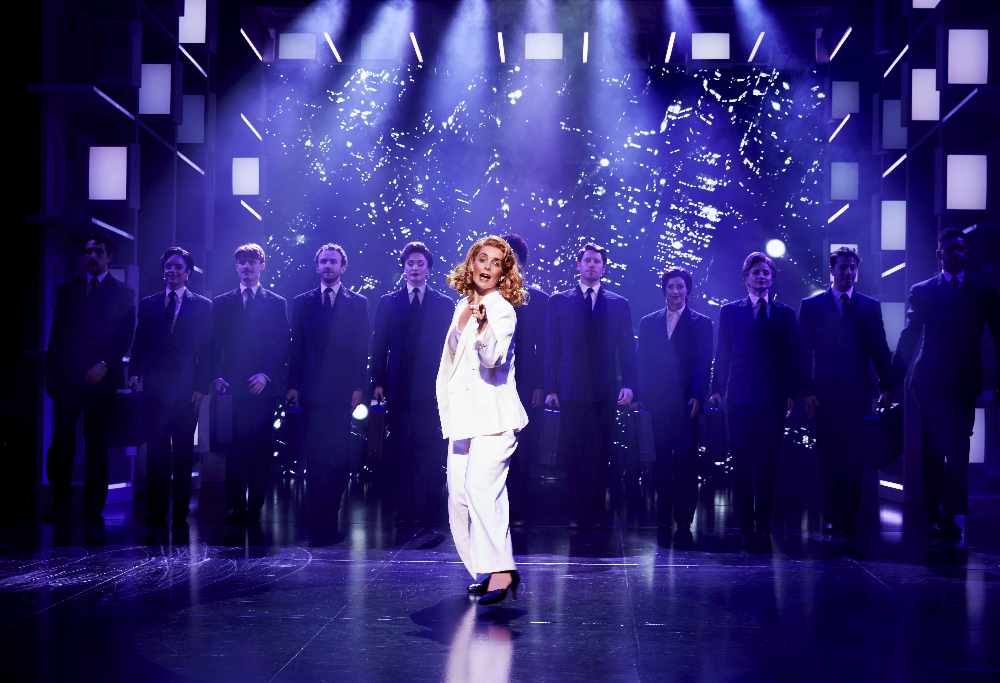 The show premiered in Los Angeles in 2008 and opened on Broadway in April 2009. It received 15 Drama Desk Award nominations - the most received by a production in a single year - as well as four Tony nominations. A national tour of the US launched in 2010, followed by a UK premiere - and subsequent tour - in 2012 and this very production marked the shows West End debut in February 2019.
9 To 5 tells the story of Doralee, Violet and Judy – three workmates pushed to boiling point by their sexist and egotistical boss. Concocting a plan to kidnap and turn the tables, we find out whether the ladies manage to reform their office, or if events unravel when the CEO pays an unexpected visit?
The production has chosen Birmingham as the place to open the UK tour - and it's arrival has been hotly anticipated. This show screams 'Dolly' from the opening number and brings flamboyance, glitz, glamour and a true taste of the US to the UK. The set and costumes are stunning and the score is infectious - 9 To 5 is the perfect balance of sassy female attitude and laugh out loud humour, and is a joy to watch from the get-go.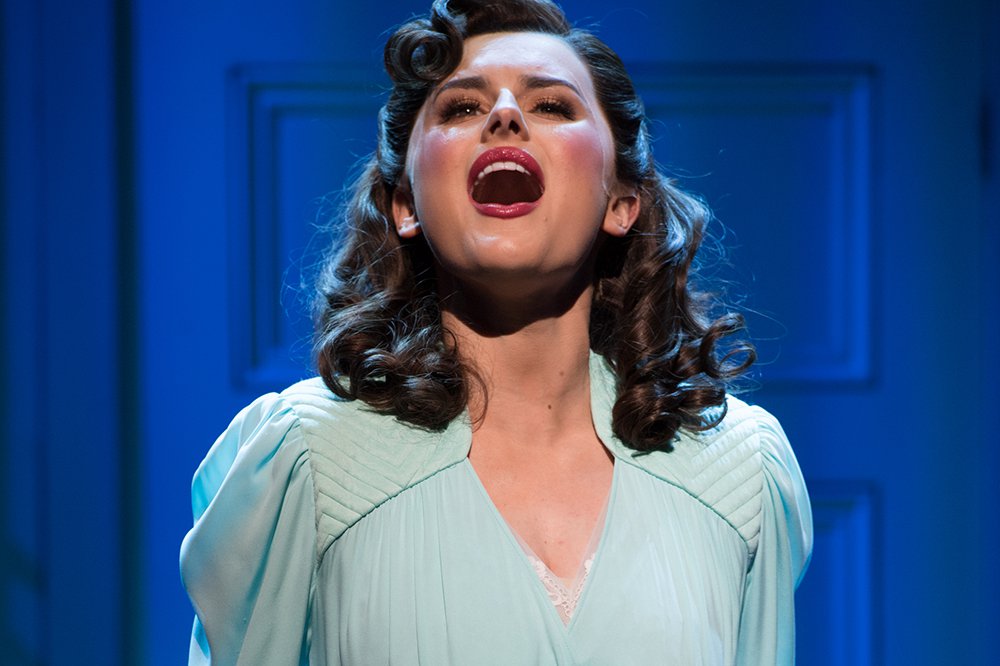 Louise Redknapp takes on the role of Violet, having made her stage debut in Cabaret back in 2017. Two years on, and fresh from the West End run of the show, she's an absolute joy to watch. It's fair to say she's best known as a pop star - but is more than capable of holding her own on a stage full of seasoned actors.
Georgina Castle is sensational as Doralee Rhodes - the part made famous by Parton in the original film. Her vocals are outstanding and her tenacity clear for all to see. Castle oozes confidence and brings impeccable comic timing to the part.
However for me, the stand out performance this evening was Amber Davies, who was born to play Judy. Her casting in the West End, I think it's fair to say, raised a few eyebrows. To a generation, she's the winner of Love Island 2017, but let's not forget that she's a trained actress like any other - and an outstanding one at that. Put reality TV out of the equation, because that's not important right now. What is important is the insane talent this girl possesses. Talent that it was a privilege to watch tonight.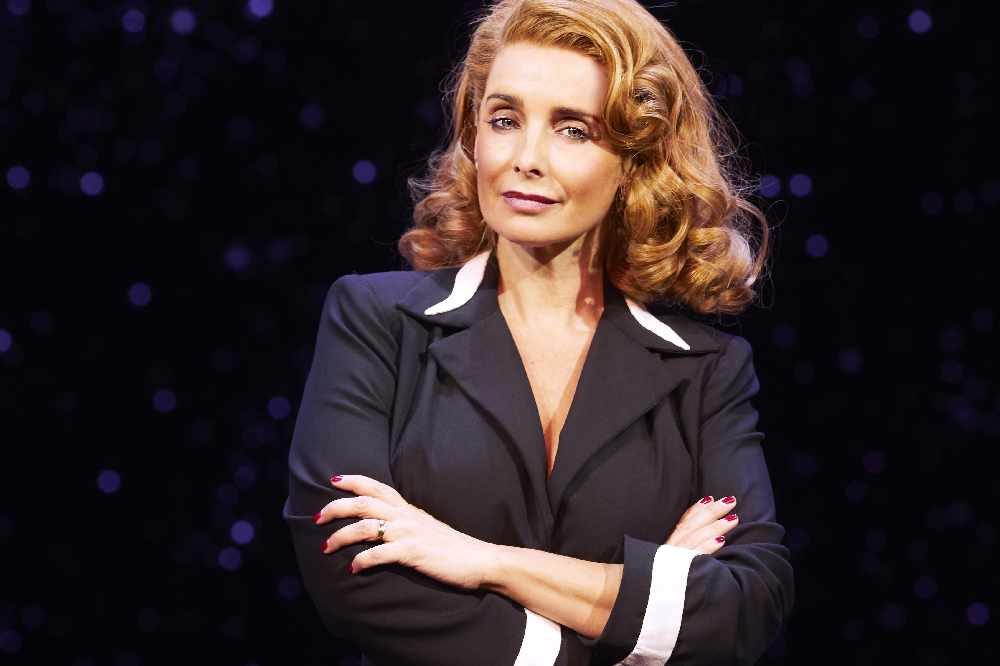 Her vocals were outstanding, in particular her characters solo; 'Get Out And Stay Out' which raised the roof off of the theatre. How such a pint sized performer can be that much of a vocal powerhouse is astounding but Davies deserves respect for what she is - a West End star.
However the very best pert of the show was all three of our leading ladies coming together. Playing off each other with a chemistry that was palpable, it felt like the trio had been in sync for decades rather than months.
This musical is heartwarming, funny and brilliant in so many ways - an absolute must-see whilst it's in town.
9 To 5 - The Musical plays at The Alexandra until Saturday 14th September. For more information, or to get tickets, head online to atgtickets.com/birmingham.