Acosta Danza was created back in 2015 to capture and develop incredible talent with young dancers from across Cuba. They have become one of the most respected, recognised and influential dance companies in the world - and they are now in Birmingham.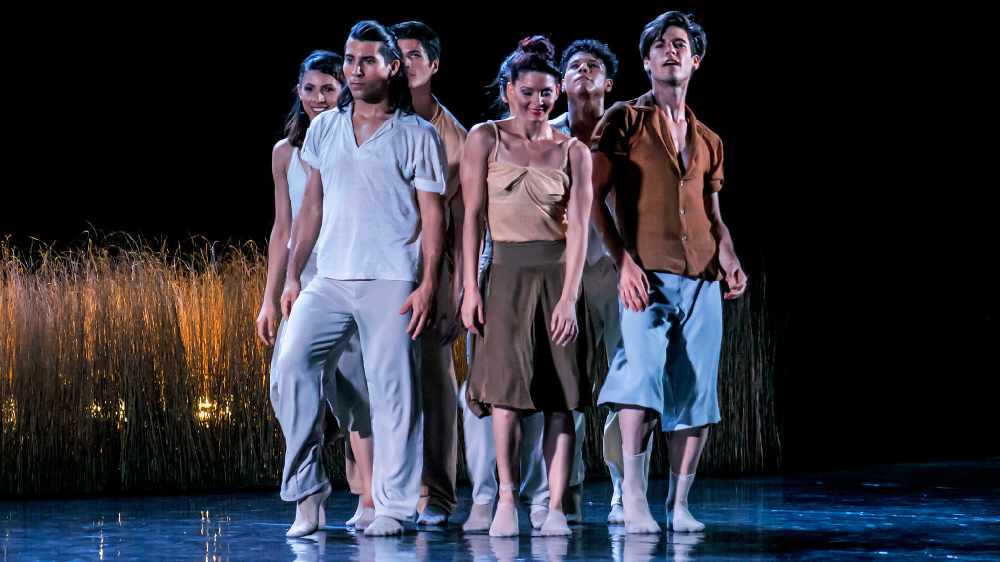 The Birmingham Hippodrome was certainly the place to be for this one-off performance of Acosta Danza's ' Evolution'. Co-produced by Sadler's Wells and the Hippodrome. Evolution takes us on a journey, a spiritual journey maybe, through dance and expressive arts. Each performance was unique and equally as powerful as the last.
We were transported to Africa where Cuban music has its roots, found enlightenment through abstract choreography with a soundtrack of electronic, acoustic and folk music which was simply divine ending with a celebration of relationships in 'Rooster' which used the early music of The Rolling Stones to tell of story of the battle of the sexes.
It is difficult to convey just how spectacular these performances were; stripped down theatre at its best, the dancers appeared to have their bodies replaced with elastic as they moved in ways that only a worm would have been jealous. Their interactivity and connection with each other were beautiful and helped to transfer the message of each piece perfectly.

Carlos Acosta CBE - who not only choreographed the show but was also one of the dancers - has demonstrated why he is perfectly suited to becoming the new Director of the Birmingham Royal Ballet from 2020. His vision for his work is incredible. I was transfixed by the movement on stage, by the story telling and by the sheer talent I was witnessing. Each performer was outstanding and had me gasping with every pirouette, demi-plié and Rumba alemana.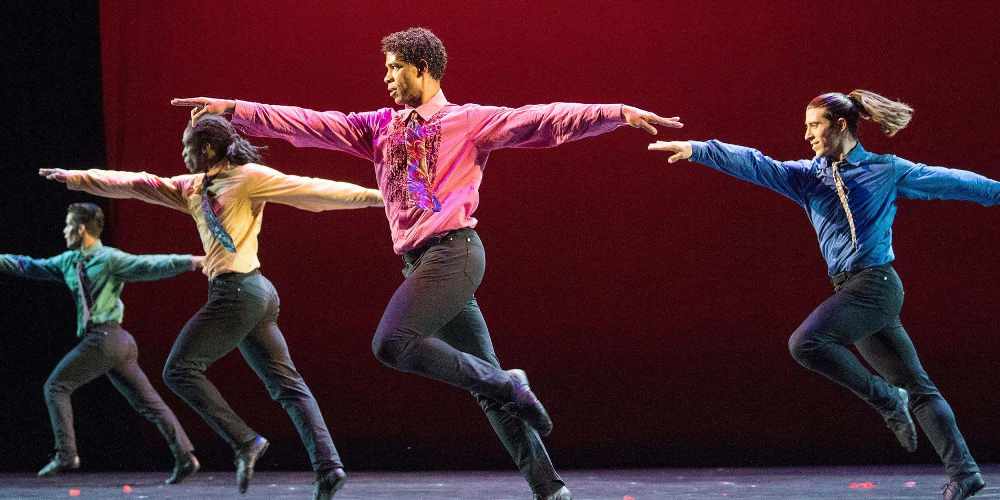 Acosta Danza tour the world and its clear to see why. My only criticism is that they are only in town for one day. It means that, right now, you can't see them which a shame. This show will change your perspective on dance and its ability to challenge and inspire you. What Strictly Come Dancing has done to get amateurs on the dancefloor, Acosta Danza will mimic for professional dancers who want to set their sights on greatness.
A dance force to be reckoned with. Acosta Danza's UK tour starts in Southampton in 2020.