If I said the name Lin-Manuel Miranda, you may not know who I was talking about. If I told you he was one the most creative and successful composers of the 21st century - you still might struggle. How about 'the guy who wrote Hamilton'? Well, that's exactly who he is and he's also responsible for Bring It On.#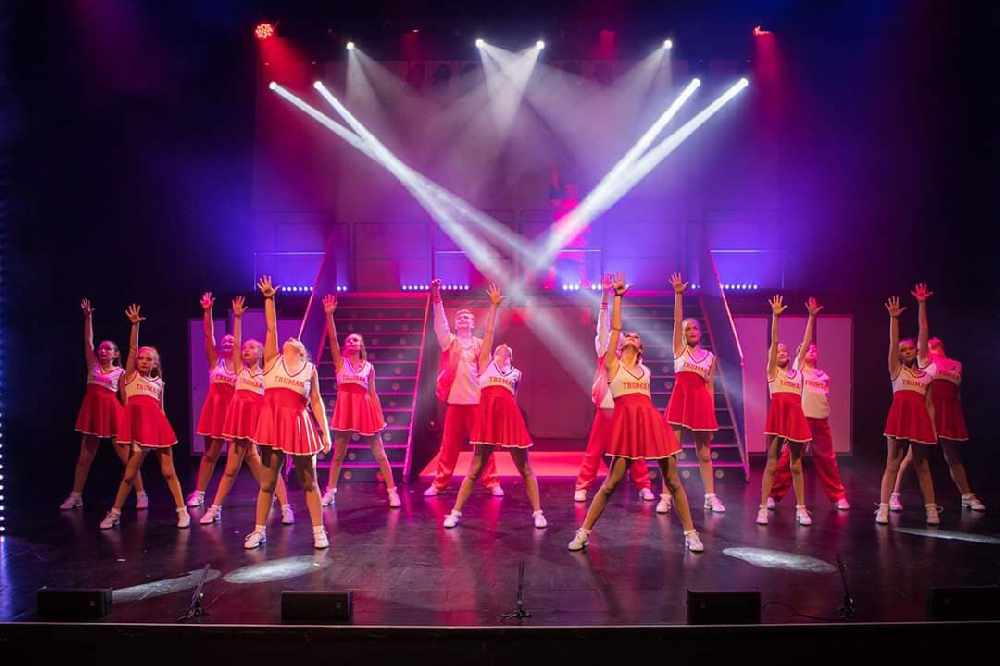 West Bromwich Operatic Youth Theatre are bringing the show to life this week and, I must confess, until last night I'd never heard of Bring It On. If you're in the same boat, imagine High School Musical with some mild swearing and you're pretty close!
The musical is set at Truman High School where Campbell, the head of the cheerleading squad, looks to take her squad to the try outs. However, Eva, her arch enemy, played wonderfully by Isabella Ferrara (Peter Pan, Chicago) has other ideas. She utilises her mum, who just happens to be on the school board, to transfer Campbell to Jackson High; a rival harder school where they don't have cheerleading - instead, they have hip-hop and no interest in performing with pompoms.
However, Campbell played by the highly talented BOA student, Jessica Harrison (Hairspray, Les Miserables) fixes relationships and old scores, changes the school's mind and comes on top...almost! You'll have to purchase a ticket to see just how she gets through the difficult transition from cheerleader to winner.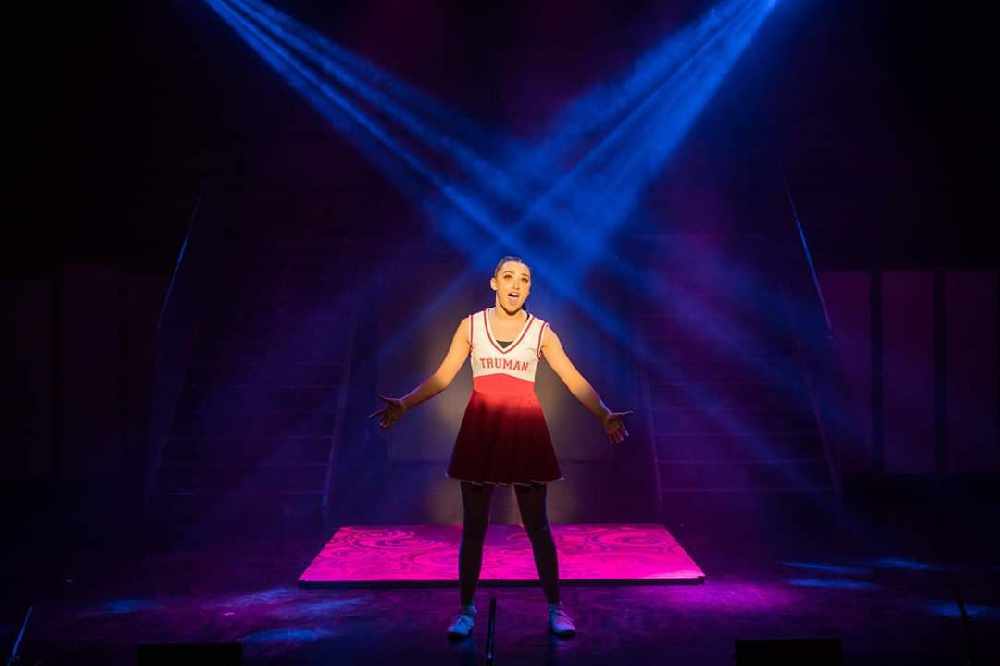 WBOS Youth Theatre are clearly from the same gene pool as the adult arm of the company and their performance was brilliant. You got the sense that they loved every second of being on that stage; the singing was bang on, the dancing was a joy to watch and the staging, minimal as it was, was perfect for this coming of age musical spectacular.
Outstanding performances came from Jessica Harrison as Campbell, Will Foggin (Oliver, Spelling Bee) as Randall and Eboni Green (Bugsy Malone, Legally Blonde) who plays Danielle. Eboni sounded like Beyoncé and at times moved like her, which is the highest of compliments.
My stand out star, however, was Tori-Jayne Parkes (Scrooge, Cats) who plays Campbell's bestie Bridget. Her on stage presence was electric and her performance was perfect. It was joy watching her interact with the other cast and stand out as she did.

With energetic music under the directorship of George Stuart alongside professional sound and lighting (which made a nice change for an amateur performance) this is a show that you must see.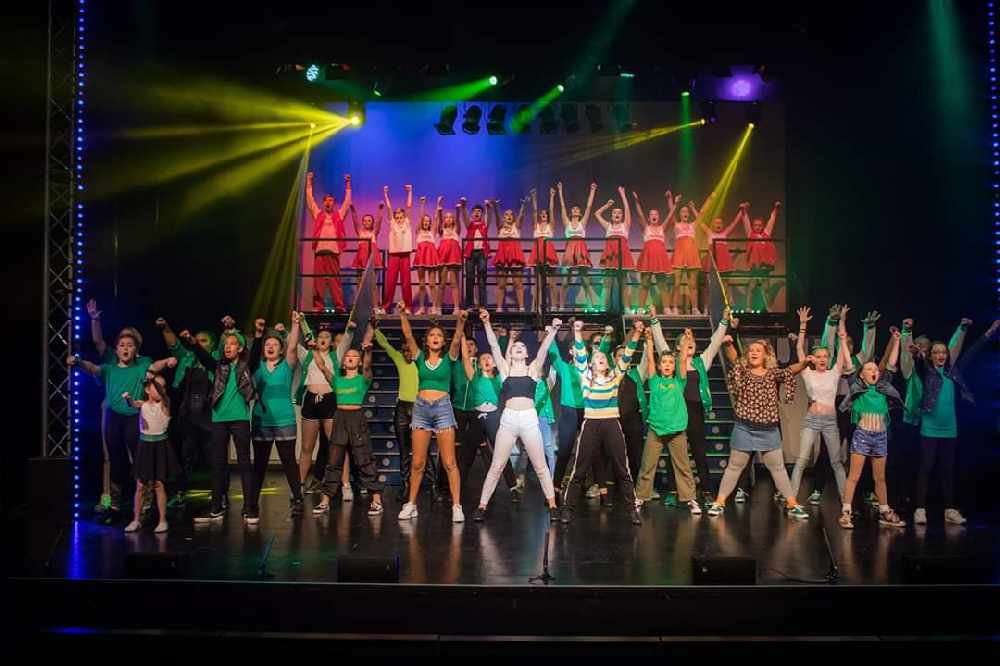 Bring It On continues at the Dormston Mill Theatre in Sedgley until Saturday 4th May.