When any producer mention's the idea of a production of Cats it's generally met with excitement. However I'd imagine that for a local theatre group that sense of excitement is balanced by one of trepidation.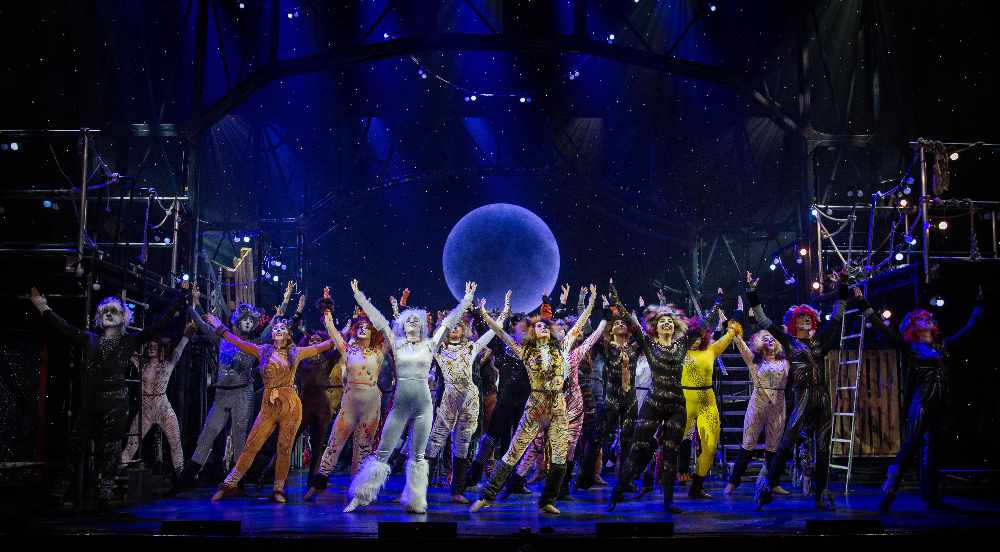 Since its premiere in 1981, the show's statistics are almost unparalleled. Cats was the longest-running Broadway show in history from 1997 until 2006 when it was surpassed by The Phantom of the Opera. As of 2018, it remained the fourth-longest-running Broadway show and the sixth-longest-running West End show.
The original London production was nominated for six Olivier Awards and won two, including Best New Musical. The original Broadway production won seven Tony Awards out of eleven nominations. and the Broadway cast recording scooped a Grammy for Best Musical Theatre Album. It's one of the most well loved of the Lloyd Webber back catalogue and also one of the most dance-heavy musicals to perform.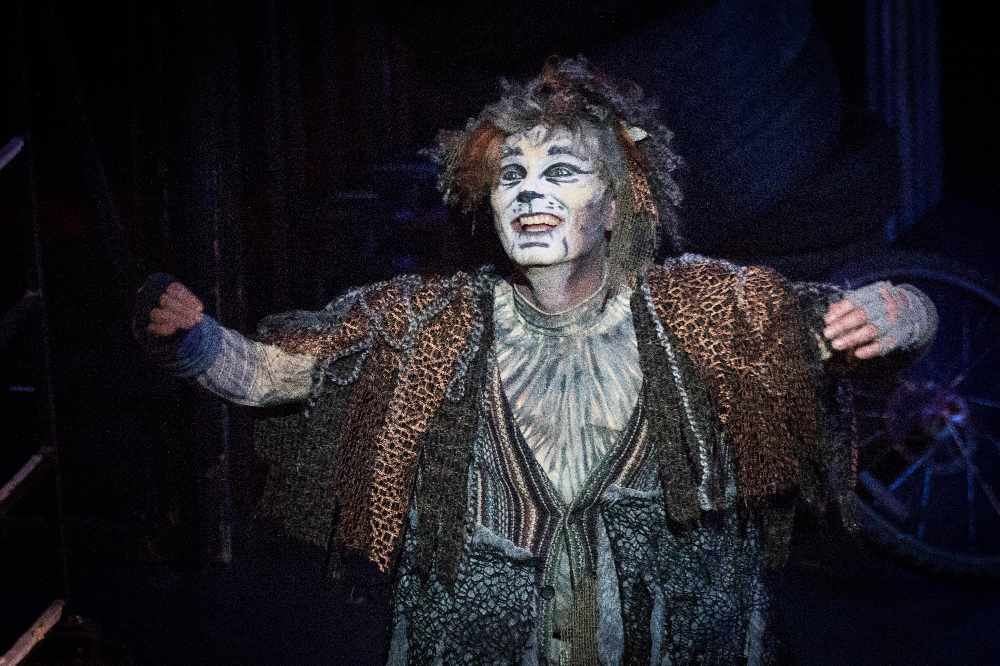 Based on T. S. Eliot's Old Possum's Book of Practical Cats, the show is set amongst a larger- than-life junkyard playground, brought to life by feline characters including Rum Tum Tugger, Mr. Mistoffelees, Macavity, Skimbleshanks and the iconic, Grizabella. Since its inception, cats has attracted a stable of performers who were - or who have gone on to be - some of the biggest names in musical theatre. From Elaine Paige to Wayne Sleep and Sarah Brightman to Bonnie Langford, the alumni of the Heavyside Layer has a pedigree all of its own.
It's no surprise, then, that when I took my seat tonight there was an air of tension in the room. This wasn't an easy sell, this was a show that they had to get right - and get it right they did!
First thing's first, the set and lighting design looked amazing. Having only really seen the show professionally twice before, the most recent adaptation I'd been in the audience for was the revival at the London Palladium, where the whole stage area was consumed by 'junk yard'. The set at The Grand was somewhat smaller but equally as intricate and beautifully put together.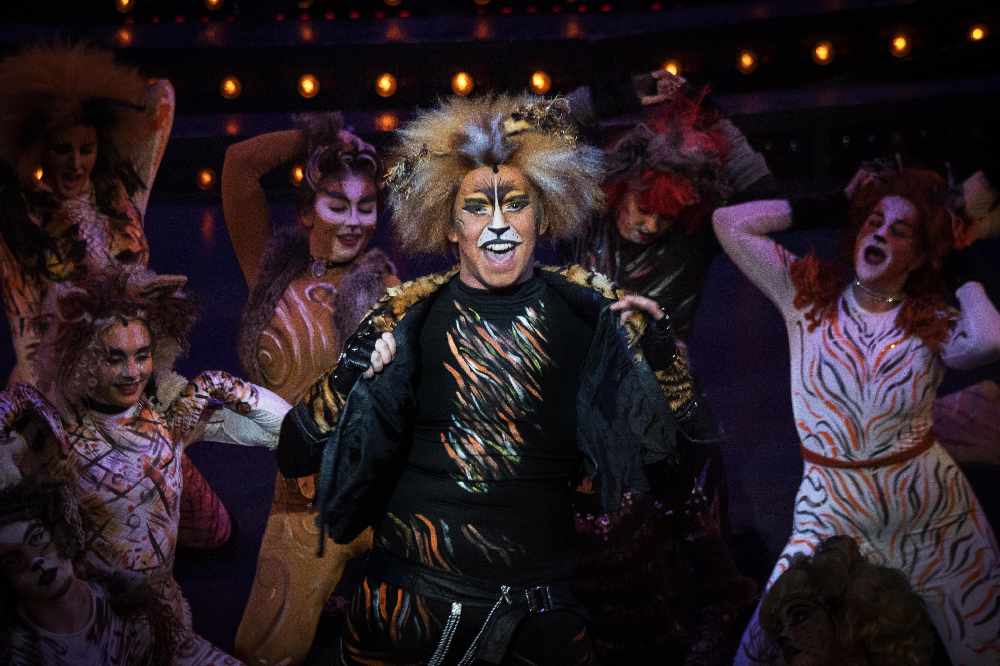 Tim Jones took on the role of Old Deuteronomy, who acts as a father figure to the other cats. With a superb voice and a commanding stage presence, he should be proud of his stage time this evening, leading a cast of unbelievably talents individuals.
However, for me the stand out performance of the evening was Tasheka Cole's mesmerising performance asGrizabella, the part immortalised by Elaine Paige. In fact Coe harked back to Paige's classic styling for the role, and took one of the most poignant - but also one of the most difficult - songs in musical theatre in her stride.
I wont say the cast were faultless this evening and, whether it was first night nerves, a sense of apprehension or a combination of the two, there were some inconsistencies that I"m sure will iron out over the coming shows. However this was a performance that was brave and admirable and one that the cast pulled off to the delight of the audience.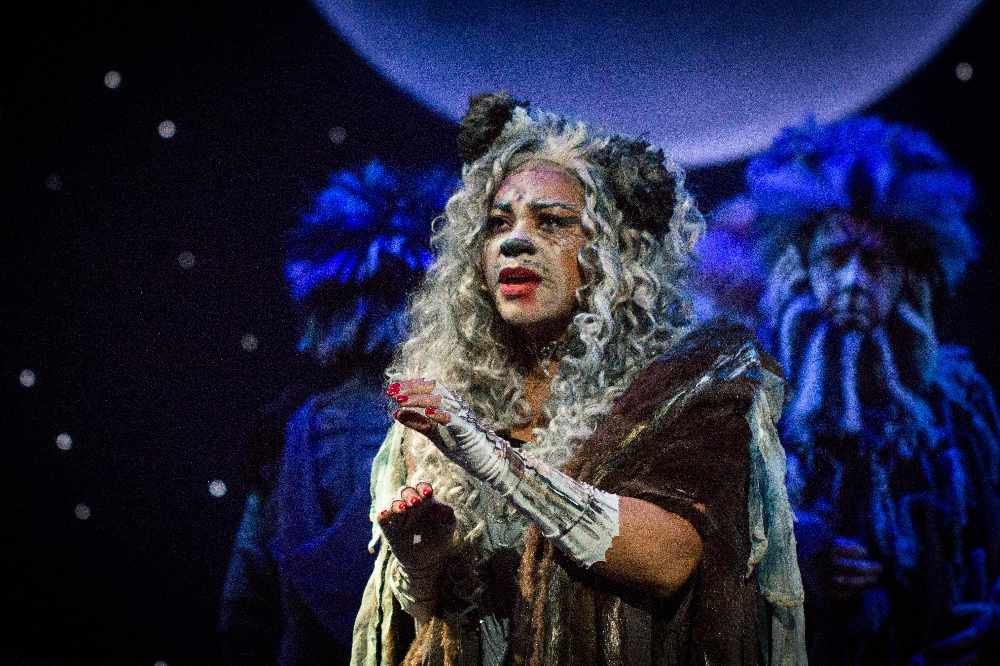 Special mention should also go to the choreography of Claire Flavell, which was beautifully empathetic to the original choreography of Dame Gillian Lynne, without being a homage to what's been before. Adapting Cats for a group who will, understandably, have a range of dance abilities could be a daunting prospect - but it was a task that Flavell executed brilliantly.
Cats plays at Wolverhampton's Grand Theatre until Saturday 18th May 2019. For more information, or to get your tickets, head to grandtheatre.co.uk.