Let's get this out the way before we even mention the show. I'm a wimp. The Woman In Black nearly sent me over the edge and watching the trailer for this production of Dracula was pretty on par with that too.
Dracula is one of the most universally iconic novels ever written. A monumental, genre defining classic that is known the world over - it was written more than 120 years ago and still remains the father of all gothic thrillers.
This brand-new stage adaptation of Bram Stoker's book is brought to opulent and irresistible life in a contemporary interpretation that includes all the definitive characters and spine-chilling fear. Completely re-imagined by a world-class creative team from London's West End and Broadway, the show describes itself as 'emotionally fulfilling, utterly terrifying and spellbindingly addictive'.
Coupled with the most beautiful period auditorium, the red and gold surroundings of The Grand couldn't possibly be any more perfect to set the scene for what was to come.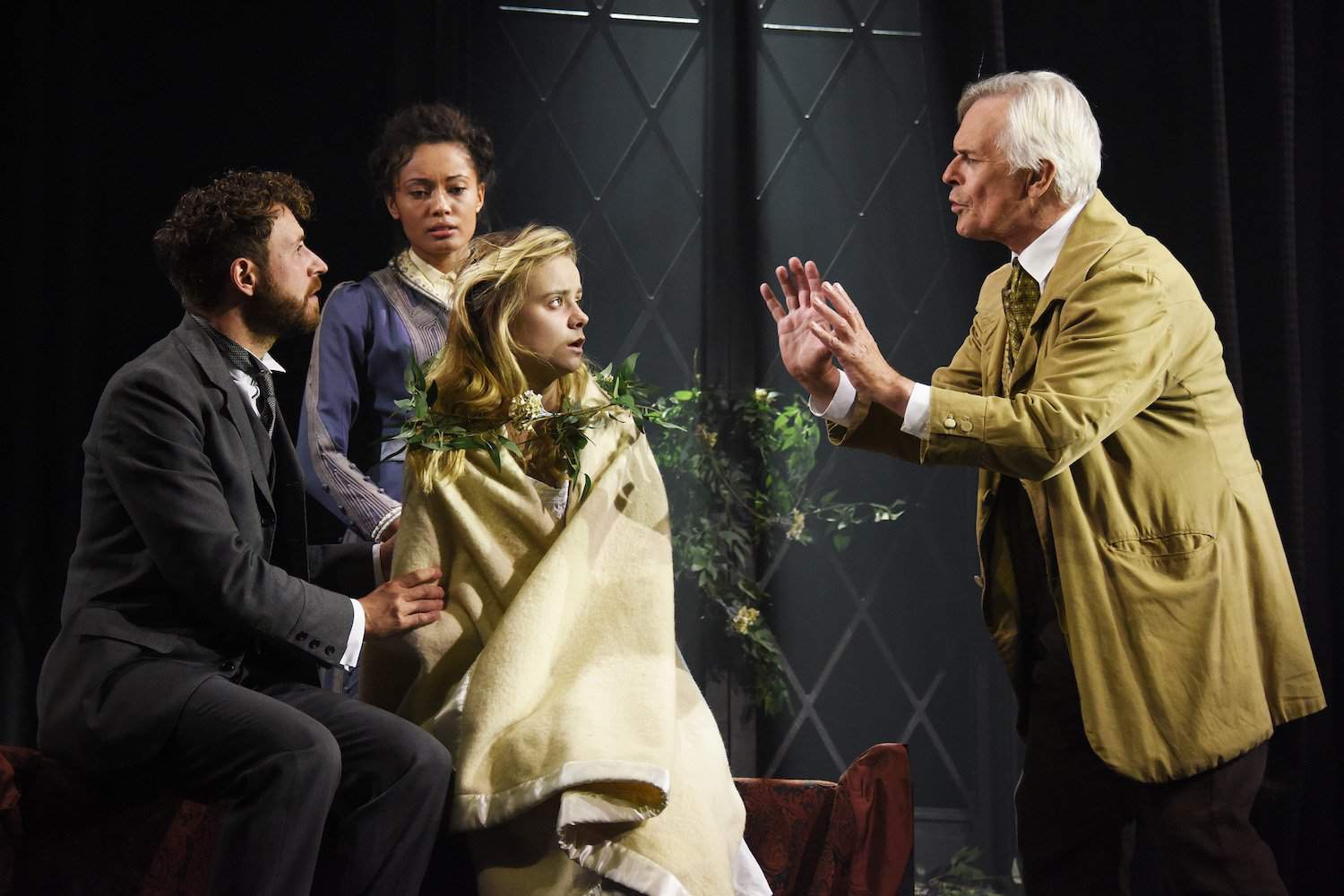 Somewhat ironically, the plays longevity and perseverance could be seen as its downfall. There's so many school children who have seen the show in it's 'classic' form that it can lose its impact and become 'samey'. However Touring Consortium theatre Company have done an outstanding job of making a centuries old story into a 21st century masterpiece.
As beautiful as it is frightening, Dracula is very much a 'seat of your pants' style show, taking psychological thriller to the next level. With deafening sound and blinding lighting, this show grabs you by the senses and shakes you with its raw and emotional take on the classic tale.
Jessica Webber should be commended for a stunning portrayal of Lucy - the girl who's possessed by the Count and ultimately falls victim to him. Alongside Glen Fox as Dracula, both avoid creating a parody of the 'hunter and prey' elements of their role. It would have been so easy for Fox to appear in a tuxedo, with slicked back hair and a costume that looks ready for a Halloween party, but instead he created a strong, masculine take on the role that's welcomed by the audience.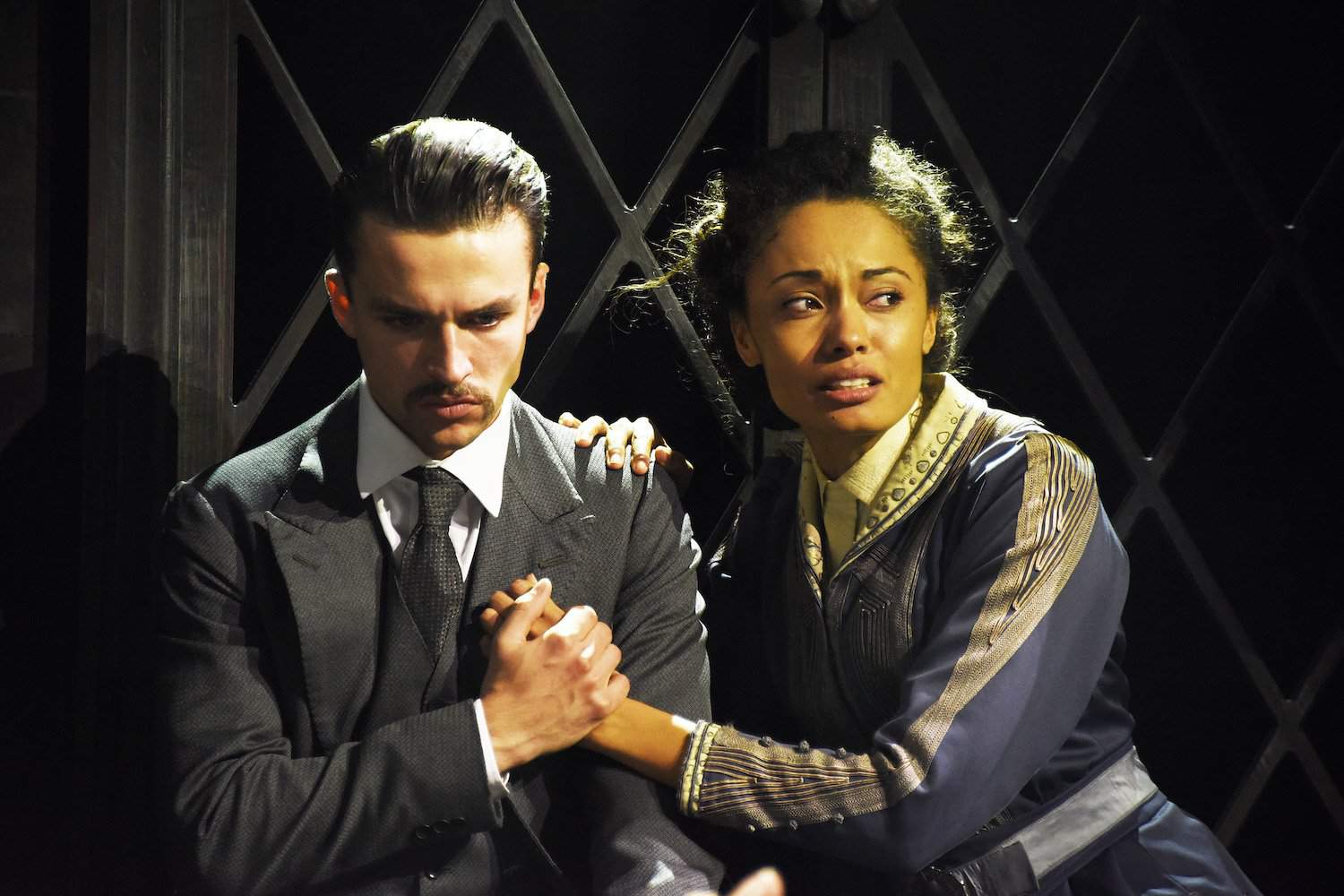 Make no mistake; this production is physical, visual, brutal and plays with your mind. There's no subtleties involved; when Doctor Seward needs to remove Lucy's heart, you see it leave her chest. It also includes some outstanding trickery, formidable lighting and beautiful acoustics - for any fan of horror, or classic novels, this is definitively a must-see performance.
Dracula plays at Wolverhampton Grand Theatre until Saturday 24th November. For more information, or to get your tickets, head to grandtheatre.co.uk.