Duet For One has (fairly!) recently finished a much acclaimed run in London's West End and Tom Kempinski's multi award winning play has set out on a tour of the UK, starring Belinda Lang (2point4 Children) and Jonathan Coy (Downton Abbey) in the lead roles.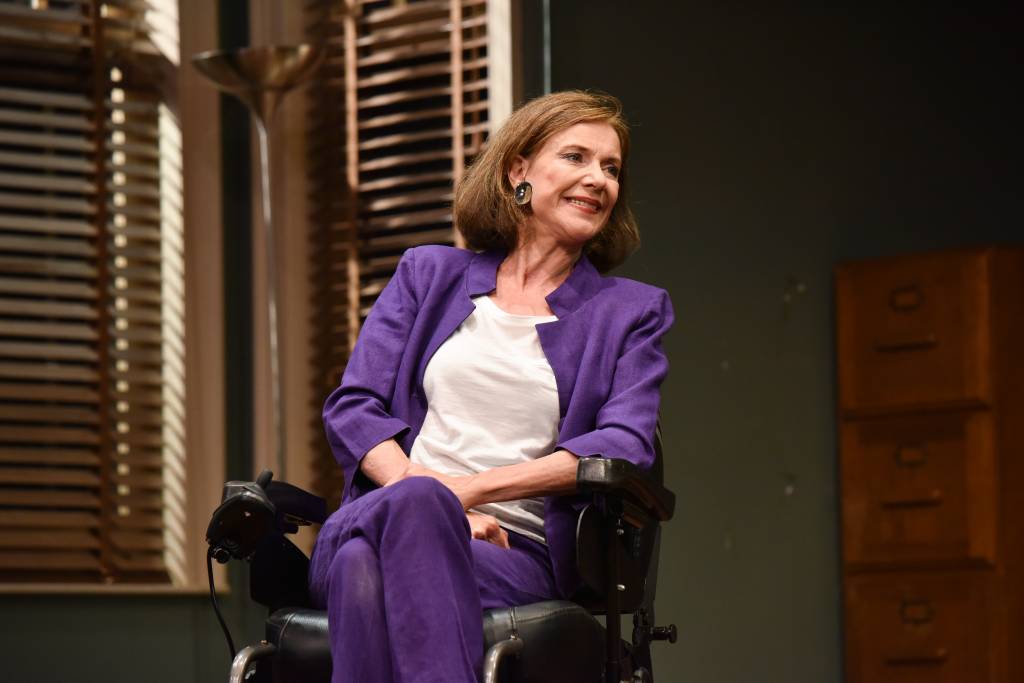 If I'm honest, having looked through the reviews of the show online, and spending time listening to both Belinda and Jonathan talking about the piece, I still wasn't entirely sure what to expect. So many reviews suggested a production that you could immerse yourself in and fall in love with - but with distinct elements of humour that broke that immersion and gave a moment of light relief.
In this powerful, deeply moving and poignantly funny play, Stephanie Abrahams (Lang) is a brilliant concert violinist who seemingly has it all, but is forced to re-evaluate her life when she's struck down by illness. Faced with a truth too difficult to comprehend, she consults psychiatrist Dr Feldmann (Coy) and through a series of highly charged encounters is led to examine her deepest emotions and finally to consider a future without music.
Both Coy and Lang are known to the public for performances in two very different, but equally well loved shows - Lang as Bill Porter in the long running BBC sitcom, 2Point4 Children and Coy as George Murray in Downton Abbey. However this piece isn't about headline grabbing stars - it's about believable, engaging characters performed by talented and underrated actors, and that was more than evident on stage this evening.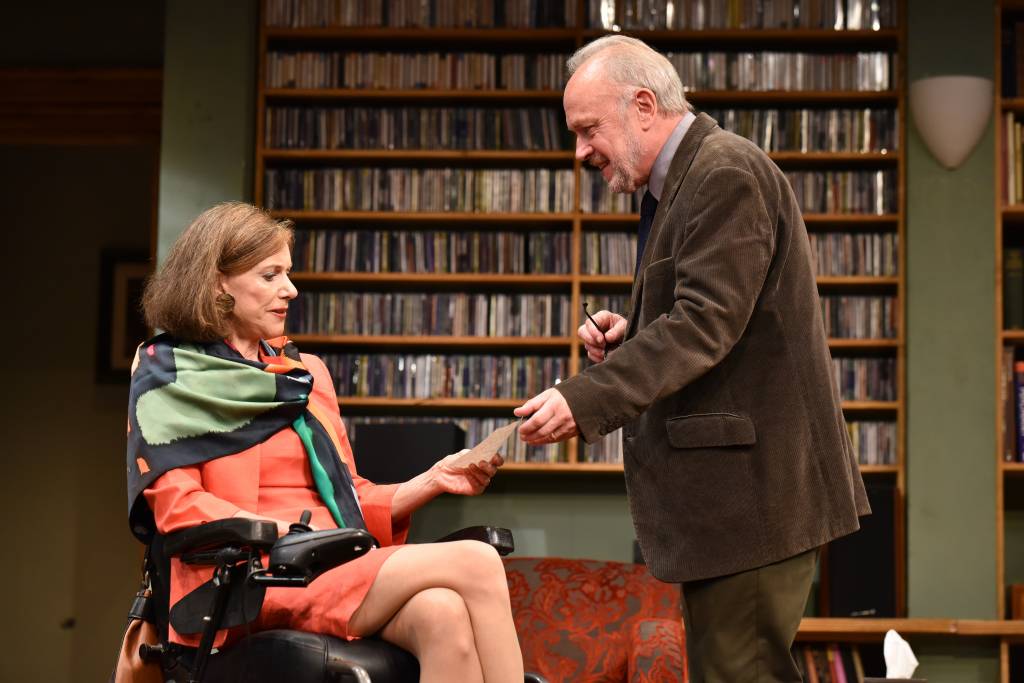 Coy plays a measured and intelligent take on the psychiatrist role with a manner that connotes calmness and order in what is clearly a chaotic mindset for his patient. Conversely, Lang takes us on an emotional rollercoaster, from relatively confident and measured through to a clear mental breakdown - and does so in a manner which is both respectful and believable.
Both roles could so easily become stereotypes but in fact stray into a territory of realism which both comforts and, at times, shocks the audience to the point you can hear audible gasps.
All in all a piece which has all the elements a show of this nature needs - emotion, hilarity, wit and endurance. This piece stands the test of time well and is a joy to watch.
Duet For One plays at Wolverhampton Grand Theatre until Saturday 6th October. For more information, or to get tickets, head to grandtheatre.co.uk.