There's quite a few 'scary' stage shows out there. From Derren Brown to West End staples like The Woman In Black. However it's fair to say that nothing prepared me for the experience I had watching Ghost Stories this evening.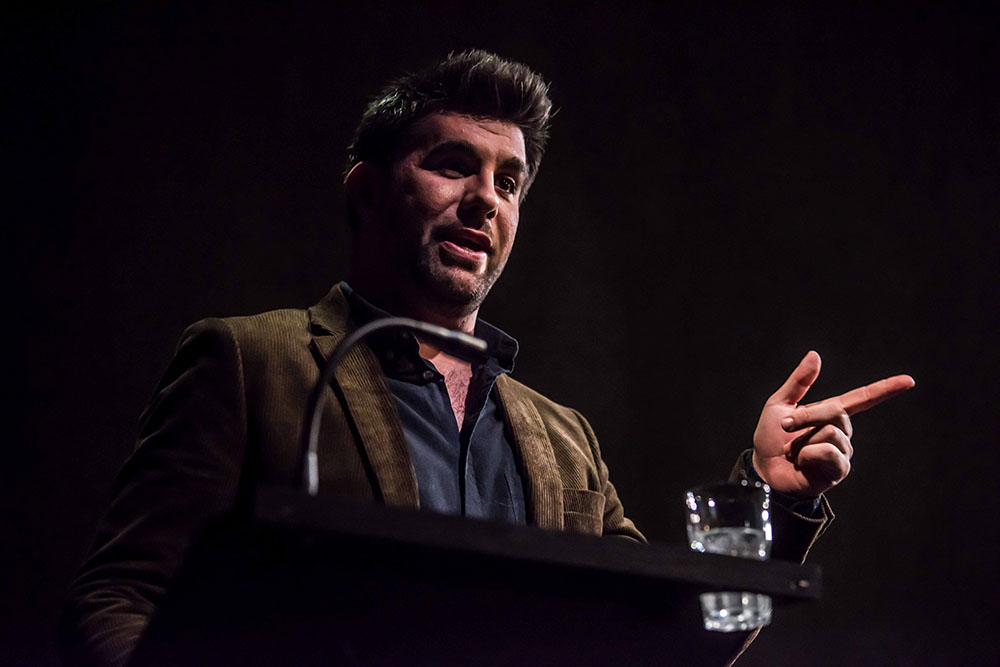 When a show brands its website with warnings that people of a nervous disposition should avoid the performance, or asks that the audience avoid spoilers, a part of you wonders if that's artistic licence and a way to theme and sell the production. This is a 90 minute performance in front of a paying crowd - it surely can't be that bad?
SPOILER: it is.
Ghost Stories is everything every fan of horror wants and so much more.
This is the part of the review where I'd normally drop in a synopsis. Maybe a vague idea of what you're going to get, however that's not only frowned upon - but also incredibly difficult to do. Ghost Stories is particularly vague in whats published about its offering to audiences and gives very little information about what you're going to see.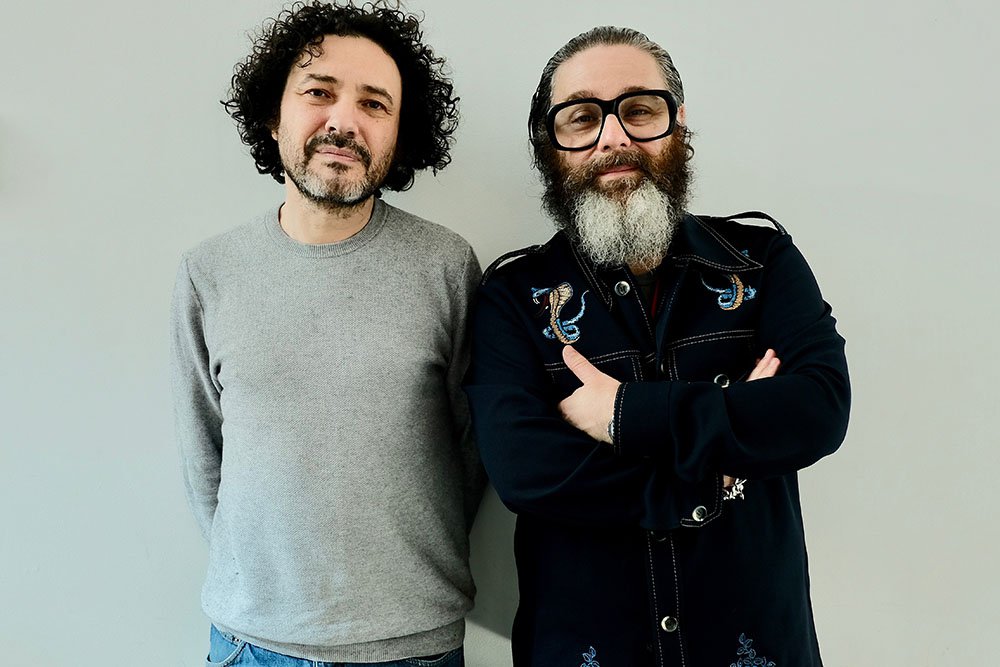 In fact, the most I can do is to say you're about to 'enter a nightmarish world, full of thrilling twists and turns, where all your deepest fears and disturbing thoughts are imagined live on stage'. This is a fully sensory and encounter and an edge-of-your-seat theatrical experience like no other. This isn't a ghost train at an amusement park, this is an intense, dark and haunting creation which challenges your perceptions of 'horror' and makes your heart beat double-time in your chest.
Written by the BAFTA nominated Andy Nyman - the man behind many of Derren Brown's stage performances - and Jeremy Dyson, one quarter of dark comedy geniuses, The League Of Gentlemen, the prowess of the creative team speaks for itself. On top of that, the performances of the cast were, quite simply, superb - an accolade which is justified by a desire to NOT tell you anything about what they did on stage, rather one to allow you to find out for yourself.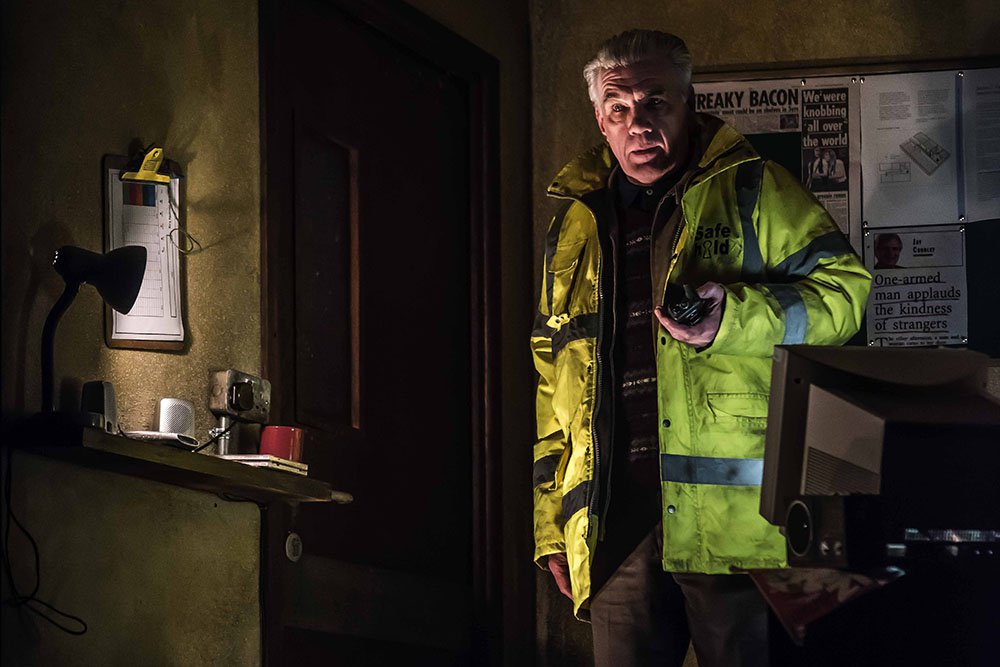 Ghost Stories is a work of genius, which will play on your perception, your understanding and your biggest fear - the unknown. As soon as you think you've worked out whats happening, your senses will move into overdrive and your feelings of certainty will dissolve as you're thrown by another plot twist.
This production, with its stunning sets, beautiful writing and real wow factor that will make every hair stand ok end, will play with your emotions and build to a VERY climactic conclusion.
Al is not as it seems!
Ghost Stories plays at The Alexandra theatre until Saturday 11th January 2020. For tickets, or more information, head to atgtickets.com/birmingham.