So many musicals that take a well loved film and put it on stage can be classed as 'so-so' - however when the film is as loved as this 90s classic, there's not much room for error. Which is why it's a huge relief to say that this production of Ghost - The Musical is beautiful on so many levels.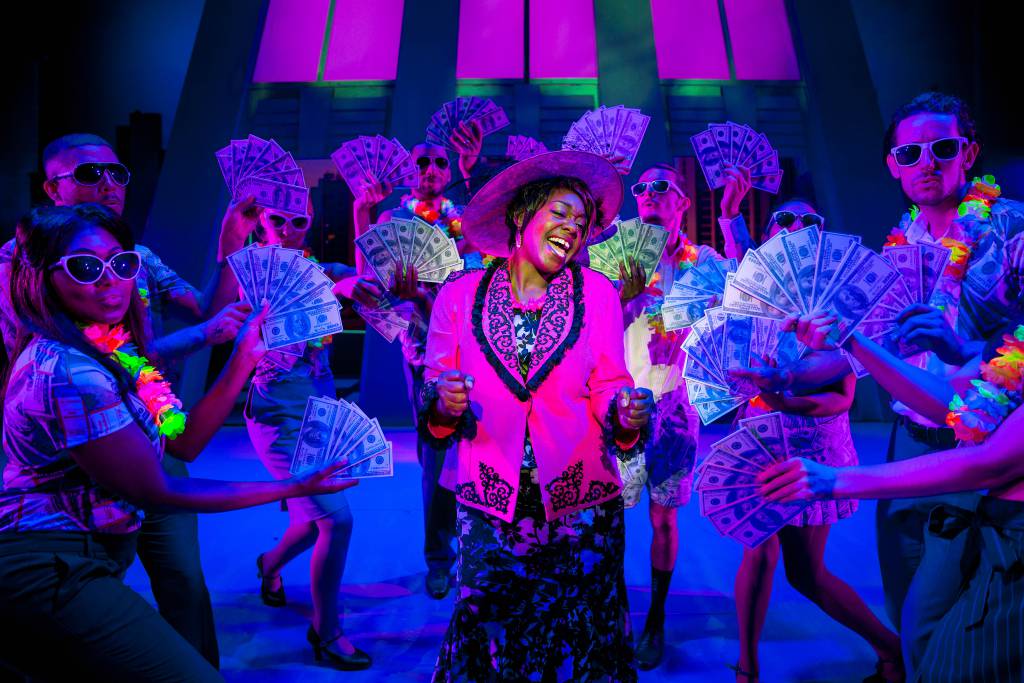 Based on the hit film of the same name the plot centres on lovers Sam (Niall Sheehy) and Molly (Understudy, Charlotte-Kate Warren), who are attacked as they are returning to their apartment. When Sam dies he becomes caught between the real world and the next. Molly is in danger and Sam can't leave her, so a medium, Oda Mae Brown, helps Sam to get in touch with Molly to warn her.
I first saw the show when the 2013/14 UK tour came to Birmingham. That version of the show was world class and I saw it a good few times, staring in awe at the stage on each occasion. My second encounter with a professional version was less than positive, but I have to admit I'm a total sucker for the musical so when I heard Ghost was coming back to the Midlands, I was over the moon!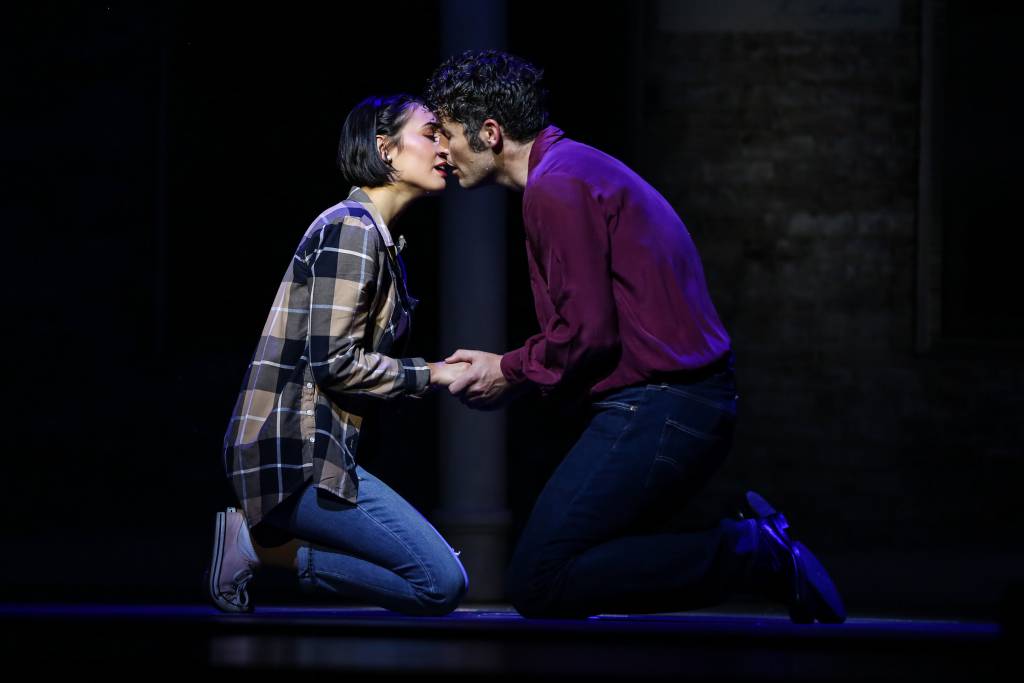 It's always going to be hard to follow in the footsteps of the original on screen cast - especially when that cast includes Patrick Swayze, Demi Moore and Whoopi Goldberg. Plus, the role of Molly Jensen is probably one of the most difficult in musical theatre - going from happy-go-lucky girlfriend to distraught widow within the first twenty minutes. The raw emotion that an actress needs to portray means their voice needs to be outstanding to carry it off; indeed, there's a good number of Molly wannabes with years of theatrical experience who have had to appreciate they just don't have the voice.
Warren came on tonight to cover the lead actress and did an astonishing job. Her performance stood to remind every theatre go-er that the word 'understudy' is not another term for 'not as good' - and Warren's performance this evening was exceptional. 'With You' is one of my favourite songs from any musical and just the same as you don't alter the arrangement of 'One Day More' in Les Miserables, you don't really sing this any other way than as it was written.
Its raw emotion and exquisite arrangement was brought to life so perfectly this evening that you could tell from that moment you were in very safe hands.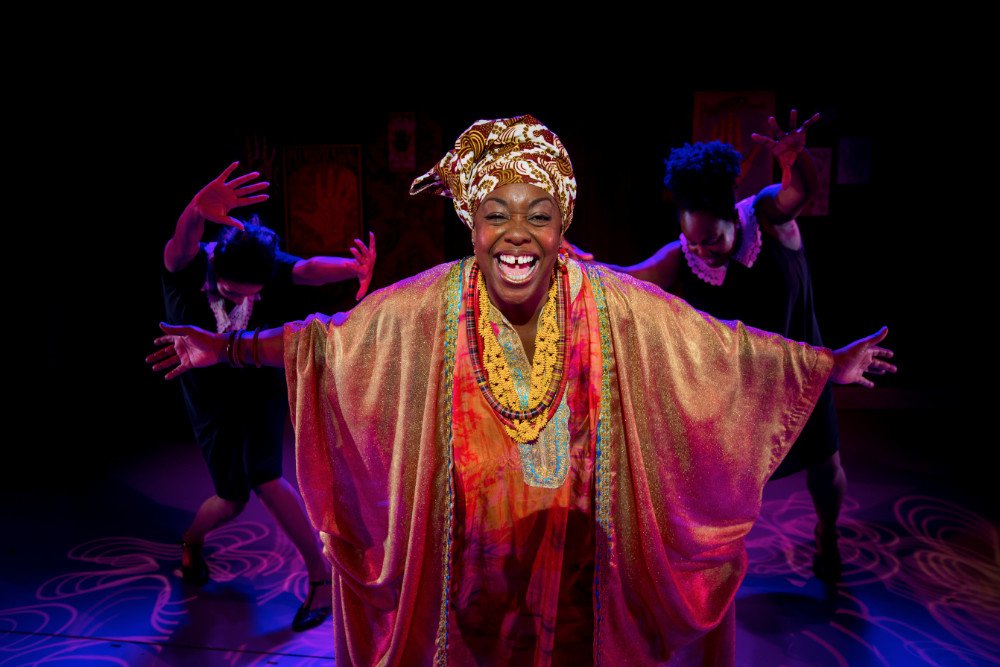 Similarly, Sheehy has a commanding stage presence and a strong vocal which really comes into its own during renditions of 'Unchained Melody' where his voice soars. The part of Sam is so synonymous with Swayze but Sheehy manages a sympathetic portrayal without becoming a tribute act - something very well received by the audience.
Special mention should go to Jacqui Dubois for her portrayal of Oda Mae. In equal parts hilarious and touching, her larger than life personality meant this portrayal felt like second nature to her and made for a characterisation that was addictive - taking your eyes off her just wasn't an option!
Ghost is renowned for it's special effects, illusions and lighting which play such a key part in the show. It's fair to say this set was a paired down attempt compared to the original UK tour - however that didn't matter. Whilst video screens and fancy LEDs have their place, the current touring production has enough pizazz to wow the audience but strikes a balance between that and the chance for the cast's performance to really be what shines - and they do an exceptional job.
Ghost The Musical runs at Wolverhampton Grand until until Saturday 26th January. For more information, or to get your tickets, head online to grandtheatre.co.uk.