Half a Sixpence is a musical comedy based on the 1905 novel Kipps by HG Wells. Originally written as a vehicle for British pop star, Tommy Steele, the show went on to be re-written in 2016 and enjoyed a highly praised stint in the West End with three Olivier nominations.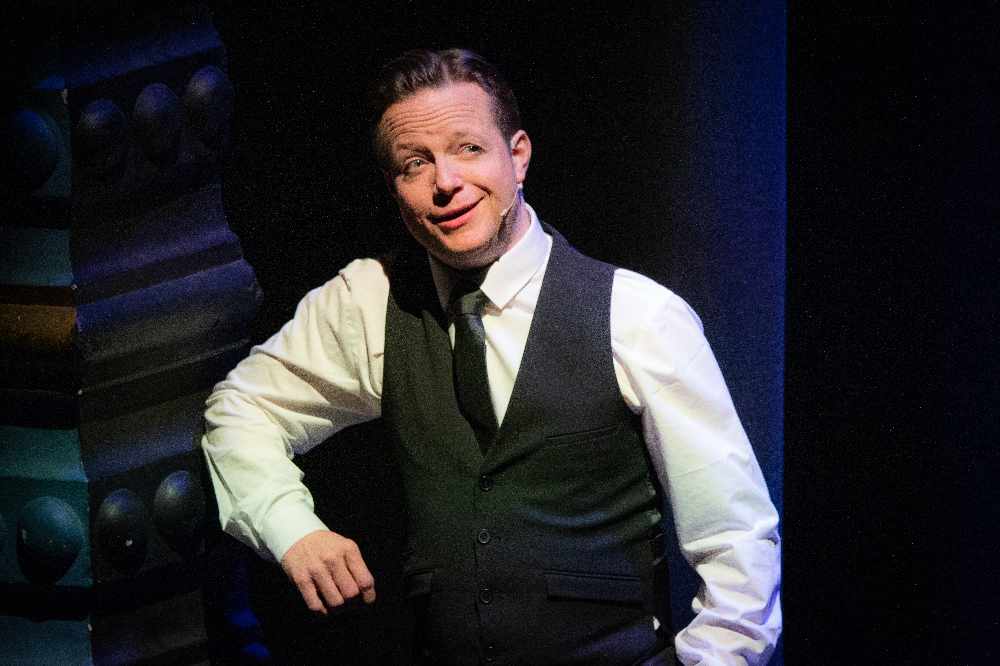 Arthur Kipps is an orphan who, unexpectedly, inherits a fortune and climbs the social ladder before losing everything and realising that you just can't buy happiness. His childhood companion, Ann Pornick, watches with dismay as Arthur is made over in a new image by the beautiful and classy Helen Walsingham and, whilst both young women undoubtedly love Arthur, the question is which of them should he listen to?
Sixpence has a comparatively tame plot and, like so many of its peers, relies on classic showmanship and slick footwork, rather than huge light shows and over-staged high notes, to carry off a solid run. Whilst this show is undoubtedly a product of the 60s, the re-write and BMOS' sheer vault of talented performers do a stellar job of allowing it to shine.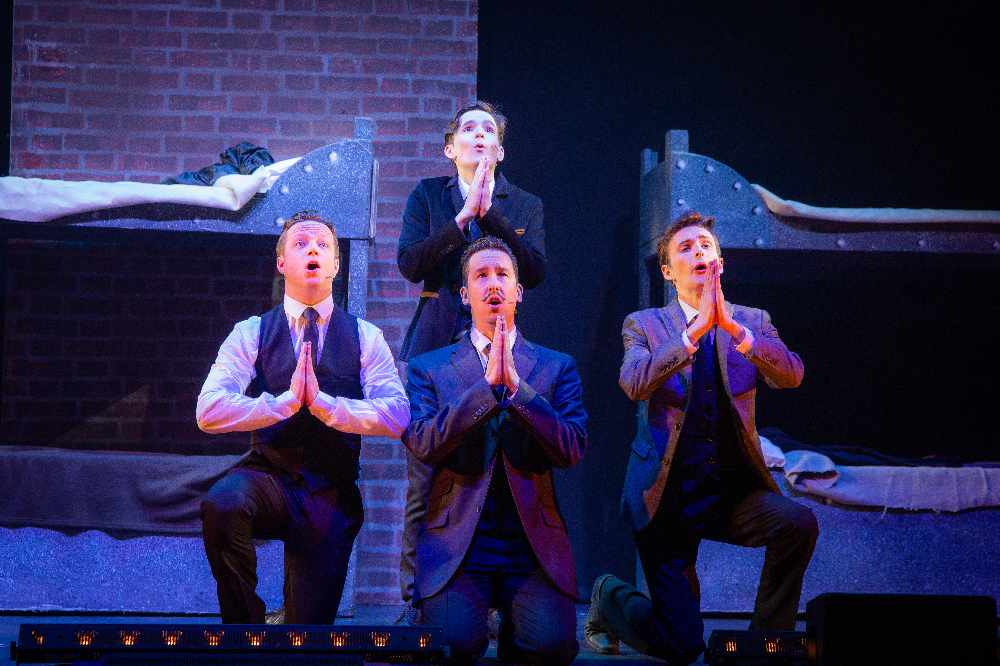 There were times when things weren't exactly as they should have been - a few sound and lighting queues weren't as flawless as the company would probably have liked - but overall the cast and creatives should be proud of what they've produced, which made for an enjoyable evening.
Special mention has to go to Daniel Parker as Kipps and Annabel Pitcher as Ann; a believable and plausible chemistry made the duo a joy to watch and with beautiful voices perfectly suited to the roles, they shone on stage together. Jake Genders brought some extra comic relief to the show in the part of Chitterlow with a larger than life stage presence perfectly suited to the part.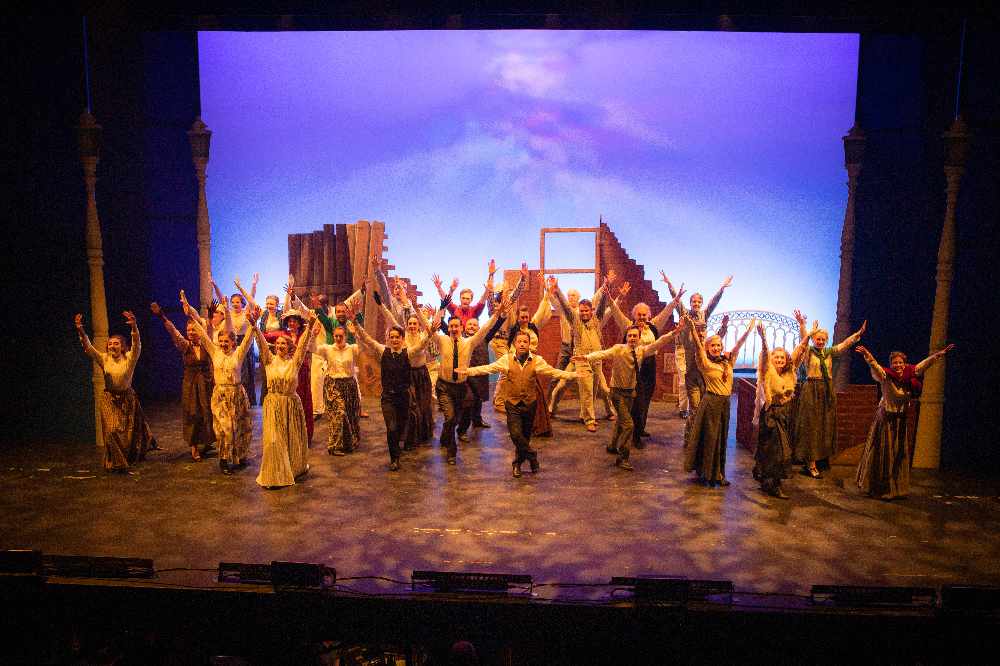 However, whilst there was a huge variety of talent on stage, what really makes this show - and this company - tick is the hard work each and every individual puts in to bring Sixpence to a professional stage. Any slight mishaps can be forgiven when the overwhelming feeling upon leaving the auditorium is happiness - both after watching a brilliant show and also when you're safe in the knowledge that the next generation of theatre performers is off to a very good start.
Half A Sixpence plays at The Alexandra theatre until Saturday 15th June. For more information, or to get your tickets, head online to atgtickets.com/birmingham.