Jekyll and Hyde is adapted from a gothic novella by the Scottish author Robert Louis Stevenson, first published in 1886.
The classic story concerns a London legal practitioner who investigates strange occurrences between his old friend, Dr Henry Jekyll, and the evil Edward Hyde. The novella's impact is such that it has become a part of the language, with the phrase "Jekyll and Hyde" entering the vernacular to refer to people with an unpredictably dual nature.
In this interpretation, drawing themes from the original, The President Of The United States has been impeached for corruption and awaits trial. As the American senate slides into chaos, election fever grips the nation. In the wake of yet another mass shooting, Senator Henry Jekyll, a bold, young, liberal independent, announces his candidacy to run for the Oval Office.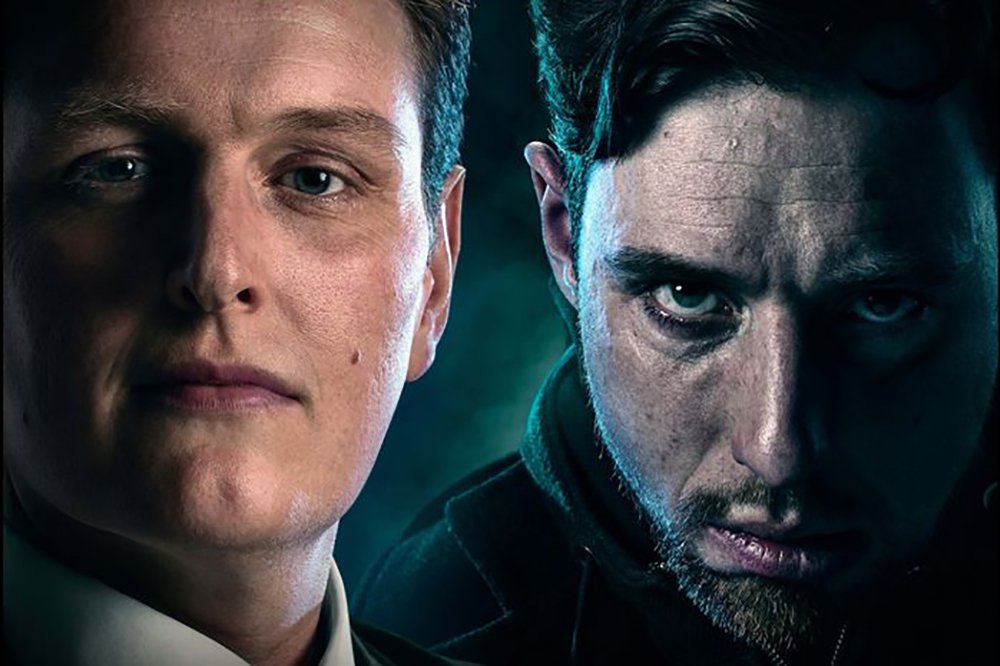 However, as Voting Day draws ever nearer, Gabrielle Utterson, Jekyll's campaign manager grows increasingly suspicious of her senator's running mate – Mister Edward Hyde. If you're looking for an amazing modern day interpretation of the story then this brave new production is a beautiful example of a well adjusted storyline which ties in exquisitely with the world today
Ross McGregor is the genius behind the 21st century modernisation, choosing to set this remake around politics. Throughout the show, they envelop a range of questions including sexuality, personal intimacy and even suicide beautifully wrapping them all together to create an edge of your seat experience.
This is a show that's staged and lit beautifully and performed to within an inch of its life. Definitely a must see for 2020.
Jekyll and Hyde runs at The Old Rep Theatre until Saturday 29th February 2020. For more information or to get you tickets, head to oldreptheatre.co.uk.