I mean. Where do you even begin? Embarking on its first ever UK tour, Matilda The Musical is bringing the classic story to life on stage and let's not beat around the bush - it's amazing.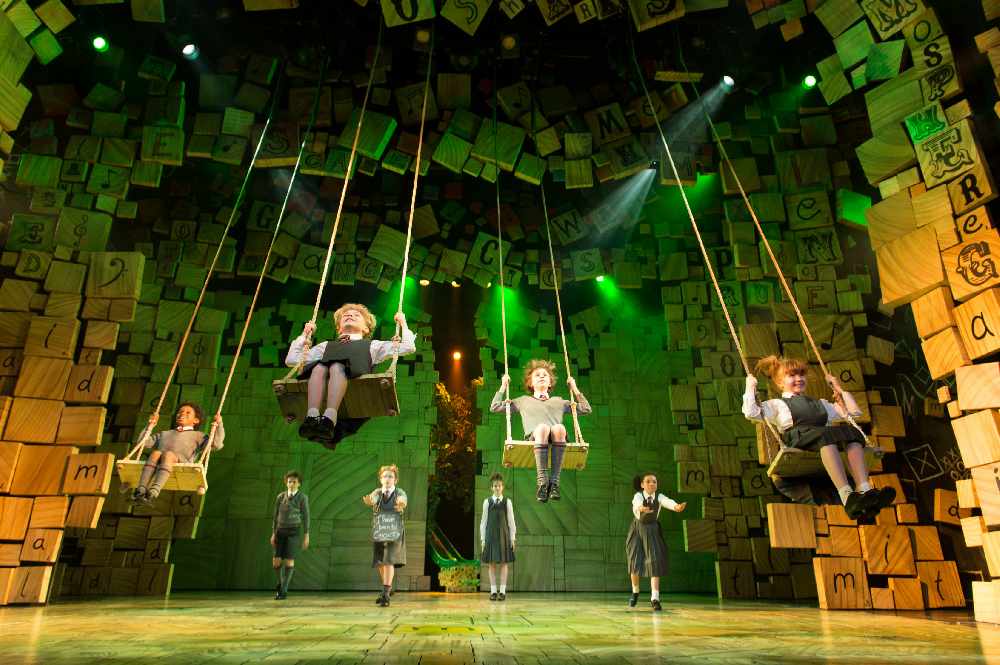 In recent years we've seen somewhat of a resurrection of a number of shows that have been 'in hiding' for a while taking to regional stages. Grease has popped out to see us and Funny Girl came (via London) to say hello. However, alongside that, we've also fallen in love with some massive West End transfers and Matilda is another show I've instantly become obsessed with - and it's kind of a big deal too! Having won 85 international awards, including seven Olivier's and 5 Tony's.
Basing a musical on a Roald Dahl story is a stroke of pure genius. It's one of the only opportunities you get to fill an auditorium with kids who love the story, because it's aimed at them, alongside their parents who were the generation who adored the novels first time round and their parents who were the people reading them at bedtime. It's a perfect symphony of coincidence that allows a butterfly of a musical to blossom.
WATCH: THE UK & IRELAND TOUR TRAILER
The story follows the conventions of the original book, but doesn't replicate it entirely. In the stage version, Matilda is an extraordinary girl with a vivid imagination and a sharp mind whose talents are constantly belittled by her cruel parents and headmistress. Dreaming of a better life for herself, she dares to take a stand against these oppressive forces and takes her destiny into her own hands. In a way, it's a more grown up take on the moral of the original and there's a certain amount of satisfaction in being told a new story but being able to recognise the characters, mannerisms and themes you remember from childhood.
The first thing to mention is the set and lighting, which mimic the West End equivalents almost entirely. Speaking to the cast, there's a few subtle differences to accommodate the restrictions of touring the show but - on the whole - they' match perfectly and it's not often an audience walk into an auditorium and have their breath taken away before the lights have gone down. The stage is covered in hand made Scrabble tiles, depicting a seemingly random set of letters. Look more closely and you'll start to pick out words and lyrics. Coupled with the lighting, automated scenery and beautifully coreographed production, Matilda is visually stunning.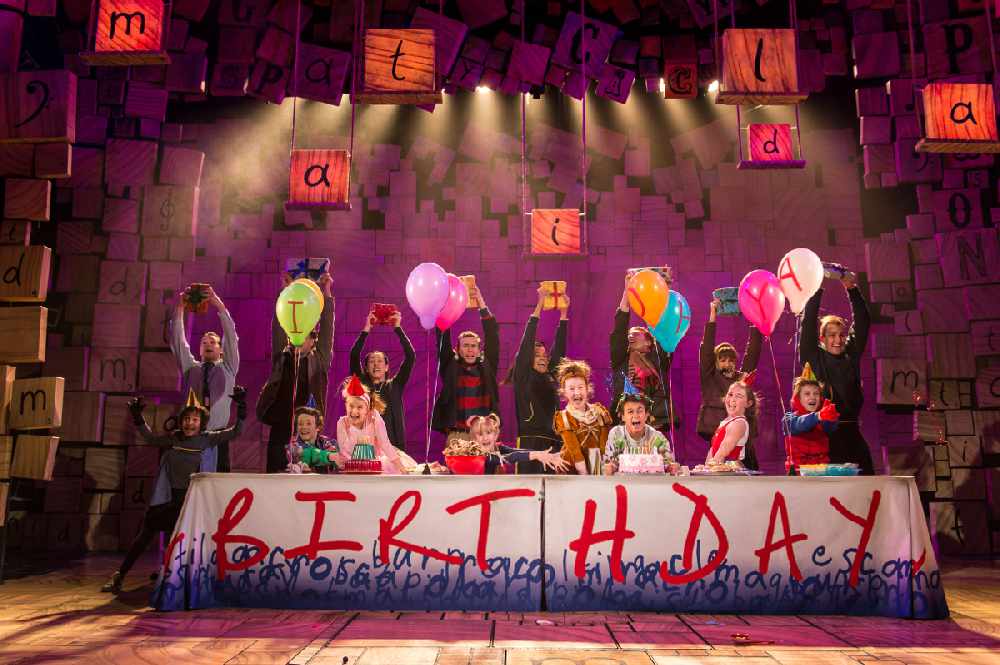 The cast are the life blood of this show - and not just Matilda and Bruce. Every person on stage, from the swings to the leads, deserves the standing ovation that this show gets almost every night.
Craige Els is just perfect as Miss Trunchbull. Having played the role in London, he brings an authoritative, imposing yet almost child like headmistress to life with ease. Sebastien Torika and Rebecca Thornhill bring a comedic slant to proceedings as Mr and Mrs Trunchbull and have moments of laugh-out-loud hilarity. Their energy is infectious and you can't help but smile when they're on stage.
However, for me, this show belongs to the most insanely talented group of children ever to set foot on stage.
Our Matilda tonight was Lara Cohen - one of four girls alternating the role. I was lucky enough to see the show in Milton Keynes with Annalise Bradbury in the role and on both occasions I was blown away.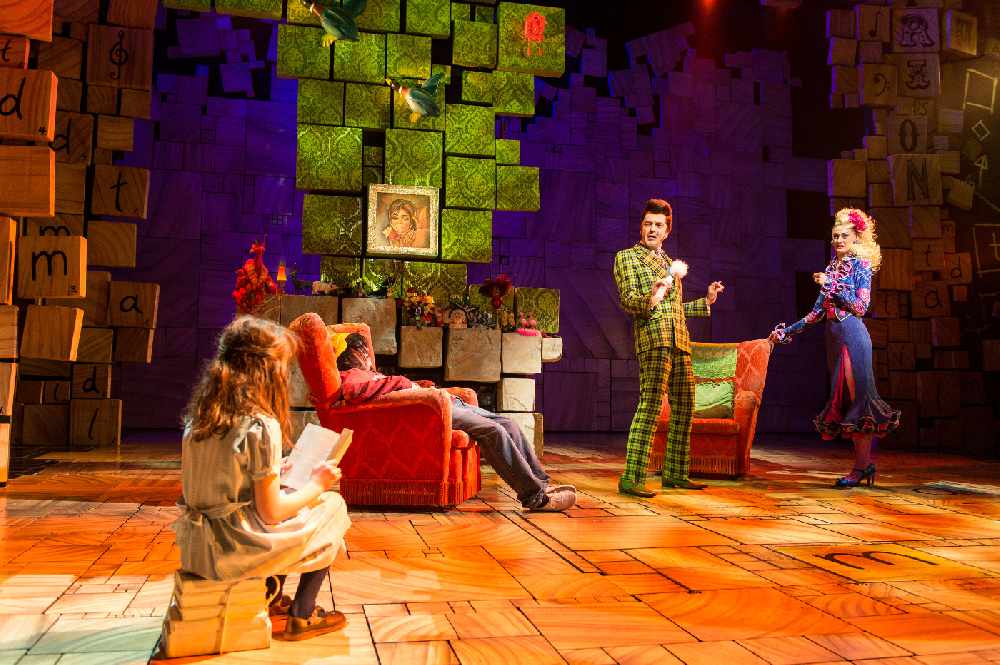 The talent, maturity and stage presence these young people have is just exceptional and their acting and singing worthy of any auditorium. I think it's fair to say that you expect to be compensating in the back of your mind for the odd fault or slightly out of tune vocals, but I find it difficult to pick any sort of fault with their performances. It's such a privilege to watch these young performers on stage and know that the future of theatre in the UK is in safe hands.
Matilda The Musical is brilliant. It's witty, it's funny, at times it's sad and Tim Minchin's score is outstanding. If a six-star review was a thing, I wouldn't hesitate to award it.
The show runs at Birmingham Hippodrome until Sunday 8th September 2018. For more details, or to get (the last few!) tickets, head to birminghamhippodrome.com.