On Your Feet! is a jukebox musical based on the lives and music of 26-time Grammy Award-winning husband-and-wife team Gloria and Emilio Estefan. The musical's score is built around the Cuban-fusion pop music made famous by Estefan, with songs including 'Get on Your Feet', 'Conga', '1-2-3' and 'Rhythm Is Gonna Get You' all making an appearance.
I think it's fair to say that, when I first took my seat, my Este-fan level was teetering at 4/10. That's not to say I didn't value her contribution to music, just that a lot of her songs had never featured heavily on my radar. However, the hope was that, by the time I jumped on the last train home, I'd be a solid 10/10.
I think it's fair to say you don't need to be an expert on Gloria's back story to find enjoyment in the production. The music is infectious and the choreography outstanding.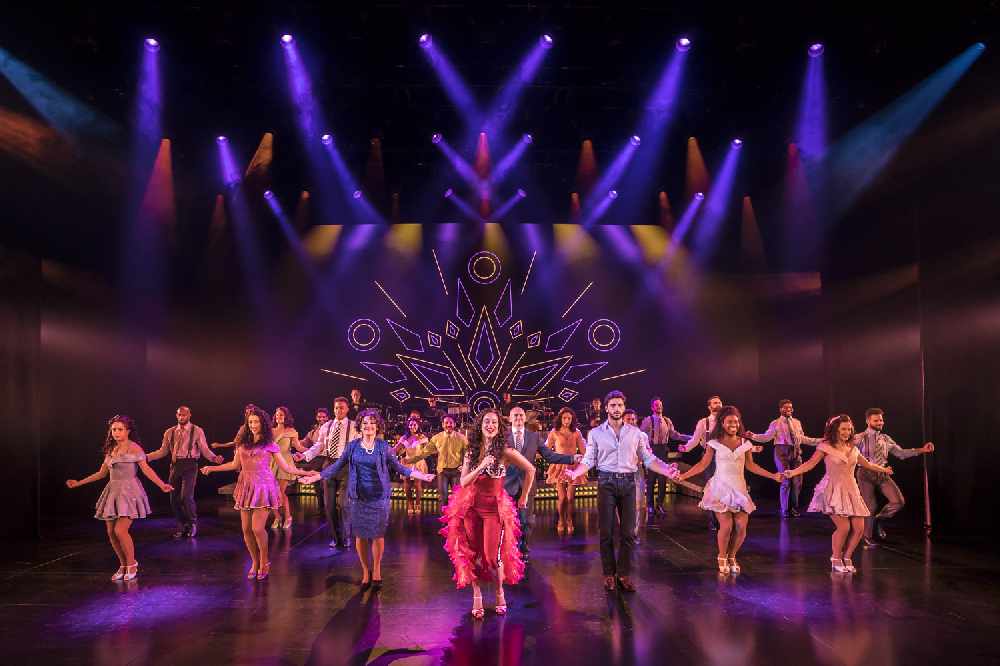 Gloria Estefan and The Miami Sound Machine's unique Latino pop sound was huge throughout the 80's and early 90's and brought Cuban Culture to the masses. This incredible and unstoppable writing team have racked up 14 number 1 singles around the world and sold over 100 million records.
From their humble beginnings in Cuba, to their move to Miami where Gloria was introduced the Miami Latin Boys; the story mirrors that of so many successful bands who were turned away from record labels and radio stations and ended up giving their early records away to anyone who would listen. And it worked.
This story is simple and beautiful, brought to life on stage with some of the best performances I have seen in a long time.
Philippa Stefani (Rent, In The Heights) plays Gloria - and what a talent this woman has! Her voice beautifully compliments that of Estefan, her dance moves are slick and her face lights up the stage.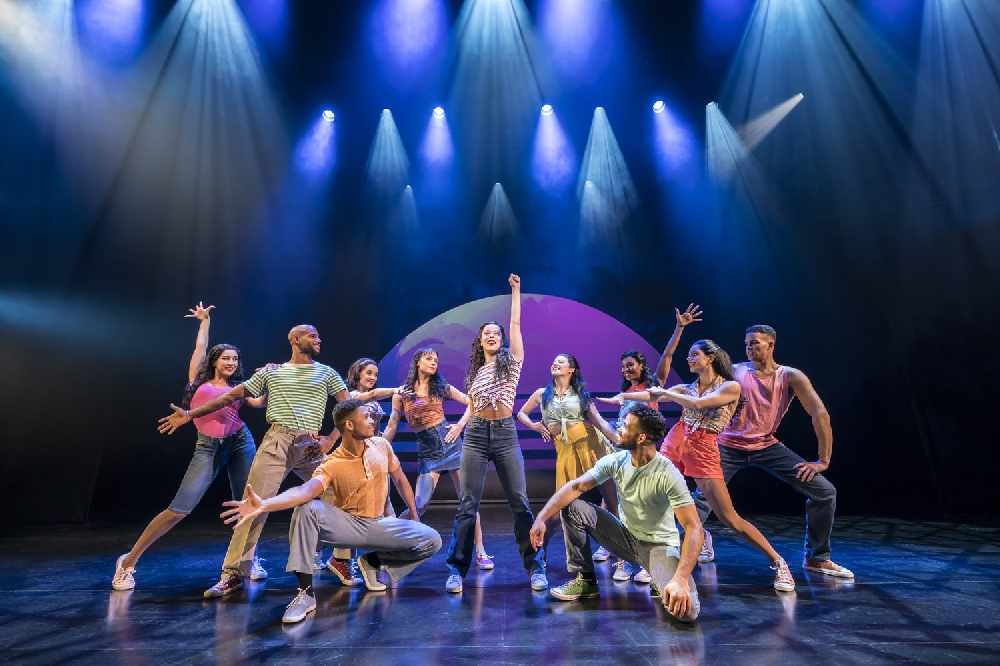 Playing alongside her as her partner in both music and life, was George Ioannides (An Officer & A Gentleman, Annie) as Emilio. The two complimented each other on the stage and their voices blended perfectly during their duets.
As this was based on the true events, Gloria's parents were key to giving the audience some background to her attitude and drive. Her mother, Gloria Fajardo, played by the ever talented Madalena Alberto gave us an insight into the pressures that the family endured and the ultimate sacrifices that very often give icons an edge that you rarely see in any other profession. Another notable performance was by Karen Mann who played Gloria Estefan's nan and confident, Consuelo. She brought some light relief to an already exhilarating show, with outstanding comedic performance, balancing fun with a matriarch who clearly cares deeply for her family.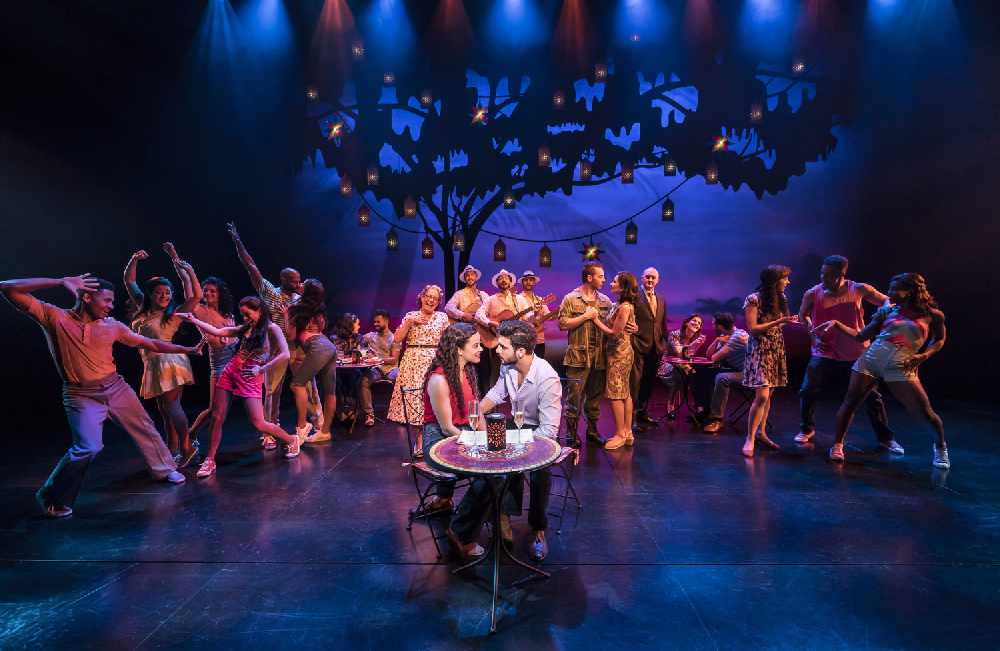 Another worthy mention for the band, under the direction of Danny Belton, who take you away to those back-street dance clubs of Havana. I'd pay good money just to see them perform!
If passion, excitement, energetic music, romance and stunning dancing are your thing then you'll love On Your Feet!.
The show lived up to the hype - EsteFAN level is currently sky high!
On Your Feet! plays at Birmingham Hippodrome until Saturday 7th September 2019. For more information, or to get tickets, head online to birminghamhippodrome.com.