After the success of Boogie Nights last year, West Side Story in 2017 and Grease in 2016, the Alexandra's annual Stage Experience is back on top form with their production of an 80s classic.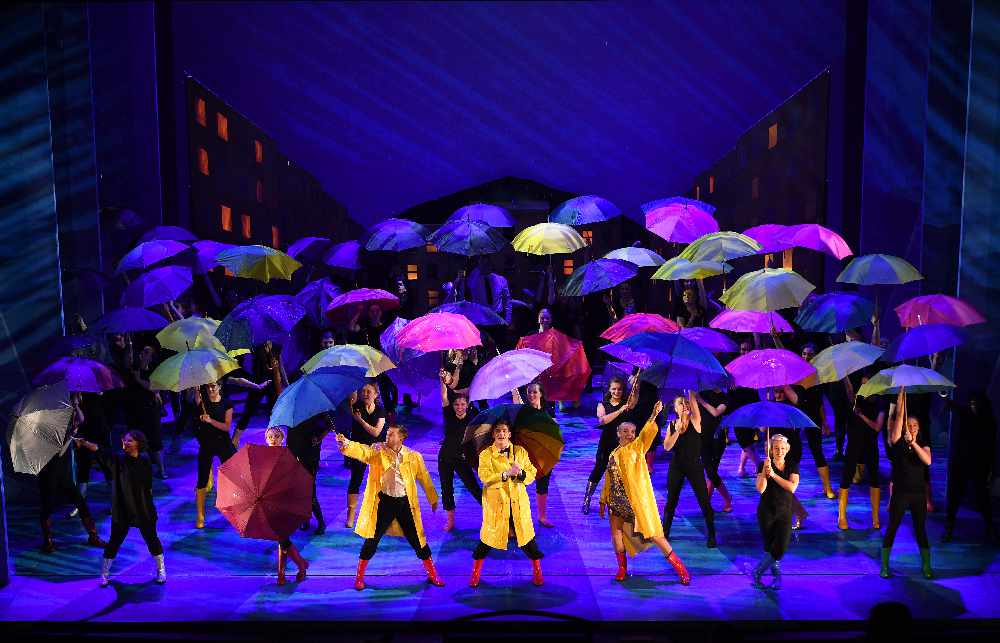 Quite often, when you look at the listings for theatres around the UK, you see the same list of shows heading out on the road. That's not to say there's anything wrong with them - just that, often, some of the classics can become lost or forgotten.
So when the Stage Experience scheme announced their 2019 production of Singin' In The Rain, there was a collective sigh - a sigh of an appreciative audience ready to see a piece of theatre that's not on a regular carousel of West End transfers.
Fifteen years since its inception in 2003, almost 2000 young performers have taken part in the prestigious scheme. The ethos of Stage Experience is to provide an opportunity for young people to perform as part of a large cast in a professional scale show. As well as learning to perform there are also technical placements on offer in sound, lighting, stage management and wardrobe.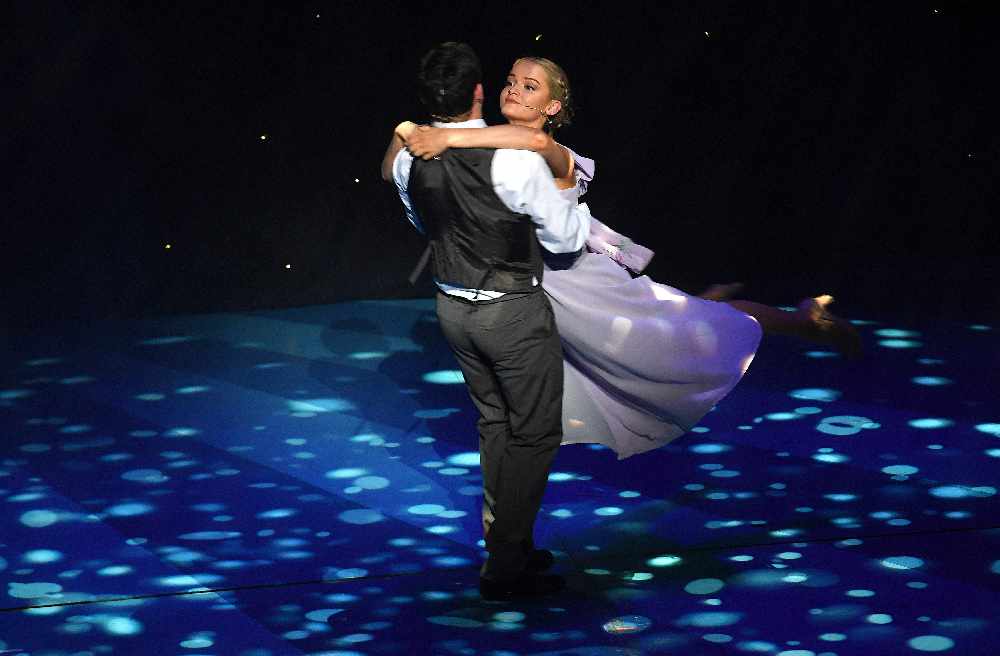 Singin' in the Rain is a stage musical, adapted from the 1952 movie of the same name. Set in Hollywood in the waning days of the silent screen era, it focuses on romantic lead Don Lockwood, his sidekick Cosmo Brown, aspiring actress Kathy Selden, and Lockwood's leading lady Lina Lamont - whose less-than-dulcet vocal tones make her an unlikely candidate for stardom in talking pictures.
The original West End production, directed by Tommy Steele and choreographed by Peter Gennaro, opened in 1983 at the London Palladium, where it ran until September 1985. Following stints on Broadway and around the world, the last time it was seen professionally in the UK was in 2013.
First things first - we need to give a nod to every one of the 101 performers on stage this evening, as well as the technical placements and the staff who make this behemoth of a machine tick. The whole point of the scheme is to give young talent the chance to shine and to appreciate the methodology behind getting a production from page to stage. There's no niceties - this s two solid weeks of rehearsing and blocking to bring a full scale musical to a professional stage.
Ben Tanner takes on the iconic leading role of Don Lockwood - a part immortalised in cinematic history by Gene Kelly. Tanner is confident, charismatic and, alongside an assured performance from Sam Rogers as Cosmo Brown, the duo are almost the Morcambe and Wise of their time. Exhibiting brilliant footwork and strong vocals, the show was in safe hands from the get-go.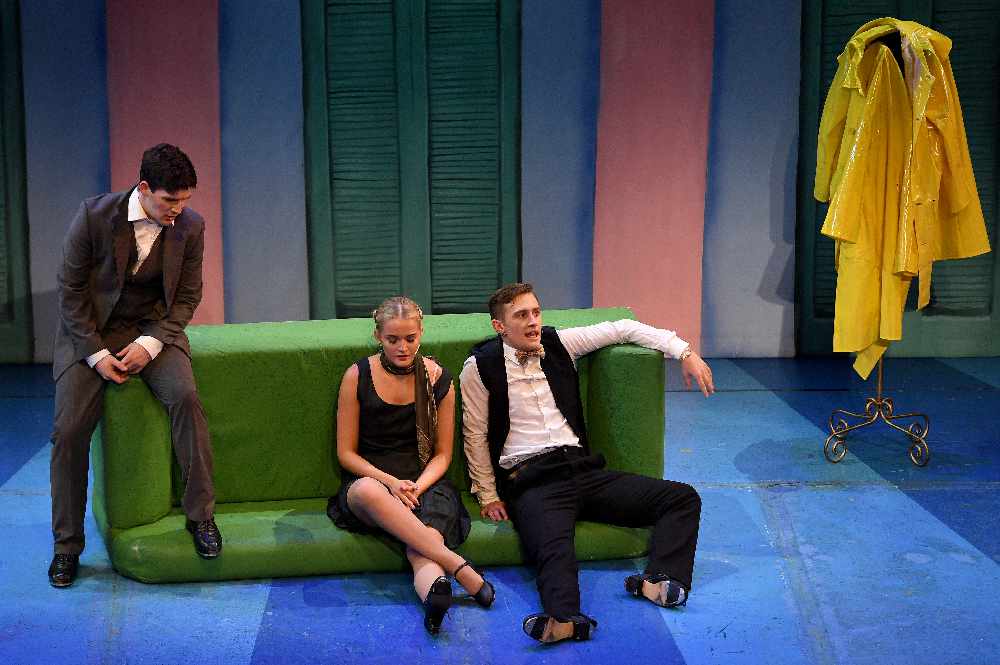 To be applauded in equal measure, Jessica Walton commands the stage in the role of Lina Lamont, taking the character from hapless to self assured over the course of the show. This role could so easily be overplayed, but Walton finds a perfect balance between eccentricity and relatability which sits perfectly.
However, for me, the stand out performance of the evening came from Isabella Kibble who channeled her inner Debbie Reynolds to take on the role of Kathy Selden. Kibble's talent is, quite simply, exceptional and her place at GSA is thoroughly deserved. Last year I commended her performance in Boogie Nights and what's wonderful to see is her development as a performer. Her voice soared and was note perfect - seriously, someone get her a muddy overcoat, stick her behind a barricade and call her Eponine!
What's brilliant to see - and I know I bang on about this every year - is the wealth of talent that Stage Experience brings to the second city every August. It fills you with confidence that the future of British theatre is in safe hands for decades to come.
Singin' In The Rain plays at The Alexandra until Saturday 24th August. For more information, or to get tickets, head online to atgtickets.com/birmingham.