Monty Python's Spamalot is a musical comedy adapted from the 1975 film Monty Python and the Holy Grail. Like the film, it is a highly irreverent parody of the Arthurian Legend, but it also differs from the big screen version in many ways.
The original 2005 Broadway production won three Tony Awards, including the Tony Award for Best Musical, and received 14 Tony nominations overall. During its initial run of over 1,500 performances, it was seen by more than two million people and grossed over $175 million.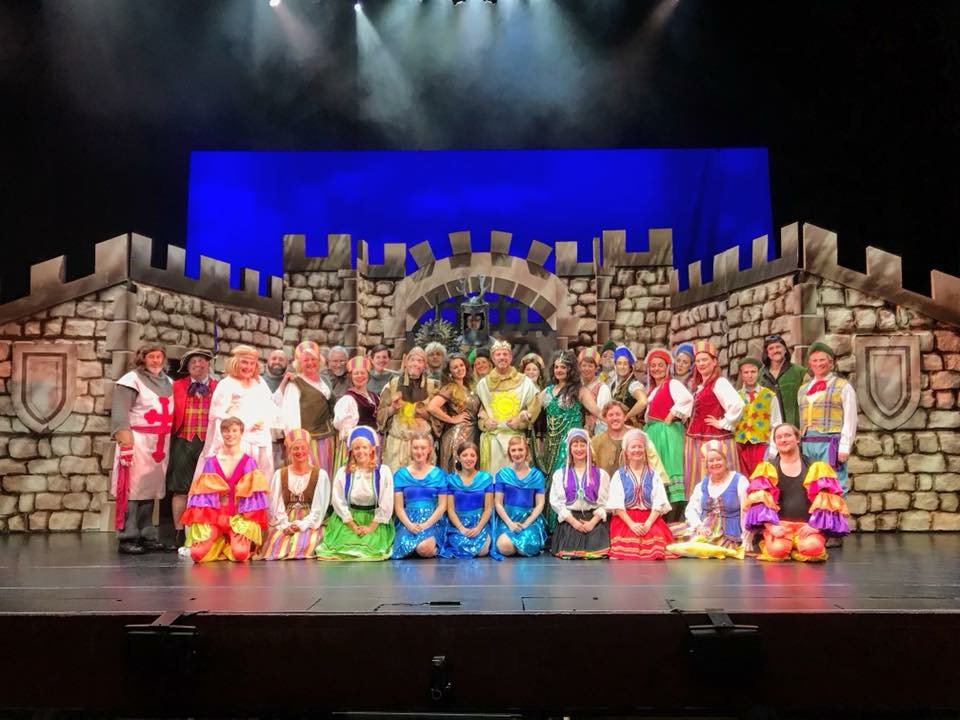 The tale follows King Arthur and his faithful servant, Patsy. In a manner not unlike that of Blackadder and Baldrick, they are the focal point of the story which sees the duo navigate Camelot to find the Holy Grail.
With help (or hindrance!) for a handful of other characters, 'Spamalot' borrows from a number of well known Python sketches and in-jokes to generate a show that - even for the most basic of fans - strikes many chords.
Routines such as the fish slapping dance, the French knights taunting the Knights of the Round Table and the Knights who say 'Ni' are all present and prove hilarious in a live environment, however his is no half hearted nostalgia-fest.
Having recently watched the professional UK tour play at another theatre, I had very high hopes for this production. 'Spamalot' is so often used by 'am-dram' as a dependable workhorse that allows them to have some flexibility with absolutely no need to take themselves too seriously. However, once again tonight, South Staffs Musical Theatre Company proved themselves far better than amateur.
Before a word had been uttered, the set and costumes spoke volumes for the quality of the production. The vast majority - especially those of the leads - looked identical to the UK tour costumes and the set was a solid, well constructed and beautifully lit spectacle.
However a dedicated cast will always make or break a production and, for me, James Collins' stint as as Patsy absolutely stole the show. His previous experience shone through and the subtleties of his facial expressions were laugh-out-loud funny in their own right.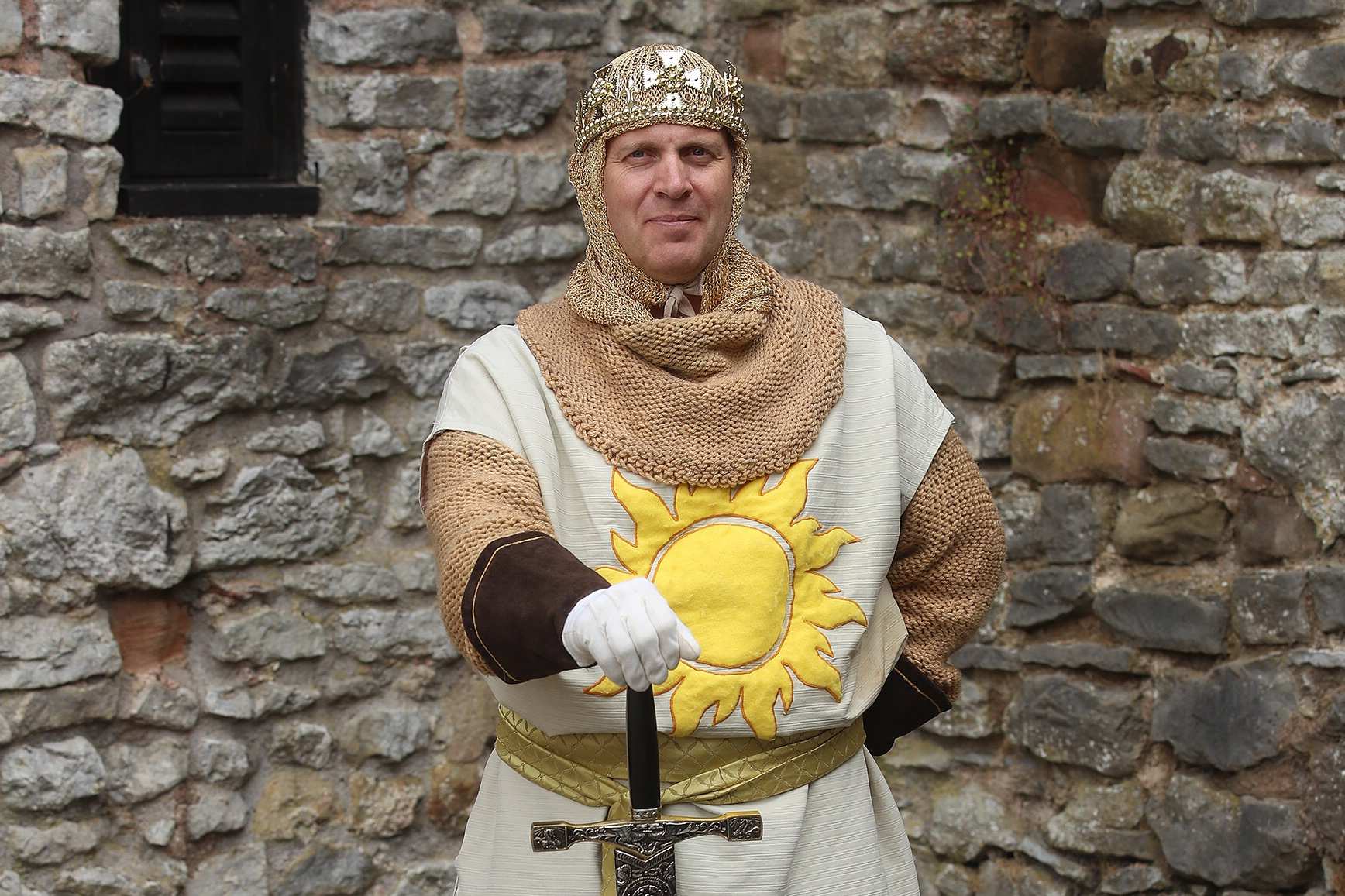 Natasha Bennet Ince came a close second with her diva-esque, overacting Lady of the Lake adding some brilliant comedy value to proceedings. She managed just the right amount of sass without overacting and worked beautifully against John Ranwell's dry take on King Arthur.
However the entire cast should be applauded. Firstly for balancing a hectic week and work commitments with the chance to be on stage at The Grand. But also for just taking a huge show and running with it so brilliantly.
Ironically, to be able to produce something this silly takes a lot more talent than you realise. More so, to be able to perform that silly piece requires such skill and commitment to the roles - both to give the audience what they paid for but also so as not to become a pastiche of the originals - that everyone on stage should be applauded for a slick, well rehearsed and brilliantly laugh-out-loud funny show that you'd be a fool to miss.
Spamalot runs at the Wolverhampton Grand Theatre until Saturday 14th October.