There's certain shows, both professional and otherwise, that really spark something in the mind of the reviewer. Shows which are so perfect that you can't help but leave the auditorium with a (somewhat ironic, in this case!) smile on your face - and this production of 'The Addams Family' is very much in that category.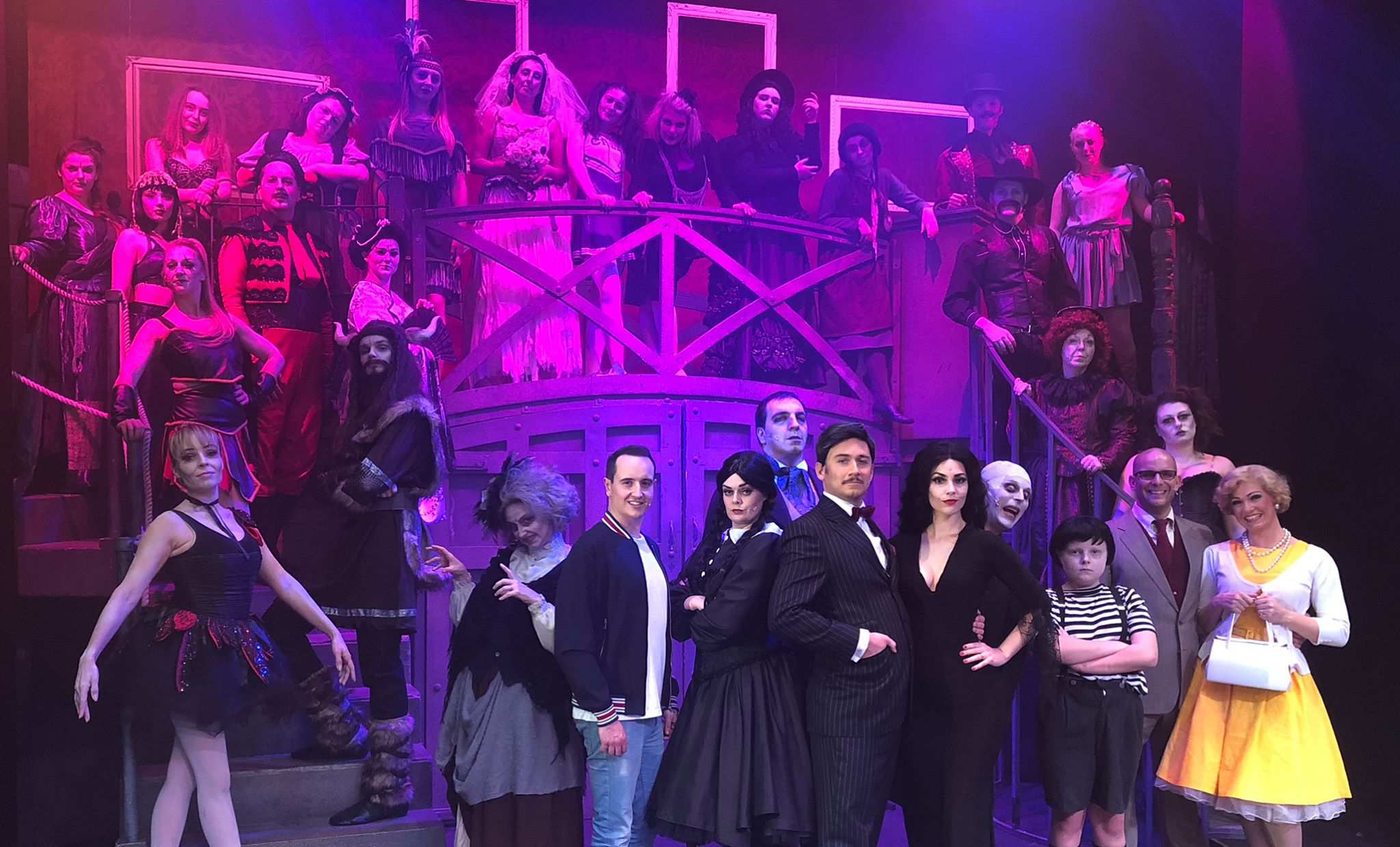 This show holds a very special place in my heart. I first saw the UK tour in Birmingham, in June 2017 and fell in love with the cast, the music and the staging in very quick succession. I saw it again in Wolverhampton later that year and had the pleasure of chatting to some of the cast too - and if I'm totally honest, as much as I adored the production I didn't really want to see anyone else stage the show. It was one of those moments of perfection where you don't want to risk something being a poor imitation and tainting your memories.
Good job Stourbridge Operatic Society didn't fall into that trap then, isn't it! This spectacular musical comedy comes from the writers of multi award-winning hit musical 'Jersey Boys', with music and lyrics by Tony-nominated, Andrew Lippa.
Inspired by the original Addams Family cartoons, ​​​​​​The story is a continuation of the tales we know and love. Wednesday is all grown up and has a secret that only her father, Gomez, knows. She's fallen in love with Lucas - a sweet young man from a respectable family. With his wife, Morticia in the dark will Gomez manage to keep his daughter's secret, until the two families meet for a fateful dinner with hilarious consequences?
The Addams Family is a gem of a show. Suited perfectly to a UK Audience, with humour so intrinsically 'British' that the one liners would sit perfectly in some of our best sitcoms in a heartbeat. From the script to the score, and the characters to the story, this show is a perfectly packaged musical ready for the taking and gives so much to the company performing it to grasp with both hands - and this cast absolutely does that from the get go. This was slick, professional, musically wonderful and led by a ridiculously strong and talented quota of performers.
Leon Davies takes on the role of Gomez and was perfectly cast as the eccentric father and head of the family. Davies enthralled us with his amazing voice, great comic acting and even his tango skills. His wife, Morticia, is frightening yet sexy, cold yet motherly and Rachel Davies was divine as the dark temptress with a beautiful voice that wouldn't be out of place in the West End.
Anna Forster plays the strong headed Wednesday who, contrary to popular opinion, isn't as hard faced as she seems! She's all grown up and falls in love with a 'normal' boy; Lucas, played by George Stuart. Both were outstanding and should be commended for their performances. their vocal skills were tremendous and they, along with Morticia and Gomez, led the cast with a prowess and confidence that suggested a long and proud career on the stage.
A special mention to William Shillingford in his first performance with SAOS as Pugsley - only 12 but with a huge talent and even larger voice, Shillingford steals the stage at times and is a pleasure to watch. Finally, Mark Horne strikes a brilliant narrative role as Uncle Fester. His emotion and presence was sublime and the light he offered agains the rest of the family's shade was perfect.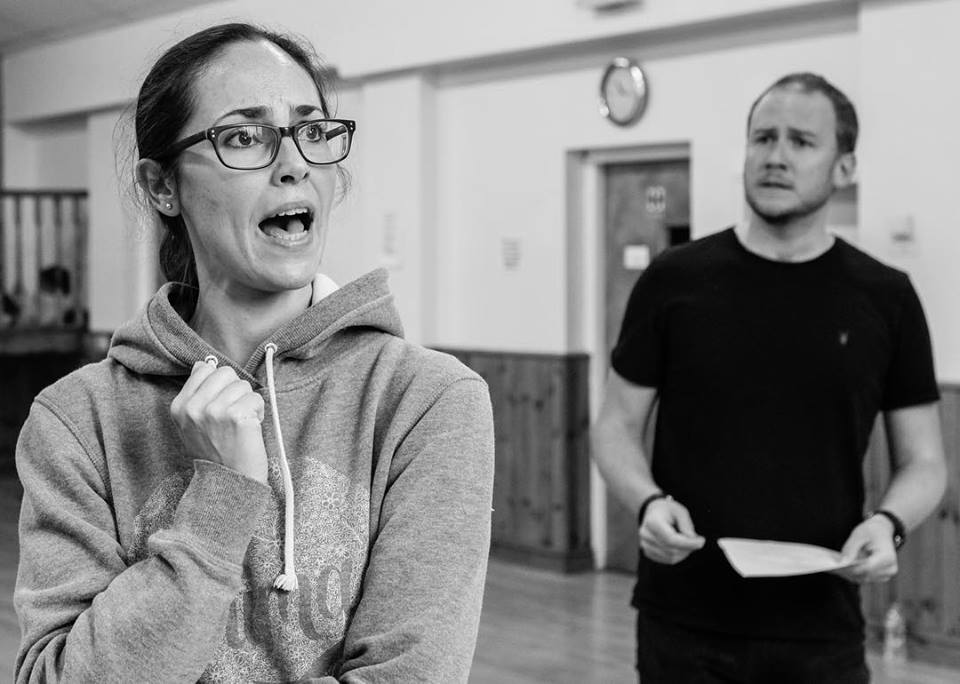 There's a lot of cast in this production with the majority playing the ancestors on stage for most of the time but I should mention Salli Gage who was sublime as Lucas's mum. Her voice was spectacular and she brought the character to life and was a pleasure to watch.
Quite simply, this production of The Addams Family is a must-see event. Productions like this do not come around very often and when they do, you must purchase a ticket and go. I said at the start of the review that I had the pleasure of seeing the UK tour twice and that show, and the cast behind it were quite simply world class. For me, at a comparative level, SAOS were on a par with that cast tonight, no questions.
The Addams Family plays at Stourbridge Town Hall until Saturday 20th October. For more information, or to get your tickets, head online to seaty.co.uk/addamsfamily.