We reviewed the current production of 'The Bodyguard' earlier in its run. This review is an updated version of a previously published one.
---
Some musicals could conceivably be classed as 'demanding' - there's no doubt that many productions take it out of the actors on stage. However, The Bodyguard, is the perfect storm of an emotional plot and an outstanding soundtrack.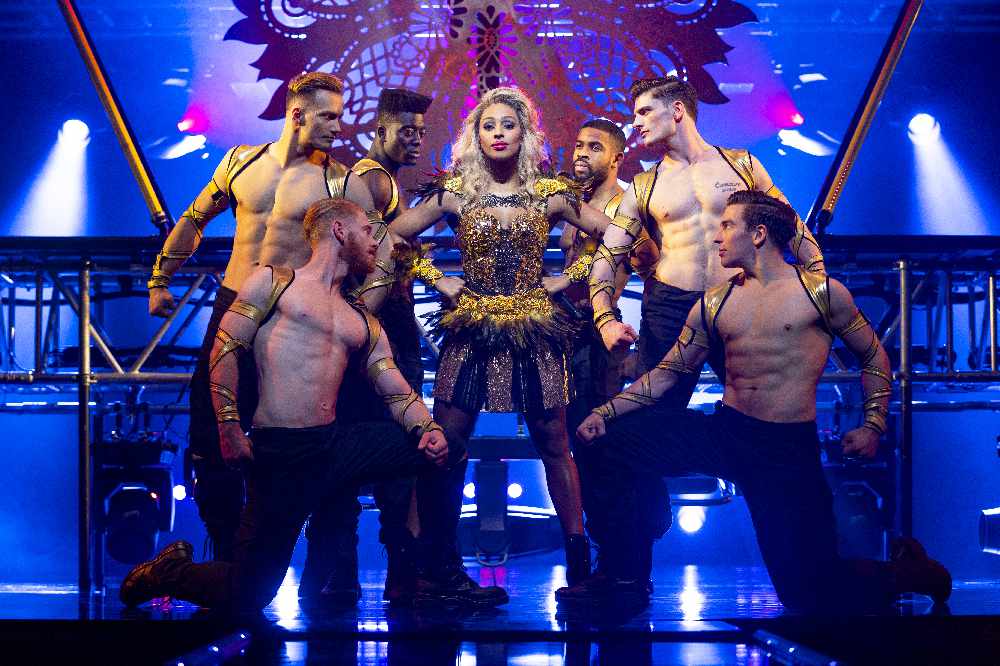 The international award-winning musical is based on the film of the same name, released in 1992. It tells the story of former Secret Service agent turned bodyguard, Frank Farmer, who is hired to protect superstar Rachel Marron from an unknown stalker. With big personalities, each of them expects to be in charge - but what they don't expect is to fall in love.
The story is beautifully interwoven with a soundtrack that comes with a pedigree that so many other jukebox musicals don't. When you start with a catalogue of Whitney Houston classics, including Queen of the Night, So Emotional, I Wanna Dance With Somebody and one of the greatest hit songs of all time – I Will Always Love You - you're almost guaranteed a hit show. But the cast on stage tonight took that to another level.
It doesn't seem like five minutes since I last saw this show on stage, however prior to this run it had been nearly four years since Alexandra Burke left the theatre with their jaws on the floor. Burke once again takes the lead role in this tour, alternating with Jenlee Shallow who I had the pleasure of seeing back in June.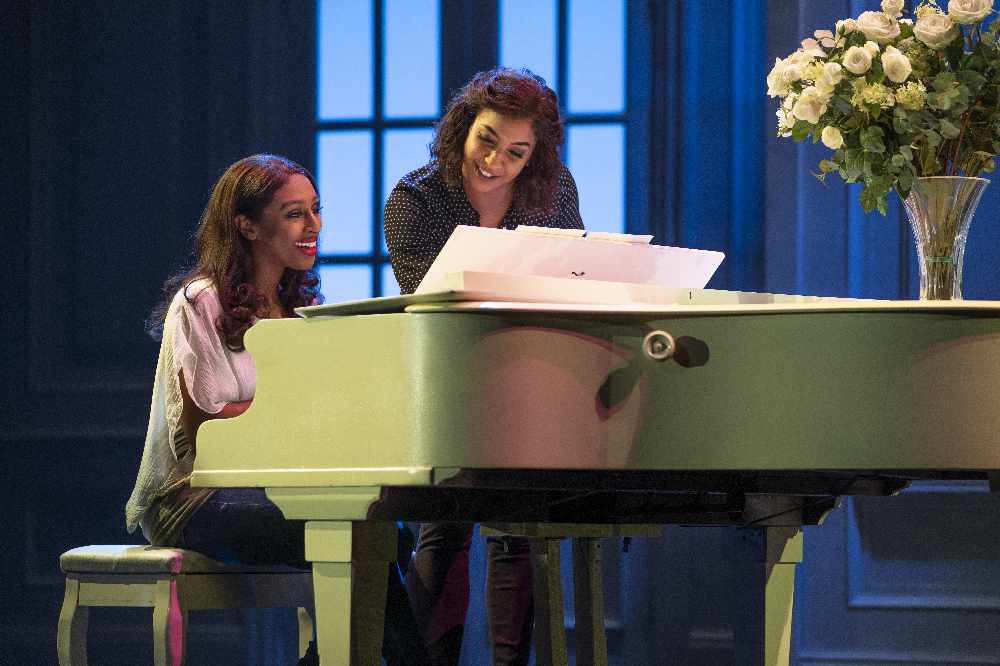 Tonight marks the fourth time I've seen the show - once with Alexandra, then with her understudy, Zoe Birkett. Jenlee was my Rachel on production three so it almost feels full circle to catch Alexandra again. One thing that's definitely worth noting is the progression in her characterisation of the role. Burke points out she purposefully avoided watching Whitney Houston's original take on Rachel Marron, because she wanted the opportunity to play her own version of the lead role - and once again, she excelled.
With a grace, confidence and composure that sets her apart from so many of her contemporaries, Burke was outstanding this evening.
To take on a Whitney back-catalogue is daunting for anybody and I would think that there's an added pressure being an X Factor winner. She hasn't got three years of training and a CV of West End leads under her belt, but frankly - that doesn't matter. Burkes talent is plain for all to see and her performance left the audience spellbound.
Ben Lewis joins the show as Frank Turner with a list of credits as long as your arm...and his experience is clear to see. Frank is the archetypal 'gentleman' and Lewis fits that persona perfectly. Special mention should go to Emmy Willow as Rachel's sister, Nicki. A part which often gets overlooked when you've got a 'Whitney-esque' character on stage, Willow excelled this evening and gave a beautiful vocal performance with her rendition of Saving All My Love For You being a stand out moment of the show.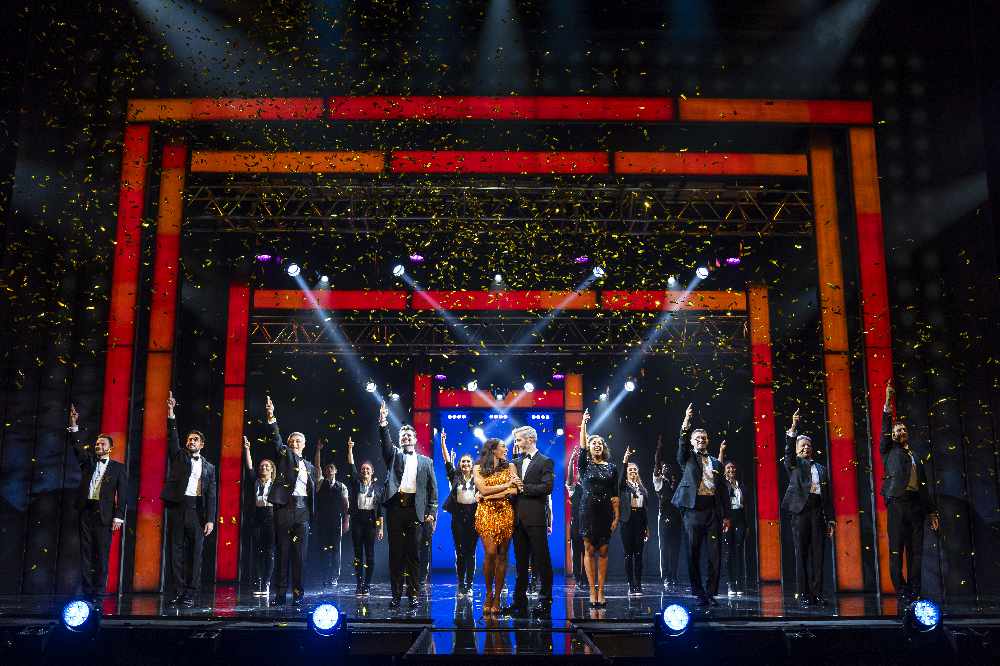 Another element The Bodyguard is well known for is it's staging, lighting and effects. From the subtleties of the productions mood lighting to the out and out stadium level extravaganza that plays through the first number, this show is visually perfect and pushes the boundaries of most peoples understanding of musical theatre.
One area the cast should be commended on is stamina. This show never stops and there's no lull's in the score to allow you to catch your breath. This really is intense and, even for the non-Whitney fans in the audience, you can't deny that this is hit after hit from an artist who sold almost 200 million records in her time.
For me, this show is nothing short of a masterclass in musical theatre, expertly pulled off by a talented cast and crew - I implore you to get tickets.
The Bodyguard plays at The Alexandra until Saturday 1st February 2020. For more information, or to get your tickets, head online to atgtickets.com/birmingham.