The Color Purple is a musical with a book by Marsha Norman and music and lyrics by Brenda Russell, Allee Willis, and Stephen Bray. Based on the 1982 novel of the same name by Alice Walker, the show follows the journey of Celie, an African-American woman in the American South, from the early to mid-20th century.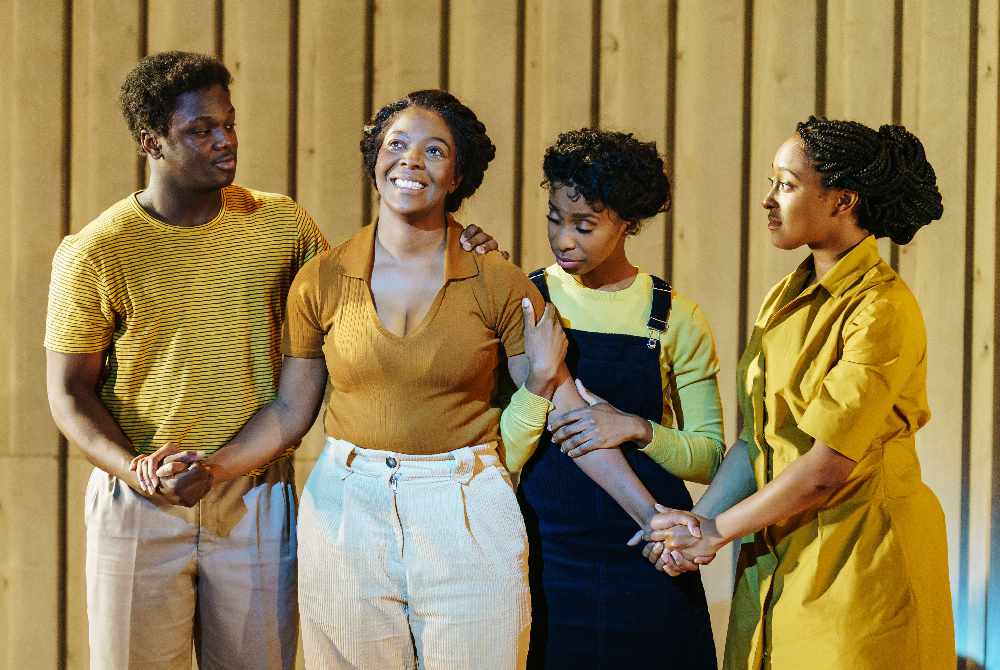 The original Broadway production ran from 2005 to 2008, earning eleven Tony Award nominations, and an enthusiastically acclaimed Broadway revival opened in late 2015 and ran through early 2017, winning two 2016 Tony Awards—including Best Revival of a Musical. So it's safe to say that this production has a lot to live up to!
A comparatively new musical, this run is a co-production between Birmingham Hippodrome and Curve Leicester and has been highly anticipated since it was first announced. And boy does it live up to expectation!

The Color Purple has a slightly different take on the genre of musical theatre to many of its contemporaries. It's not a fully sung piece in the style of Les Miserables, but nor is it dialogue punctuated with music. Purple is an exquisite mix of full length songs to accelerate the story and shorter pieces used to emphasise points in the story where distinct change occurs.

And whilst we're discussing soundtracks, the show's evocative score draws inspiration from jazz, ragtime, gospel and blues - it's got so much southern soul you can't help but become all-consumed in every song, whether you know it or not.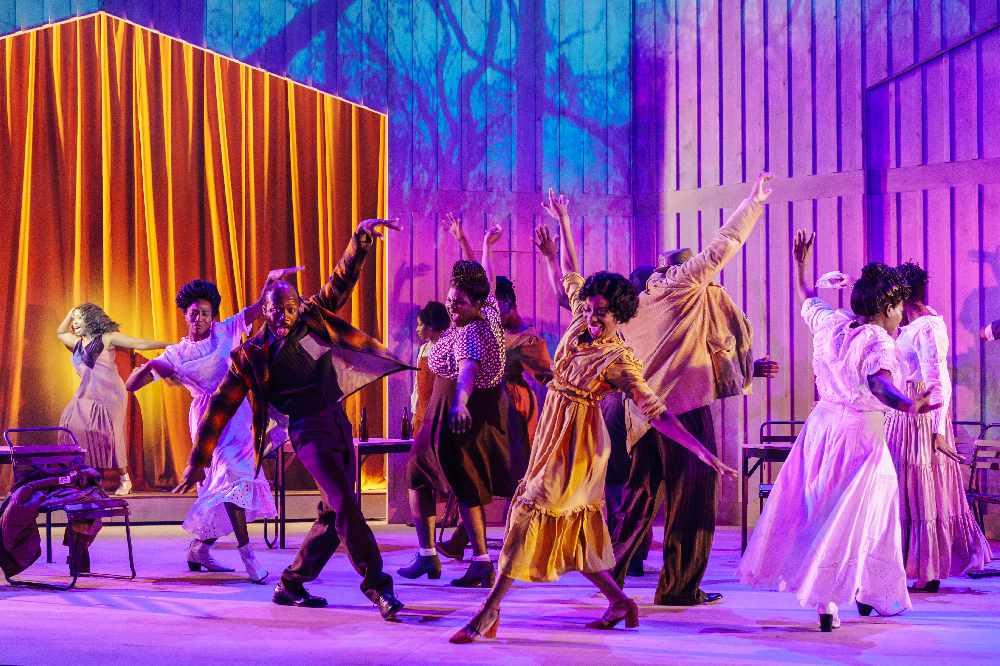 When a theatre talks about a sold out performance, you can normally pinpoint a few empty seats here and there. However I'd be amazed if this evening's opening night wasn't genuinely space-free. I've never seen the theatre as busy and as buzzing with anticipation as it was tonight. However there were also a few people who weren't entirely sure what it was they'd come to see - The Color Purple is critically acclaimed and a hot property in theatre-land but only had a comparatively short life on the British stage.
However any concerns were quashed after the opening number confirmed we were in for a treat. Such was the calibre of performance, the audience found themselves erupting into spontaneous applause for monologue's and thoroughly embracing the characterisation of Celie thanks to an OUTSTANDING performance from T'Shan Williams.
Fresh from a stint in Heathers in London's West End, T'Shan grabs this role and invests herself in it fully, taking the audience on an emotional rollercoaster that made you feel utterly exhausted as you left the auditorium. From moments of sadness to those of laughter, her interpretation is perfection and it felt like she was giving the character everything she physically could. With an awesome voice and chemistry which married perfectly with her peers, this is a performer who will be taking home Olivier's of her own if this production should ever be given the recognition it deserves.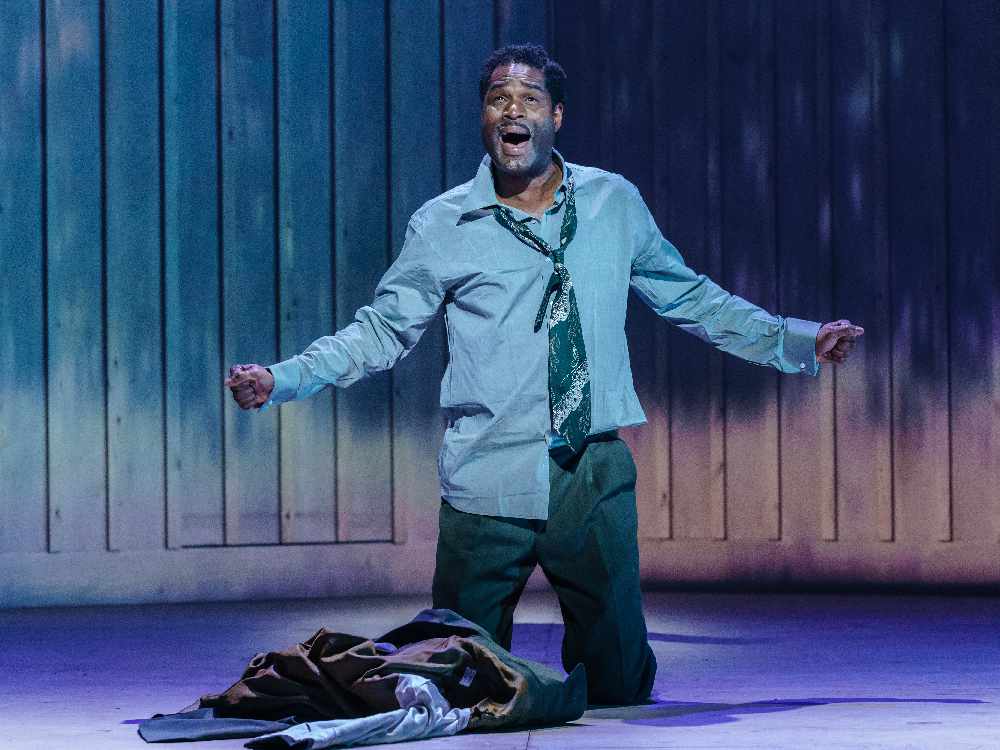 Other notable mentions go to Karen Mavundukure as the sassy, in control Sofia who ultimately, alongside Joanna Francis' version of Shug, gives our protagonist the strength she needs to realise who she is. Both ladies have voices that hit you right between the eyes and implore you to sit up and listen; something you can't help but do.
But what really stood out this evening, and what makes this piece tick, is the sense of family. Whilst you could absolutely cherry pick individuals who shone, what makes this production of The Color Purple so special is the chemistry and team work that every person on that stage has together.
Curve and Birmingham Hippodrome have succeeded in making something incredibly special with this piece of theatre, which speaks to so many people on so many different levels. There were people who, at the end of the show, felt an incredible sense of empowerment and confidence. But then three seats to their left there were couples sobbing and overcome with emotion. This is a show that will make you belly laugh and will make the lump in your throat pronounced - but most of all it will captivate you and make you care about what's happening on stage. It's a show with heart and a show which is still so relevant today. An absolute must see.
The Color Purple runs at Birmingham Hippodrome until Saturday 20th July 2019. For more information, or to get your tickets, head online to birminghamhippodrome.com.