That which others hear or read of, I felt and practised myself. They get their knowledge by books, I mine by melancholising
Robert Burton 1577-1640
This 90 minute play is an innovative new production by European theatre director Calixto Bieito, combining powerful drama with award winning musicians 'The Heath Quartet'.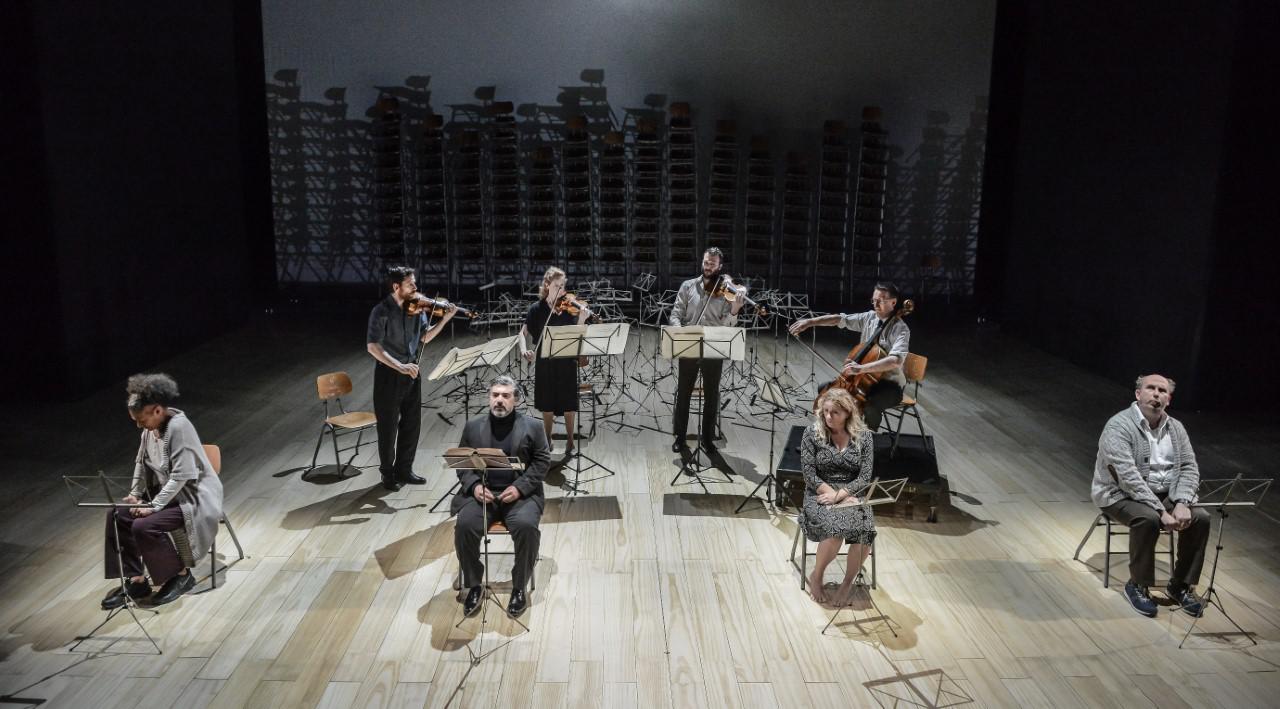 Strangely suitable material to watch during Mental Helath Week, this is a powerful piece of theatre that explores all aspects of mental health and anxiety.
There was an audible gasp (and a few giggles) from the audience when a sexual act was so graphically described by actress Mairead McKinley - whose superb acting realistically took us on a journey of sexual exploitation and mental breakdown.
The fabric of the play hung on the masterful orchestration of the string quartet whose, sometimes erratic, playing fitted the theme of mental health perfectly with superbly chosen pieces of classical music by the likes of Beethoven and Ligeti.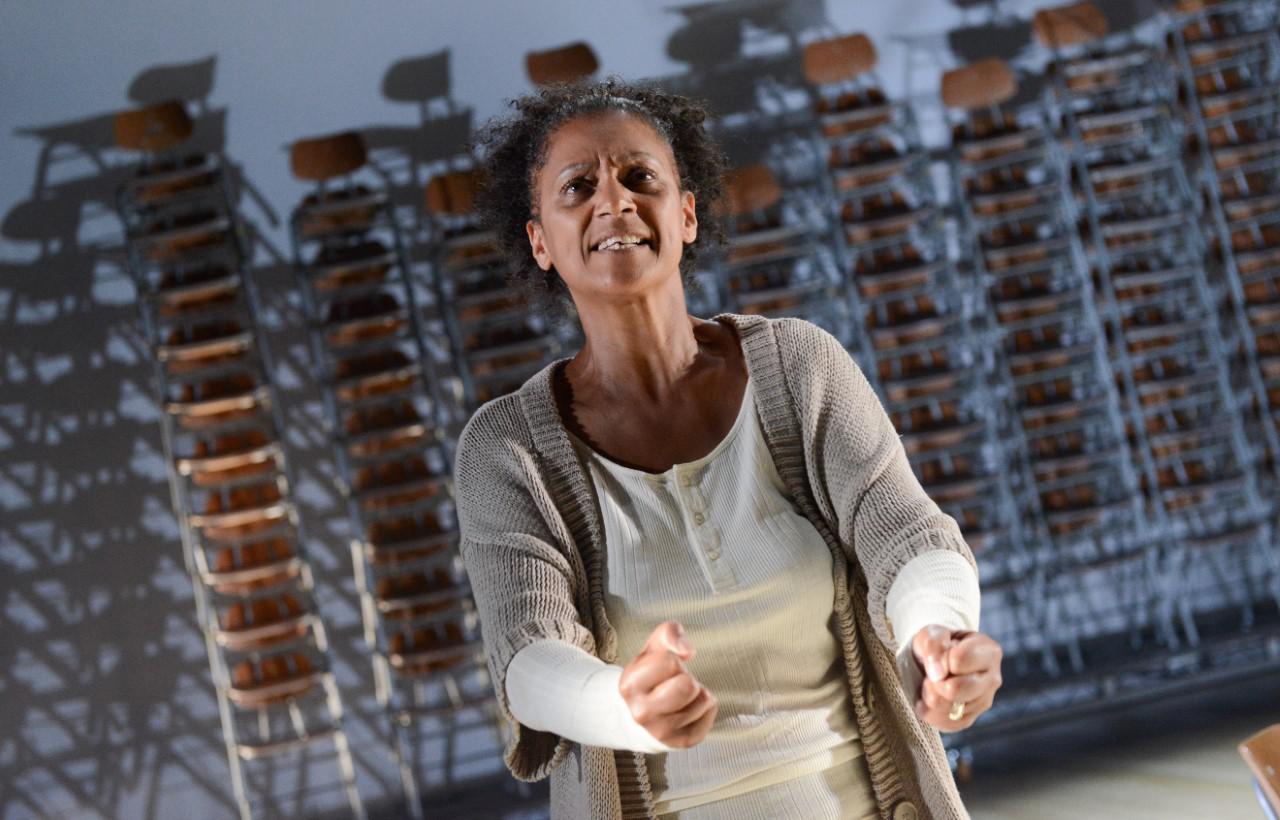 Staged on a minimalistic set, the four cast members explored life living with intellectual and social anxiety, rape and death.
Actress Cathy Tyson, famed for her role in the 1980s film Mona Lisa, stole the show with her disturbing, emotional and powerful portrayal of a grieving Mother.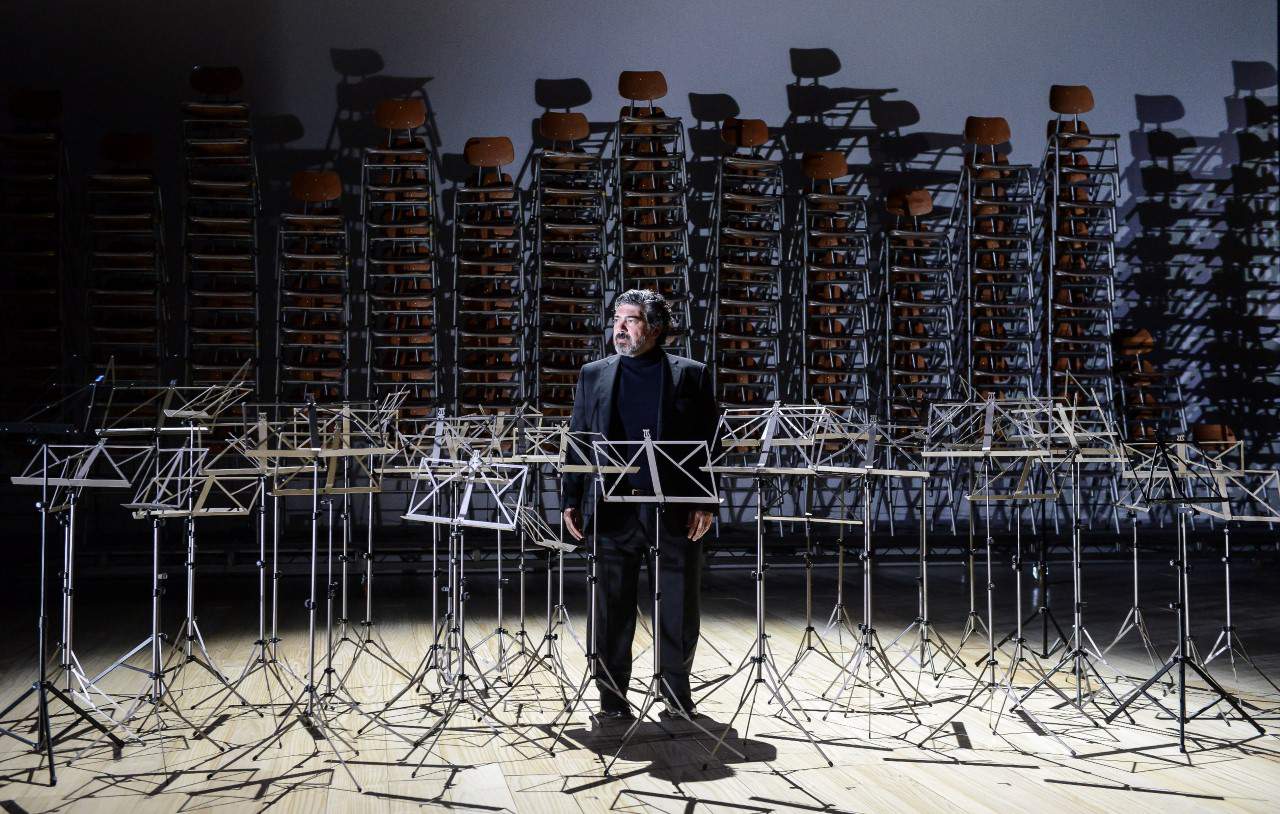 This is a deep, thought provoking drama, not for the faint hearted or for a traditionally enjoyable night at the theatre, it is however wonderfully acted and ideal for the study of mental health and those looking to explore new, challenging and diverse art forms
WARNING: this show contains some nudity and sexual content.
The String Quartet's Guide To Sex And Anxiety runs at Birmingham Rep until from 19th May. For more information, or to get your tickets, head to birmingham-rep.co.uk.