The Wizard of Oz is a musical based on the 1939 film of the same name. Created in 2011, this adaptation of Frank L Baum's infamous novel uses the Harold Arlen and E. Y. Harburg songs from the film and includes some new songs and additional music by Andrew Lloyd Webber and additional lyrics by Tim Rice.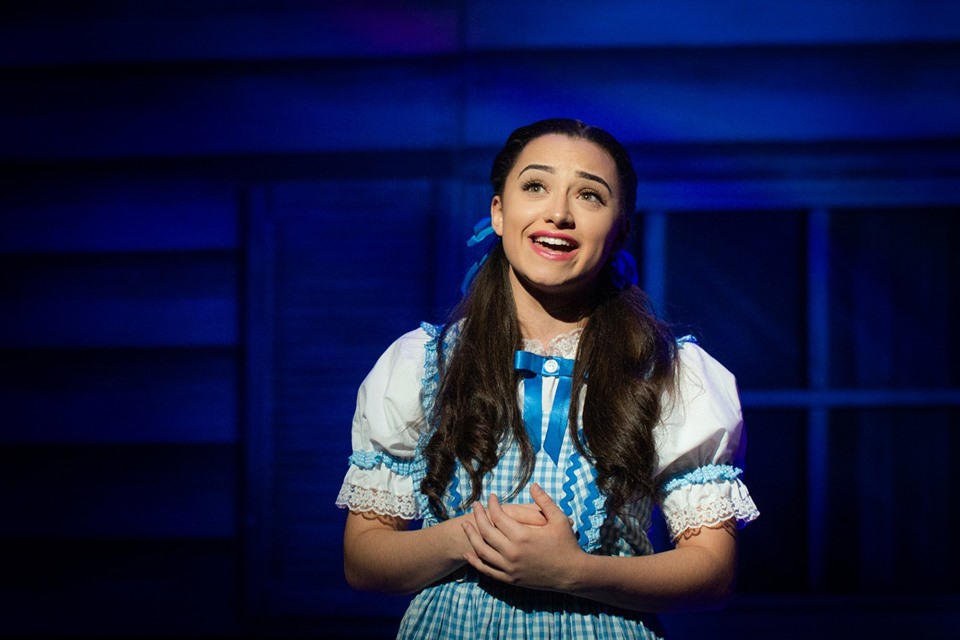 In recent years, Wicked has become many theatre-goers benchmark for stories about wicked witches and flying monkeys, however the chance to catch the classic story on stage came as somewhat of a must-see. This production is brought to Wolverhampton by West Bromwich Operatic Society and, as with so many of their other shows, has an air of brilliance from the opening notes of the overture.
This story is famous for its characters, with the trio of the Cowardly Lion (Andy Foggin), Tin Man (Elliott Mann) and Scarecrow (Alex Wooliscroft) brought to life impeccably. Foggin's interpretation of the Lion harked back to Bert Lahr's on screen take, which was warmly received by the audience. Mann and Wolliscroft were equally strong, but it was in triplicate that the chemistry and comedy of the roles came out, which the actors should be commended for.
Sarah Moors created a perfect Wicked Witch of the West, instantly demanding your attention. There's a risk with the role that it can become more 'panto villain' than serious protagonist, but Sarah managed that fine line with skill and ease. Alongside Moors, and to balance the good and evil out nicely, Emma Wetherall created the polar opposite to our green villain with a strong take on Glinda the good witch.
With possibly the sparkliest costume ever seen on The Grand's stage, and an equally beautiful singing voice, Wetherall encapsulated everything that's important in the role and shone throughout.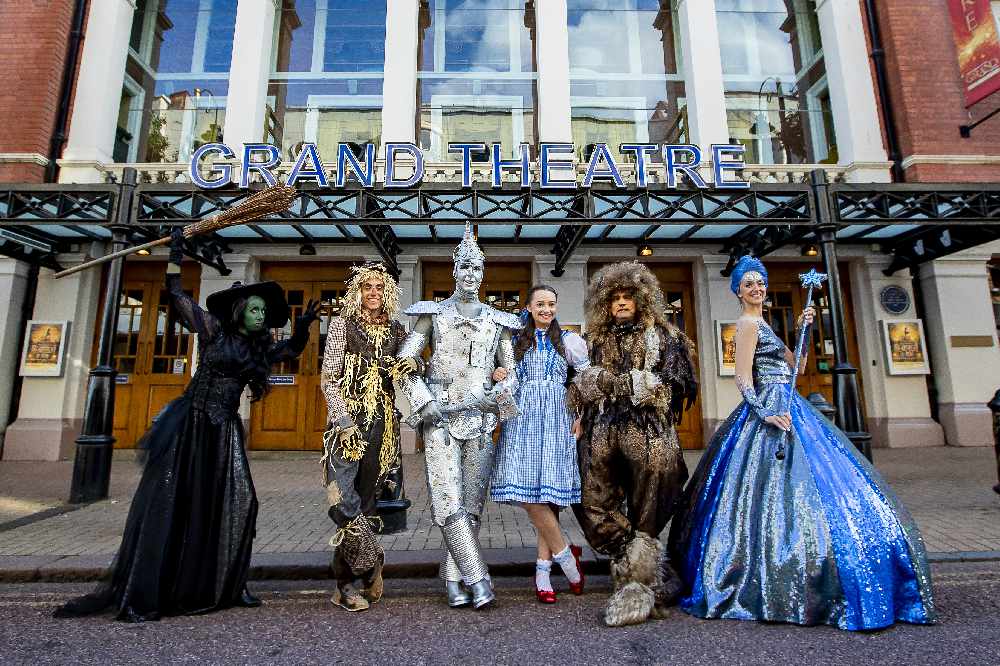 However, alongside Toto, the undeniable star of the show was Jessica Harrison, taking on the role of Dorothy Gale. Studying in her final year at Birmingham Ormiston Academy, Harrison is proof (if it were needed) that the British theatre industry is in safe hands for generations to come.
With a skill and maturity beyond her years, Harrison spends most of the show on stage with hardly any break - something which doesn't seem to phase her, as she brings a youthful energy to the company which other cast members feed off.
However where WBOS excel this evening is the sense of community and family that all of their productions have. As with so many other similar companies, there's a role for everyone but without compromising on the quality of the performance. An incredibly enjoyable evening of theatre and a must for anyone who loves a bit of magic!
The Wizard Of Oz plays at Wolverhampton Grand until Saturday 5th October 2019. For more details, or to get your tickets, head to grandtheatre.co.uk.