Thriller Live is a spectacular concert created to celebrate the career of the world's greatest entertainer and rather than taking the form of a standard jukebox musical, the show is a blow by blow, song by song chronology of the life of the King of Pop.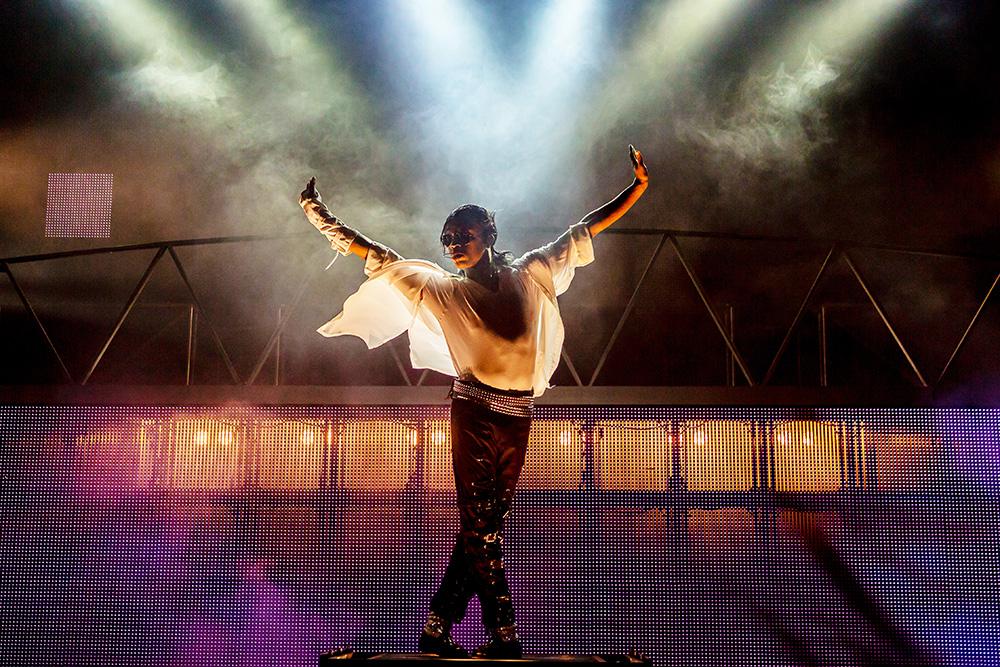 After opening in the Lyric Theatre in London on 2 January 2009 to rave reviews, Thriller Live has entered its tenth year in the West End, embarked on a world tour and a sell-out UK arena tour, played over 3000 shows globally to 3 million fans, visited over 30 counties and entered the West end record books by becoming the longest running show in the Lyric Theatre's 125 year history. Phew!
Taking you on a visual, audio and electrifying journey through the magic of Michael's 45 year musical history, you will experience over two hours of non-stop hits from pop to rock, soul to disco. Paying homage to Jackson's legendary live performances and innovative dance moves executed with flair, precision and passion this is a show that you will never forget.
Expect your favourite songs delivered by an exceptionally talented cast and band. You can expect hits fro the Motown Years, the Disco era and albums like Thriller and Bad. The set list includes: I Want You Back, ABC, Can You Feel It, Smooth Criminal, Beat It, Billie Jean, Dirty Diana, Thriller and many more!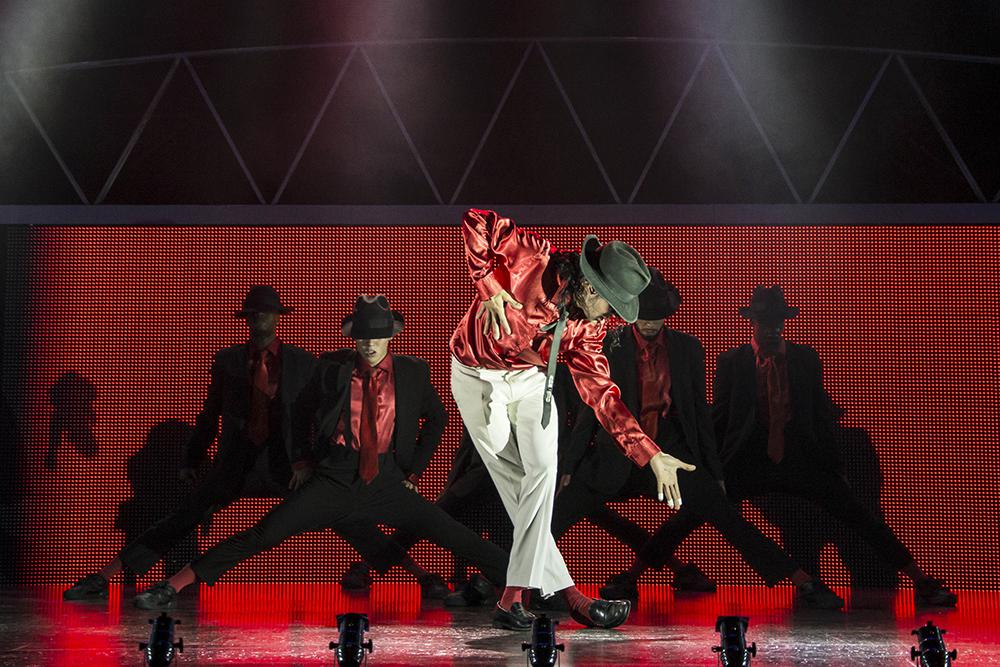 From start to finish, watching the performers on stage is reminiscent of being at the tour that MJ never go to do - however the cast have the potential to become a poor tribute to the iconic performer. A huge percentage of the audience appeared to be die-hard fans of Jackson and, with songs so universally appreciated, it was a pleasure to see that the show realised its limitations in that sense.
Kieran Alleyne takes the role of Michael himself, recreating so many iconic dances with perfection. It's clear to see that skill, slickness and talent are qualities he has in abundance. If you didn't know better you'd be sure Michael was on stage in front of you and, all things considered, that's one hell of an achievement.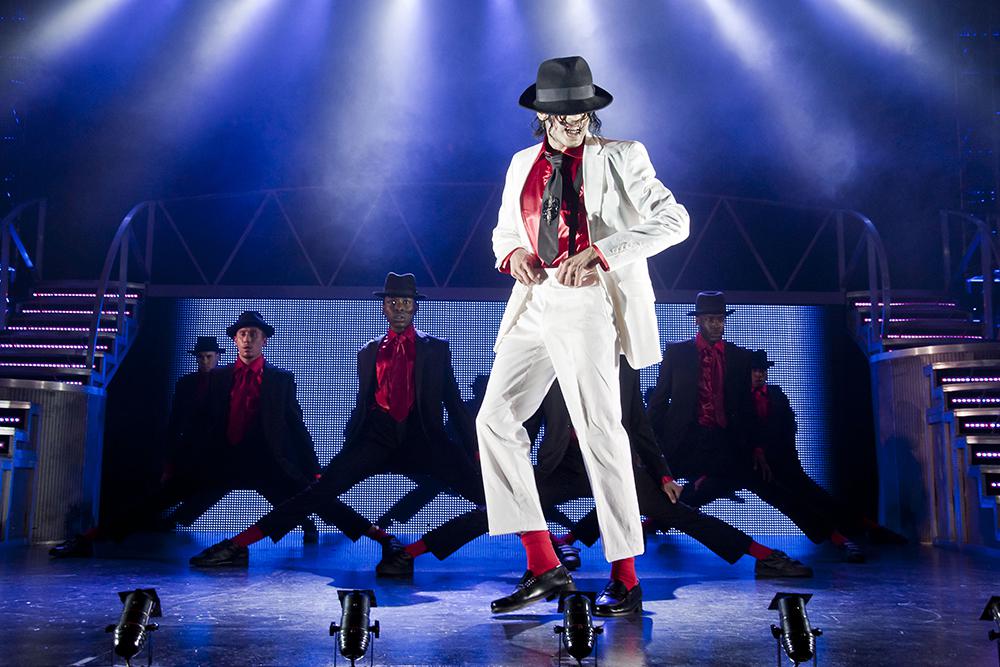 Special mention should go to Rory Taylor - a finalist in ITV's 'Superstar' back in 2012. His vocal power is outstanding and his faultless performance was something that made him a credit to the show. Alongside Taylor, Nick James and Britt Quentin are both powerhouses and with performance that are clearly slick, polished and well practised, this show was in incredibly safe hands this evening.
Thriller live is a celebration in the truest sense of the word. Recreating the look and feel of some of Michael Jackson's most iconic songs and routines is a brave thing to do, but something that's pulled off with ease and a point of difference that means they're not simply mimicking the man himself. Whether you're a die-hard fan or someone who can sing along to 'Billie Jean', Thriller Live is worth every penny.
Thriller Live plays at Birmingham's Alexandra Theatre until Saturday 8th June 2019. For more information, or to get your tickets, visit agttickets.com/birmingham.