Top Hat premiered in 2011 and is based on the 1935 film of the same name, featuring music and lyrics by Irving Berlin. Starring Tom Chambers, the show opened at the Milton Keynes Theatre before transferring to the Aldwych Theatre in London's West End, winning multiple Olivier Awards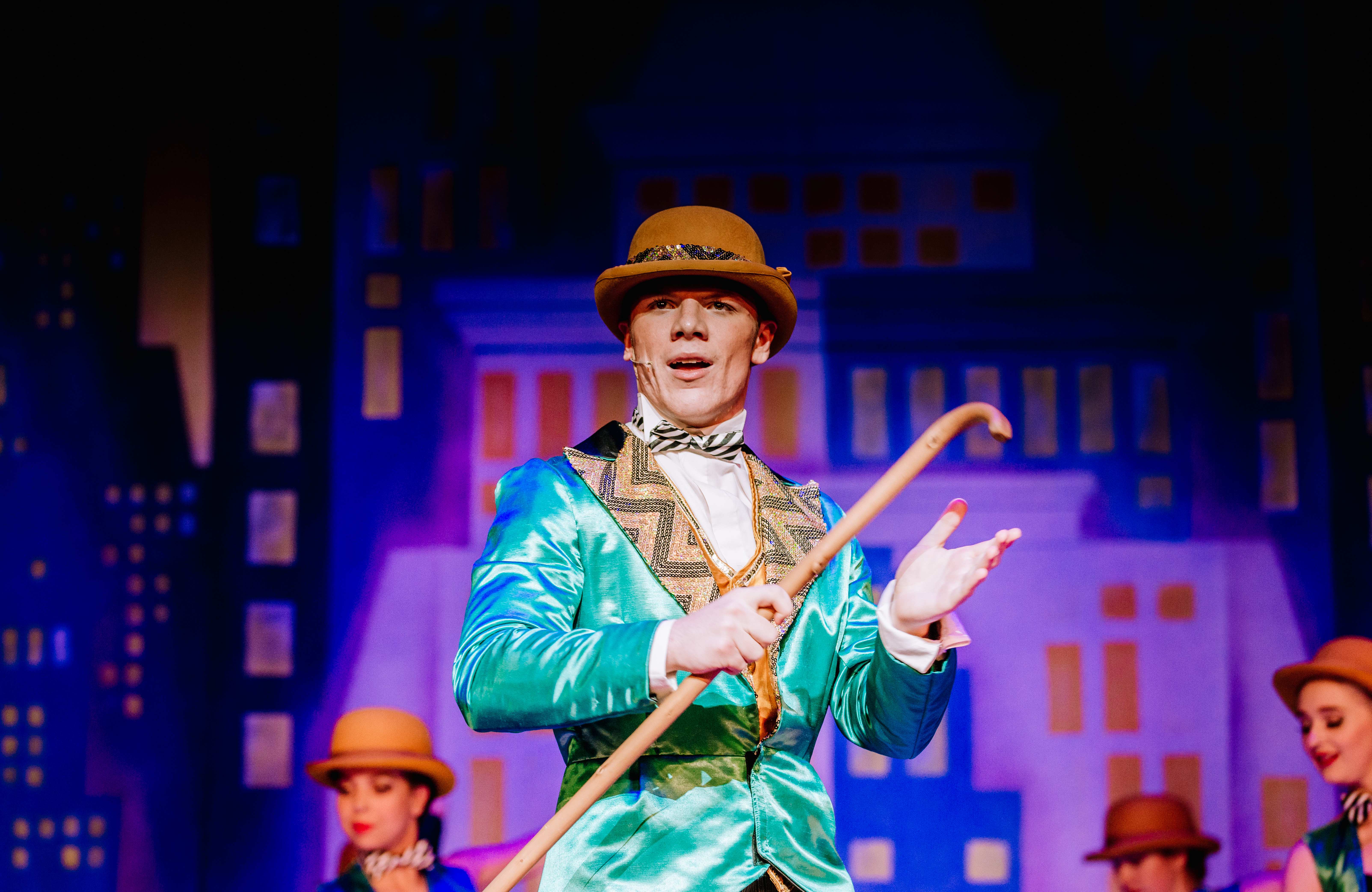 The show tells the story of Broadway sensation, Jerry Travers, who dances his way across Europe to win the heart of society girl, Dale Tremont. It brings the glamour of Hollywood's golden age and the glorious, tap-dancing magic of Fred Astaire and Ginger Rogers to the stage in one of the greatest dance musicals of all time.
This isn't the sort of show you take on lightly and South Staffs Musical Theatre Company have proven that professionalism and capability is at the forefront of our local theatre scene.
Everybody in the cast should be congratulated for a job well done. For large portions of the show there was absolutely no indication that you were watching a non-professional production. One thing that was almost effortless was the dancing credentials of the cast. Certainly, I've seen many shows where specific members of the respective societies had an amount of dancing ability, but tonight the quality and consistency of what was on offer was simply exceptional.
Which leads me nicely on to the cast. Every similar group draws its cast from to distinct camps. Some performers are studying the craft and using these shows a springboard into a career, whilst others are there for the social aspect and the simple enjoyment performing brings. SSMTC has bot and the talent in the group benefits because of it.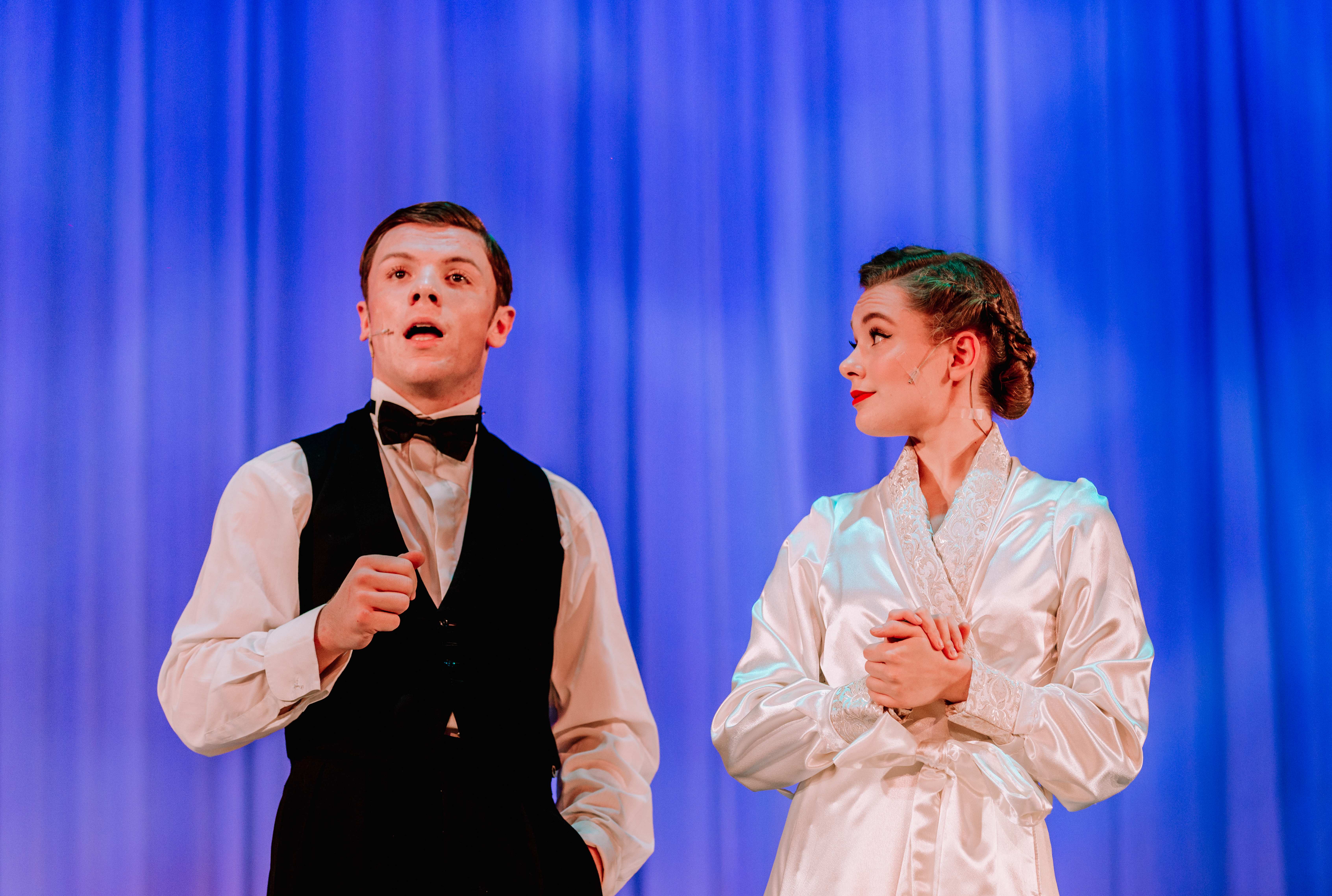 Special mention has to go to Harry Simkin and Fiona Winning as Jerry and Dale respectively. Both of these young members of the society are clearly in the first of the two camps, and its clear to see why. The natural chemistry, physical and vocal ability and sheer professionalism shone through this evening. Simkin in particular is an exquisite dancer and clearly took inspiration from Tom Chambers take on the role.
To his credit, he brings his own personality to the part and neither are simply mimics of the West End cast in their interpretations. However where the similarity for the leads, and indeed the ensemble, lies is in the quality and consistency of their performance - something they should be immensely proud of.
This production of Top Hat was mesmerising and enchanting and very much worth the ticket price.
Top Hat plays at Wolverhampton Grand Theatre until Saturday 13th October. For more information, or to get your tickets, head to grandtheatre.co.uk.