Billed as the greatest love story of all time, West Side Story is based on Shakespeare's Romeo and Juliet - but set in the Upper West Side neighbourhood of New York. It's the work of two of the most respected names in the theatrical world; Leonard Bernstein and Stephen Sondheim.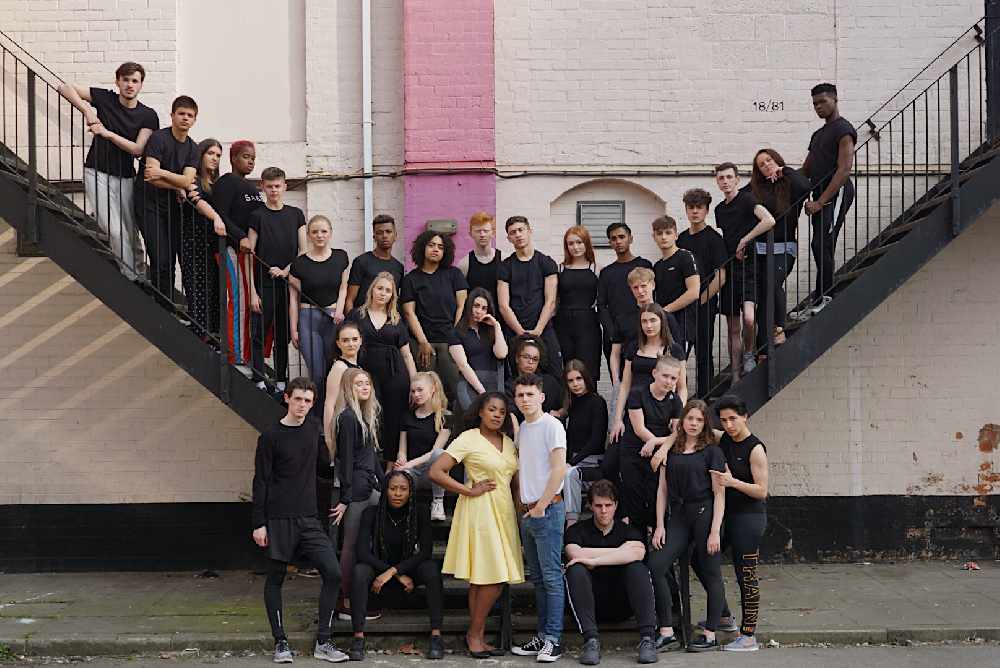 The piece explores the rivalry between the Jets and the Sharks; two teenage street gangs of different ethnic backgrounds. Tony, a former member of the Jets and best friend of the gang's leader, Riff, falls in love with Maria, the sister of Bernardo, the leader of the Sharks. The dark theme, sophisticated music, extended dance scenes, and focus on social problems marked a turning point in American musical theatre with West Side Story widely regarded as one of the greatest works in musical theatre history.
Bernstein's score includes some of the best known songs in theatre history, from 'Maria' and 'America' to 'Somewhere' and 'Tonight'. The original 1957 Broadway production was nominated for six Tony Awards, including Best Musical, in 1957 and the 1961 film was nominated for eleven Academy Awards - and won ten - so this is kind of a big deal!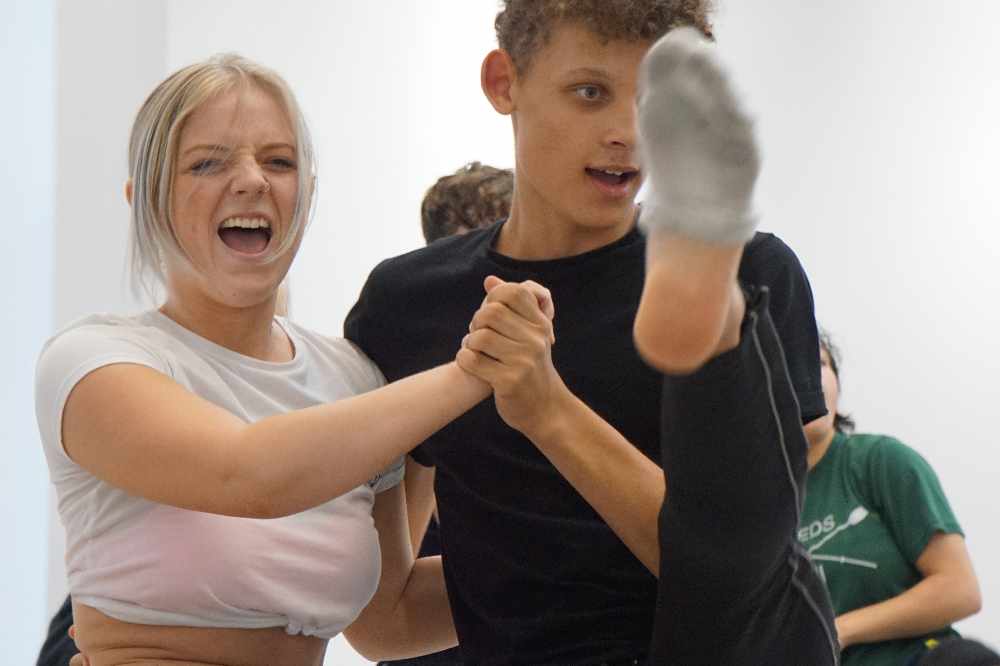 This production of West Side Story is billed as the centrepiece of Birmingham Hippodrome's 120th anniversary celebrations - and it would seem the perfect storm. An iconic theatre with an impressive pedigree staging a musical which is as challenging as it is beautiful. I make no bones about it - West Side Story is an intense and demanding show for anyone, whether they've been in the industry for 10 years or 10 minutes.
This interpretation is also the theatre's first ever home-grown youth production for their main stage, adding a further layer of tension for any performer. After extensive rounds of auditions and over one thousand applicants, forty local young performers from the West Midlands have been chosen to bring this legendary musical to life in an exciting first of its kind production.
It never ceases to amaze me when groups of non-professional actors take on this show. Needless to say, there's a huge amount of choreography and some incredibly difficult songs to sing - however the insane talent of the performers and the equally insane capabilities of the creative team have pulled off something very special.
The cast are so important in any production of West Side Story; whilst there's big numbers and seductive lighting to lure in an audience, there's also some high energy dance numbers which both the leads and supporting cast pulled off with comparative ease.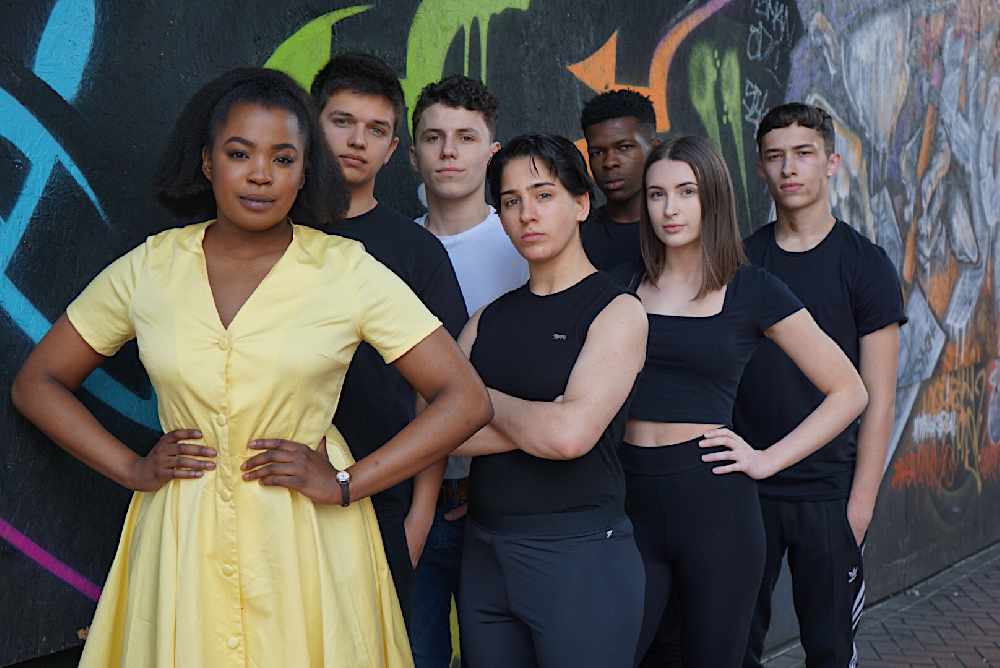 Matthew Pandya takes on the role of Riff - one he pulls off with an ease and maturity beyond his years. His ability and charisma are noticeable, traits shared by Ruby Hewitt who plays Anita.
Both have strong singing voices and equally strong dancing prowess and are ones to watch in the future.
It feels wrong to single out individuals, as ALL of the people involved have put in untold effort - and it shows. If 6, 7 or even 10 star ratings were a convention, I wouldn't hesitate to award them.
However, for me, our Maria - Kamilla Fernandes and Tony - Alex Cook - stole the show. Feeding off their peers, both leads were simply exceptional and a true representation of why British theatre, and its stars, are the best in the world.
Taking on two of the most vocally demanding parts in musical theatre, Fernandes and Cook sang the score with talent that wouldn't look out of place on a West End stage.
So often, in shows of this nature, adjustments are made - whether that's key changes or adaptations to songs for those not undertaking professional tours. But all of our performers tonight showcased stunning performances which are a credit to themselves, Birmingham Hippodrome and our local theatre scene.
Quite simply, this group of youngsters took an iconic, challenging and much-loves piece of theatre and gave us a masterclass in its performance - and a performance to rival any on one of the most sought after stages in the UK.
West Side Story runs at Birmingham Hippodrome until Saturday 31st August. For more information, or to get tickets, head to birminghamhippodrome.com.