First thing's first - a confession.
My knowledge of dance is somewhat poor, even though I almost definitely joined in with the Macarena at an 18th birthday party in early 2009. That's not to belittle the spectacle on stage during the visit of Tango Moderno to Birmingham, just a strict caveat that I'm in no way an expert in this field!
However, think of me as Alesha Dixon during her stint on Strictly - I know what I like entertainment wise and tonights performance was a sure fire win for everyone in the audience.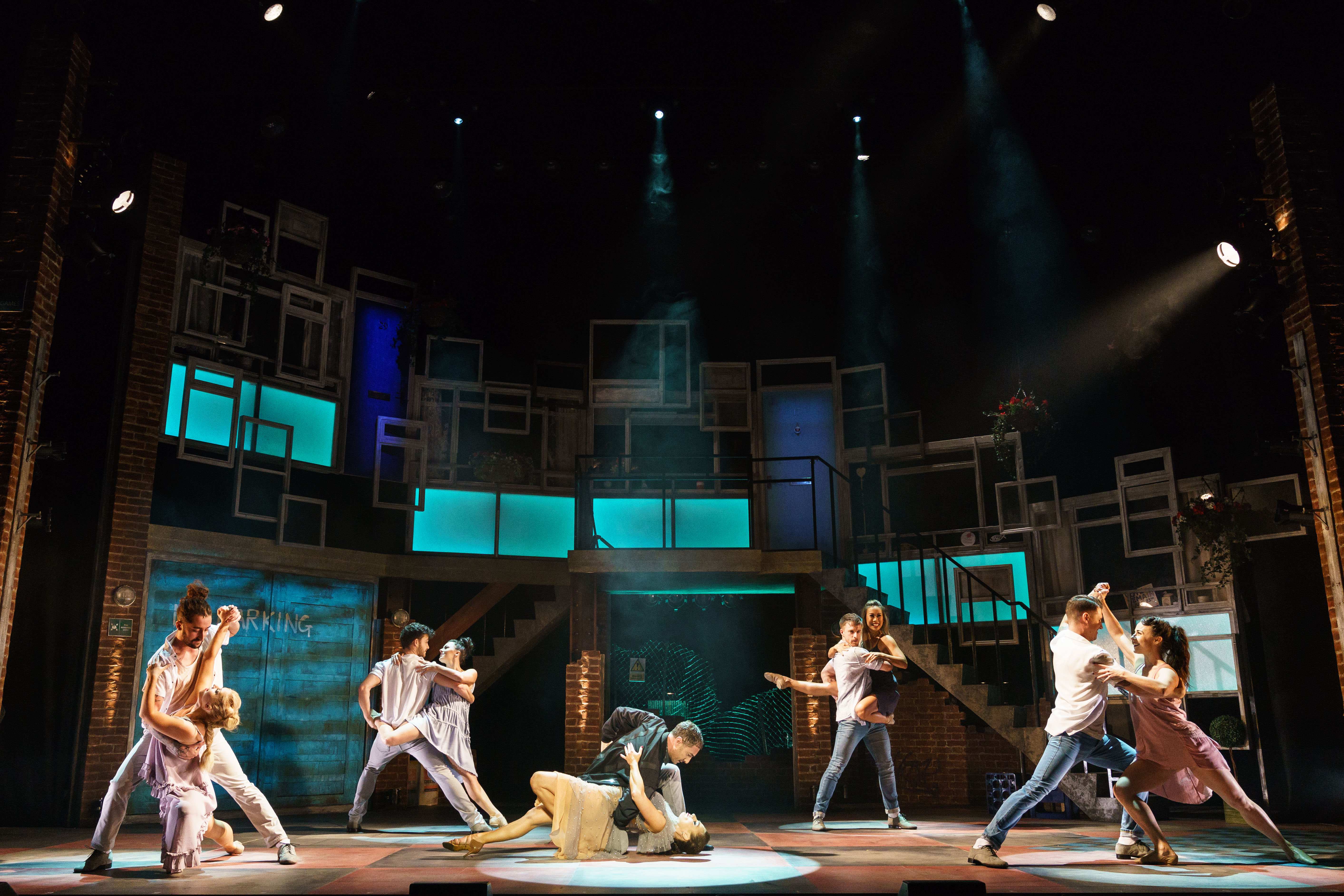 Press night started with a slightly cautious Flavia entering stage right, to advise us that Vincent was injured and wouldn't be performing this evening. The news was met with an audible gasp from the crowd - however when Flavia introduced his replacements, Pasquale La Rocca and Leonel Di Cocco, the mood seemed to settle somewhat with an assurance that we were still in for an amazing night.
Tango Moderno follows a somewhat predictable format, taking classic Argetinian moves and combining them with (relatively) up to date contemporary music. From Ed Sheeran to Lukas Graham, every conceivable genre was spanned and performed with such slick, well rehearsed choreography that it was enjoyable, even for a dance novice, to watch.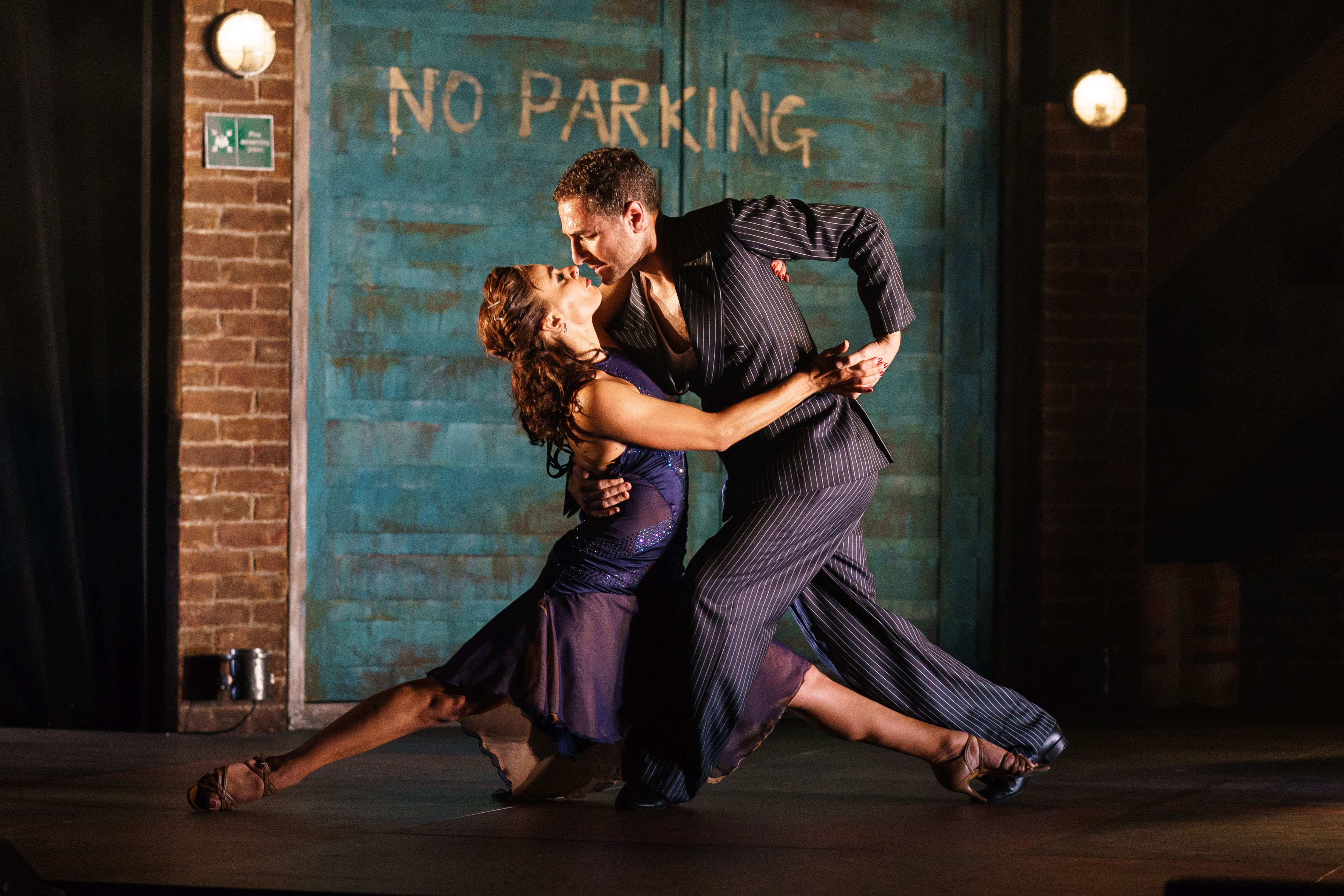 The audience was a fantastic clash of personalities too. From the older generations to younger individuals who clearly knew the duo from their time on Strictly Come Dancing and had been drawn into the dancing fraternity - but one thing there was an abundance of was smiles. This is a feel good show. A musical without the dialogue, punctuated by exquisite renditions of songs that are complemented by beautiful dancing. Each and every member of 'Team Moderno' brought something special to the show this evening.
Special mention should go to La Rocca and Di Cocco for learning and perfecting Simone's moves in less than a week. If it wasn't for the name above the door, you'd never have contemplated that they weren't cast in the role from day one. Equally as sublime is Cacace who's years of experience and unbelievable talent means she is more than worthy of the pedestal that she and Simone have been put on by the great British public.
Whilst it's fair to say none of the moves were over the top, Flavia's expression through dance is mesmerising and the llifts we did see were performed with such effortless precision it was as though she were flying.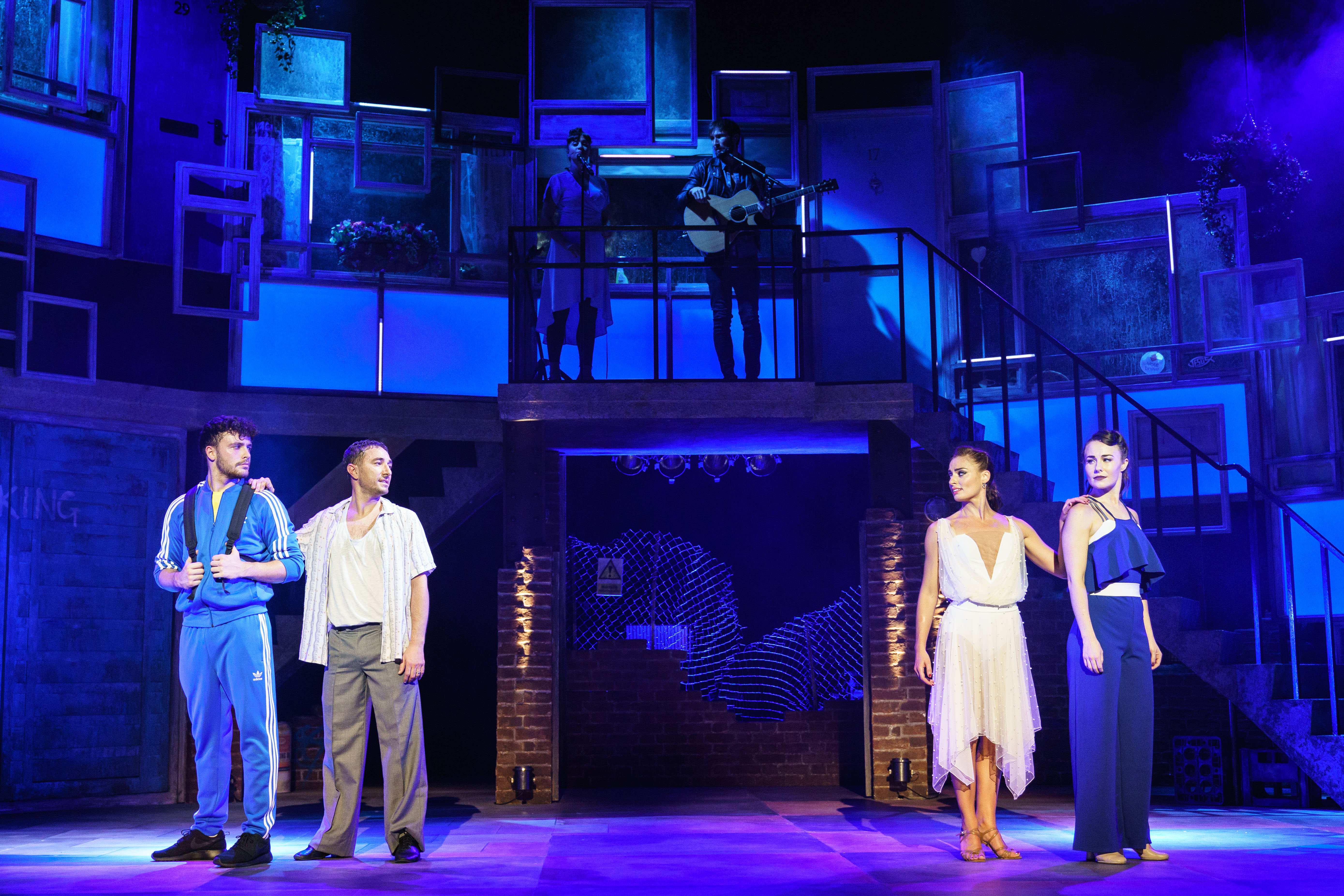 This is a production that mixes styles and genres like there's no tomorrow, but it just seems to work - for me, Tango Moderno, and the duo's previous shows, put a new spin on dance productions. It's tours like this, as well as our Saturday night fix of Strictly, that make the medium accessible to the masses once again. These dance moves, coupled with Tom Parsons and Rebecca Lisewski's brilliant vocals, means you're guaranteed an amazing night out.
Gone are the days where foxtrots and cha-cha's are reserved for the middle classes who could afford the ticket price.The sassyness, sexiness and exquisite set and lighting all add up to a knock out performance which gives you a different perspective on the world of dance.
Tango Moderno plays at The New Alexandra Theatre until Saturday 23rd September.