For more years than we care to remember, large companies have been criticised for offering new customers brilliant deals - and forgetting about those who have been with them for years. Until now.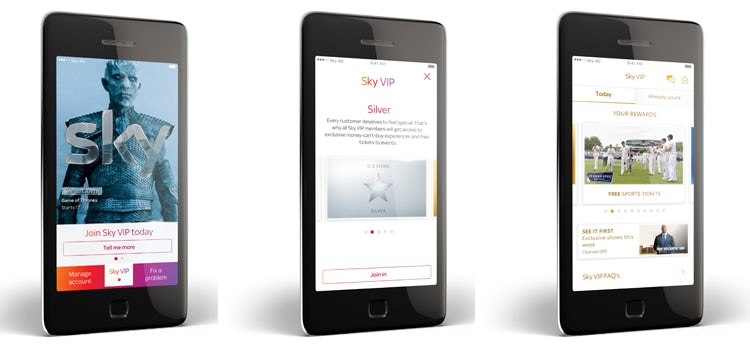 Sky has just announced Sky VIP, a loyalty programme where length of tenure decides your benefits. Unlike many schemes of this nature, which are designed to draw in new customers and keep them loyal, this one goes out of its way to reward existing customers - and the longer you've been with Sky, the better the deal.
There are four levels: Silver, Gold, Platinum and Black. New customers, instantly, join on the Sky VIP Silver band and when you've been with the provider for three you slide up to Gold. Platinum kicks in at eight years and if you've been with Sky for 15 years then you are instantly on the highest tier, Sky VIP Black.
Any customers starting with a few years under their belt will start on the relevant tier from the day the scheme launches...which is right now!
You join by going to the My Sky app, which is totally free and is used to manage your account from your mobile device. Once you're in, click the 'Sky VIP' button which will tell you what rewards you're entitled to and allows you to access the welcome gift of a Sky Store Buy & Keep movie. This means you can pick a movie from a wide selection and get a digital download to watch, plus you'll have a DVD of the movie posted to you.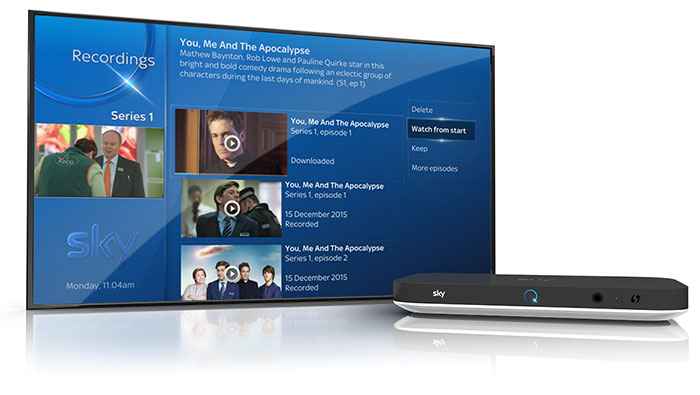 Other benefits of membership include being entitled to apply for exclusive prize draws for tickets to sporting events, cinema screenings and more. There are also 'Money can't buy' experiences which you can apply for, such as a trip to Iceland to see some of the Game of Thrones filming locations.
Sky VIP Gold members have access to a new channel, Sky Atlantic VIP which lets you watch some Sky Atlantic shows 24 hours early. Obviously this doesn't apply to live programming. Or Game of Thrones, by the way, as this is currently broadcast simultaneously with its US transmission, if you really want to get up at 2AM to watch it.
The next tier up, Platinum, offers you a free Sky Fibre set-up, among other things. All the ranks continue to enjoy the benefits from the lower tiers, too.
And Black means you can swap your existing satellite set-top box for the latest Sky Q set-up, with its 4K compatibility, voice search and slick-as-oil operating system. You can also access a priority customer service with its own phone number.
Well we're sold!