Colour Cubed Creative Communications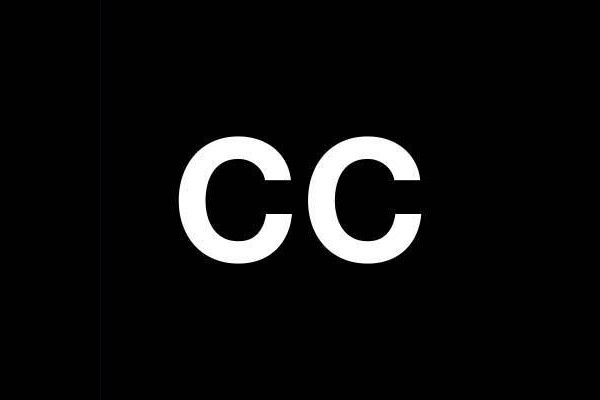 Phone Number: 0121 550 9995
Address: Earls Way, Halesowen, B63 3HR
Website: http://www.colourcubed.co.uk
Colour Cubed was founded in Halesowen in 1988.
Since that date we have been meeting challenges, providing solutions and adding colour to the Black Country, Birmingham, the West Midlands and beyond.
We began life as a print management business but since then our service offer has grown, developed and changed to reflect the changes that have taken place in the wider world.
Today, as a full-service agency, we continue to offer print management, but this has been supplemented with creative and design services, web development, SEO, signage, exhibition support, content creation, social media, paid media, branded clothing and merchandise.