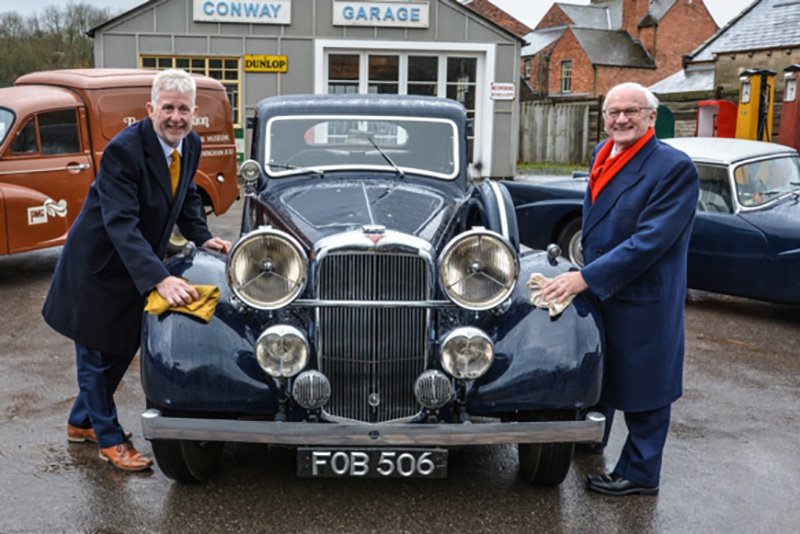 Thanks to a Midlands-based charity, bosses at the Black Country Living Museum are off to a great start in their campaign to raise the final £1.9m for their 'Forging Ahead' development project.
The Patrick Foundation of Kings Norton have pledged a gift of £500,000 towards the scheme, plus a donation of five vintage vehicles from the Patrick Collection.
The foundation have also pledged an annual donation of £30,000 per year for the next ten years to support the Museum and the maintenance of its heritage vehicle collection.
In recognition of this generosity, the attraction are naming the lower ground floor of their new Visitor Centre 'The Patrick Gallery' and the Junior Motor Mechanic will be referred to as 'The Patrick Foundation Junior Motor Mechanic'.
The Patrick Foundation's Trustee, Alexander Patrick CBE DL, is widely known for his charitable work and was awarded a CBE in 2012 that recognised his support for charities. The Patrick Foundation has previously supported several of the Museum's projects, including the much loved access vehicle; 'Doris'.
To find out more about the 'Forging Ahead' project, or to make a donation either as a business or as an individual, you can visit bclm.com/forgingahead.