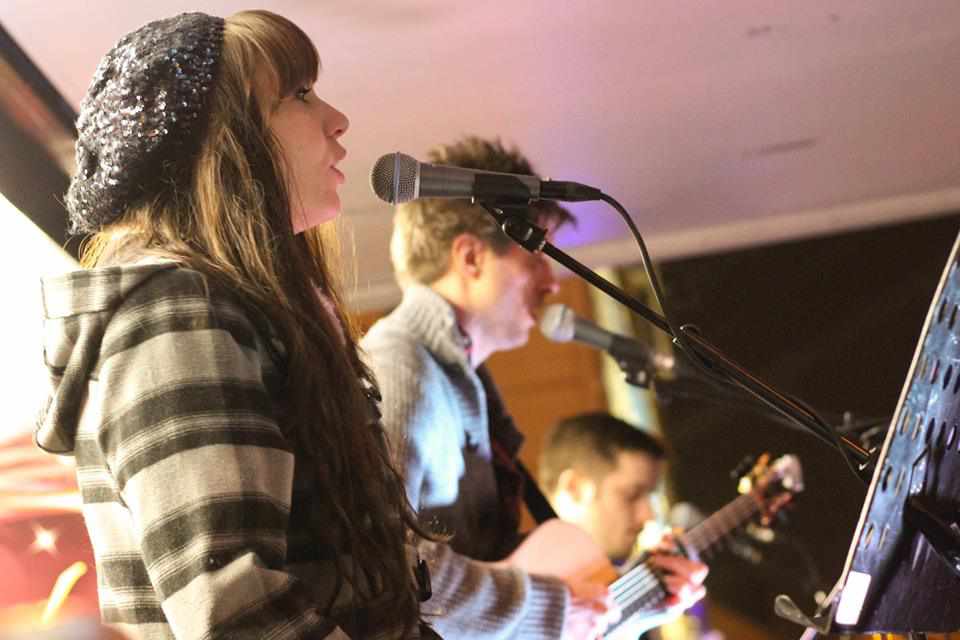 Street food, children's rides and festive craft markets will feature at Christmas lights switch-ons in Dudley, Stourbridge, Halesowen and Brierley Hill next month.
There will be at least one stage showcasing local talent at every event, and council bosses are on the lookout for acts looking to boost their profile by performing in front of a large audience. Councillor David Stanley, Mayor of Dudley, said:
"The Christmas lights switch-on events are always really well supported by residents in our borough towns.

"We like to showcase local talent and it's a great opportunity to perform in front of hundreds of people. So if you can sing or dance get in touch, whether you're an individual or a group, we'd love to hear from you."
The first switch-on event will take place in Halesowen on Saturday November 16th from 9am to 5pm , when Line of Duty star, Gregory Piper, will press the plunger. Dudley is next on Saturday November 23rd, from 12 noon to 5pm, with Brierley Hill lit up on Friday November 29th from 3pm to 6pm.
The final big borough lights switch-on will be in Stourbridge on Saturday November 30th from 9am to 5pm.
Anyone interested in taking part is asked to email jessica.haines@dudley.gov.uk.