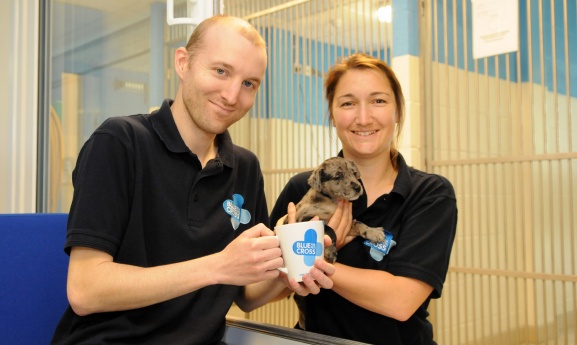 A Bromsgrove animal charity is holding an Easter fair this weekend, to raise funds for the hundreds of homeless pets they care for every year.
The event, being held by Bromsgrove Blue cross, at Catshill Village Hall runs from 10 am to1pm on Saturday. Visitors can enjoy fun and games, and take advantage of the low cost pet supplies on offer.
Blue Cross receives no government funding, and relies on public donations to continue e its work, helping dogs and cats in need.