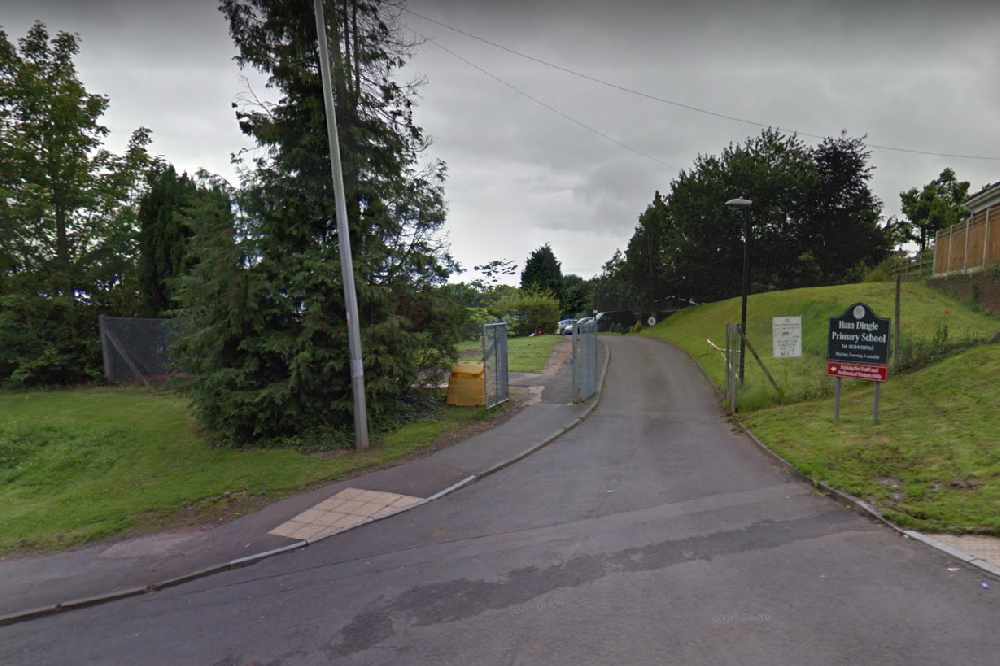 Community forums will be taking place in venues across Dudley borough in the new year. The next round of the Dudley Council-run meetings will be held from January 8 to 22.
People can meet with local councillors in their area and a representative from the Police to discuss and work together on ideas or issues they have in their local community.
Forums also offer community groups the chance to bid for grants of up to £5,000 for projects or activities which benefit local people. Councillor Patrick Harley, leader of Dudley Council, said:
"We know we've got a lot to look forward to in 2018 but we still want to hear about ideas and issues that matter to local people on the ground. We hope to see you there.
"It's more important than ever before for people to come along and talk to us about any ideas or issues they have, big or small in their local area. Our doors are open and we'd love to see you there."
On Monday January 8 the first meetings of this round will be held and include the Brierley Hill, Brockmoor and Pensnett community forum at the Brockmoor Primary School, Belle Isle, Brockmoor and the Castle & Priory, St James's and St Thomas's community forum at St John's Parish Hall, St John's Road, Kate's Hill, Dudley.
Later that week on Wednesday January 10, the Kingswinford North and Wall Heath, Kingswinford South and Wordsley community forum will be held at Dingle Community Centre, Madeley Road, Kingswinford and the Norton, Pedmore and Stourbridge East and Wollaston and Stourbridge Town meeting will be taking place at Ham Dingle Primary School, Old Ham Lane, Stourbridge.
The Belle Vale, Hayley Green and Cradley South community forum will take place on Monday January 15 at Earls High School, Furnace Lane, Halesowen. Also that night the meeting covering the Coseley East and Sedgley area will take place at Cotwall End Primary School, Cotwall End Road, Sedgley.
On January 18 the Gornal, Upper Gornal and Woodsetton community forum will take place at Upper Gornal Pensioners Club, Kent Street, Dudley along with the Amblecote, Cradley and Wollescote, Lye and Stourbridge North community forum at Thorns Primary School, Thorns Road, Brierley Hill.
The final meetings of this round will be held on Monday January 22. They include the Netherton, Woodside and St Andrews and Quarry Bank and Dudley Wood community forum at Quarry Bank Community Centre, Sheffield Street, Quarry Bank and the Halesowen South and North community forum at Leasowes High School, Kent Road Halesowen.
All the forums run from 6.30pm.