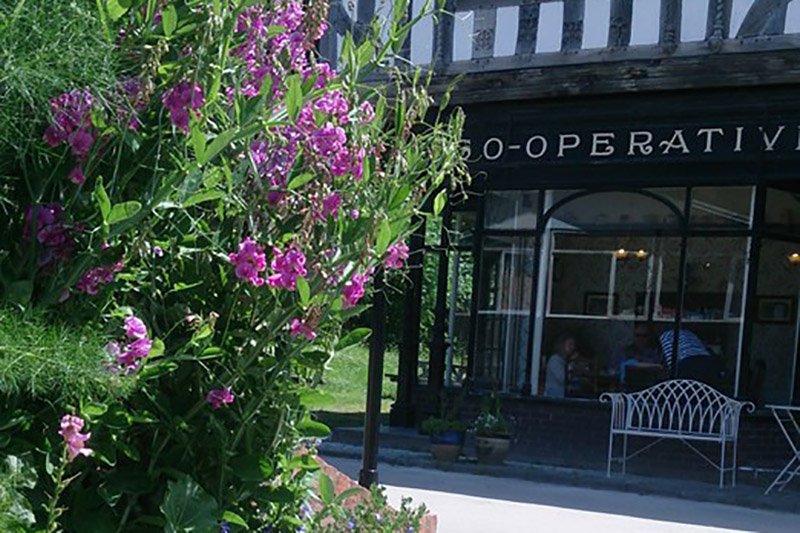 The popular open-air museum will be re-opening to visitors today (Wednesday) following the introduction of appropriate Coronavirus safety measures. 
Avoncroft Museum has been closed since the end of March as part of the Covid-19 public safety restrictions but is now ready to re-open to visitors. Over the last few weeks the independent charity has been hard at work to make the site ready and as safe as possible.
Initially the Museum will be re-opening their grounds on Wednesdays, Saturdays and Sundays only and visitors will need to go to Avoncroft's website to book tickets online in advance, as per most other attractions.

The Covid-19 pandemic has not only deprived people of the opportunity to visit Avoncroft, but has also shattered their finances with no tickets being sold and popular events having to be cancelled. Nick Sturgess, Acting Deputy Director, said:
"We can't wait to have visitors return to Avoncroft, we've really missed seeing people enjoy our grounds and buildings. From the messages of support we have received, we know many people are keen to visit too.
"However, we've not rushed into this and have developed a comprehensive re-opening plan to ensure our guests feel safe on-site. You will therefore see a few changes such as Perspex screens in the shop, a one-way system around the site and advanced booking online.

"Once things are up and running, we hope to be able to quickly re-open the tea room for takeaway drinks and snacks as well as some of our larger historic buildings. Then we'll look at phasing even more back in.
"Our main priority though is to keep you safe whilst still providing a great visitor experience."

Avoncroft's grounds will be re-opening to visitors from 10.30am and, from then on, the Museum will be open on Saturdays, Sundays and Wednesdays only. Visitors to the venue will also be requested to wear face masks in the shop, but these will not be required when exploring the grounds.

For more information about Avoncroft Museum and to book your tickets, visit avoncroft.org.uk.
Photos attached:
The Windmill from Danzey Green, Warwickshire
The String of Horses from Shrewsbury, Shropshire
The Tollhouse from Little Malvern, Worcestershire