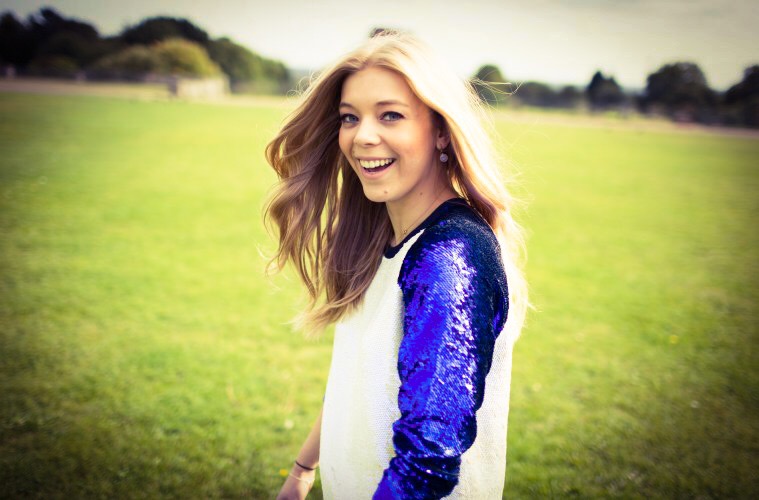 The singer, who rose to fame on series one of The Voice UK, was due to play at Birmingham's O2 Academy tomorrow night.
However, after contracting laryngitis, she cancelled this evenings performance in Leeds and travelled back to London to visit an ear, nose and throat specialist.
In a post on social media, she revealed she'd been put on full vocal rest so as not to damage her voice any further. She apologised to fans, saying:
"I'm so gutted to say this but I'm having to postpone the rest of my tour.
"These shows are 100% being rescheduled so please hold on to your tickets.
"Thank you all so much for the support - it means a lot."
24-year-old Hill, who released the single 'Back And Forth' with MK and Jonas Blue last month, has been had her fair share of problems with previous dates on this tour. Her headline set in Manchester was taken outside after a burst water pipe meant the venue couldn't open.
Undeterred, Hill performed to the crowd on the street at the front of the building as well as rescheduling the full set for a date next year.
Ticket holders are advised to keep their tickets - new dates will be announced in the coming weeks.