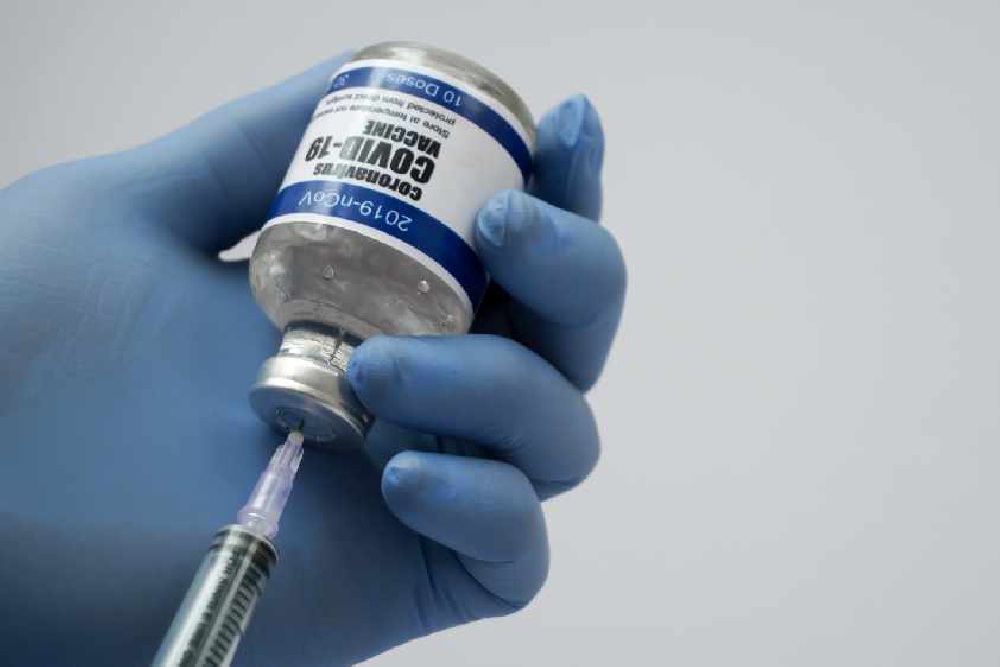 Two Black Country MPs have urged the local South Asian community to ignore Covid vaccine misinformation and fake news after it emerged some have rejected the jab.
Stourbridge MP Suzanne Webb and Dudley North MP Marco Longhi have joined forces with Dudley GP, Dr Samara Afzal to tell the community the vaccines do not contain pork, beef or alcohol.
The dissemination of such false information about what the vaccines contain is thought to be one of the reasons why behind a lack of take up, despite the community being more at risk of covid. Dr Afzal said:
"The vaccines are completely safe and contain no meat products. They contain no forms of consumable alcohol.
"I would encourage everyone to have their Coronavirus vaccine when called upon. It is very important for the South Asian community as data is showing that we are more likely to get very unwell, and even die from Coronavirus compared to others.
"I have had mine and I am completely fine. The quicker we are all vaccinated, the quicker life can return to normal and we can be with our loved ones."
Suzanne Webb, MP for Stourbridge, added:
"There is so much vaccine misinformation out there and this is a perfect example of how damaging it is.
"I am very happy to join with the medical profession, fellow MPs and South Asian community leaders to stress these vaccines contain no alcohol and no meat products
"I would also actually urge everyone in the whole country to just ignore these harmful conspiracy theories in whatever form they take, especially those that pop up on social media.
"The vaccines have been independently approved and are safe. They will help end lockdown and eventually get us back to a normal life."
Marco Longhi, MP for Dudley North added:
"The three Covid-19 vaccines that have been approved in the UK are a vital route as a community and as a country, in getting our lives back to normal, to be able to see our family and friends safely, and to get our economy going.
"The vaccines do not contain animal derivatives and are safe. Our BAME communities have been disproportionately affected in becoming the most ill when the virus has been contracted, and it is our collective responsibility as a community to reduce the spread, and by having the vaccine when it is offered to us.
"As soon as I am invited to by the NHS, I will be getting my coronavirus vaccination."