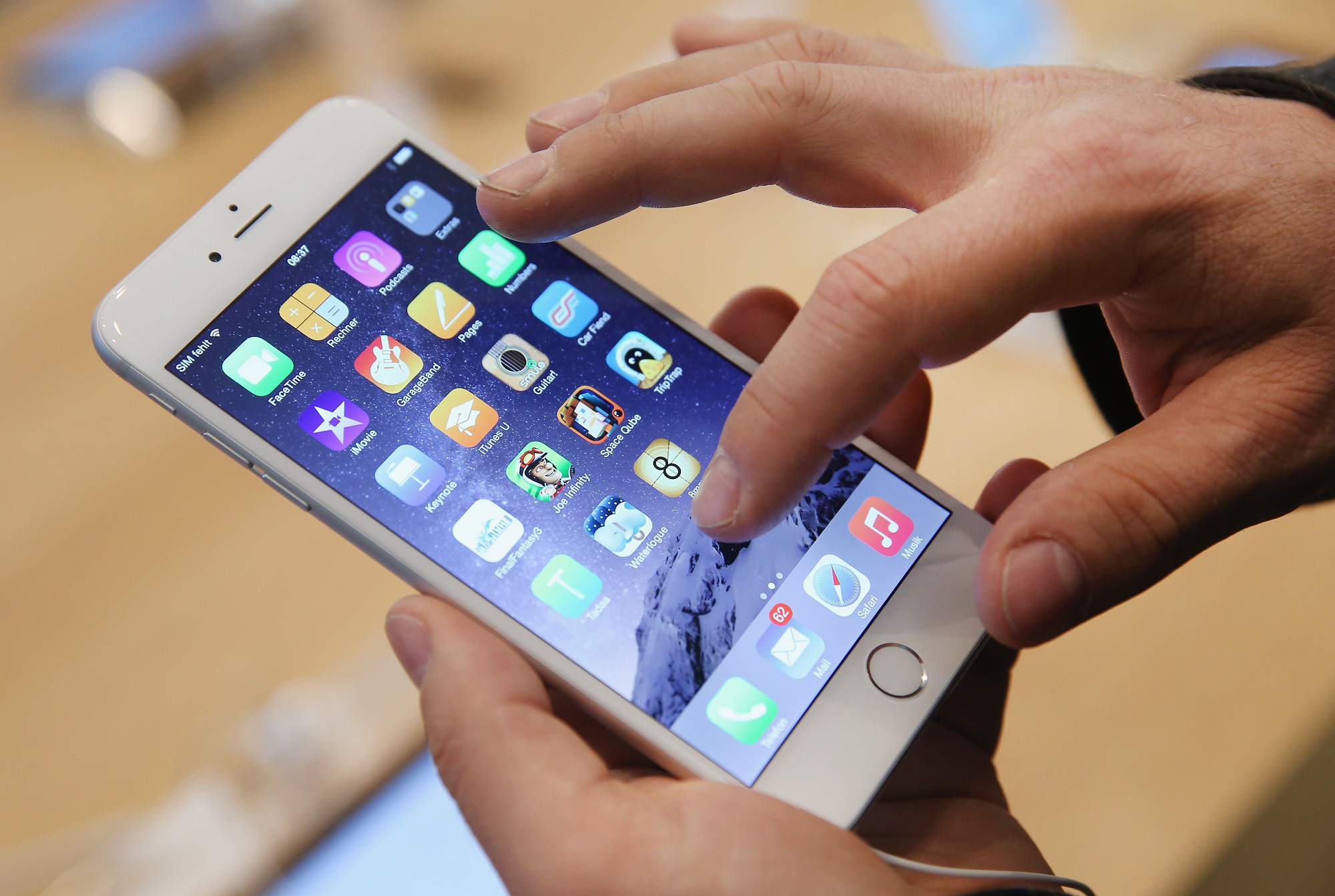 Bosses at a local NHS Trust have issued a warning after discovering a scam based around the NHS Test and Trace system.
Staff st the Black Country Healthcare NHS Foundation Trust have been made aware of members of the public are being called from someone claiming to work for NHS Test and Trace.
The caller then try's to extort money from the person they're speaking to by witholding information until a payment is made. A spokesperson for the Trust said:
"They will say that you have been in contact with someone who has tested positive for Covid-19, but won't tell you who it is.
"Then, you'll be advised that you need to self-isolate for seven days and take a test within the next 72 hours.
"They request a mailing address to send the testing kit to, and say there is a one-off fee of £50.00 which includes results - they then ask for bank details.
"Please do not hand over these details - testing and results are free, and Test and Trace will never ask for this information."
To find out more about NHS Test and Trace, you can click here.