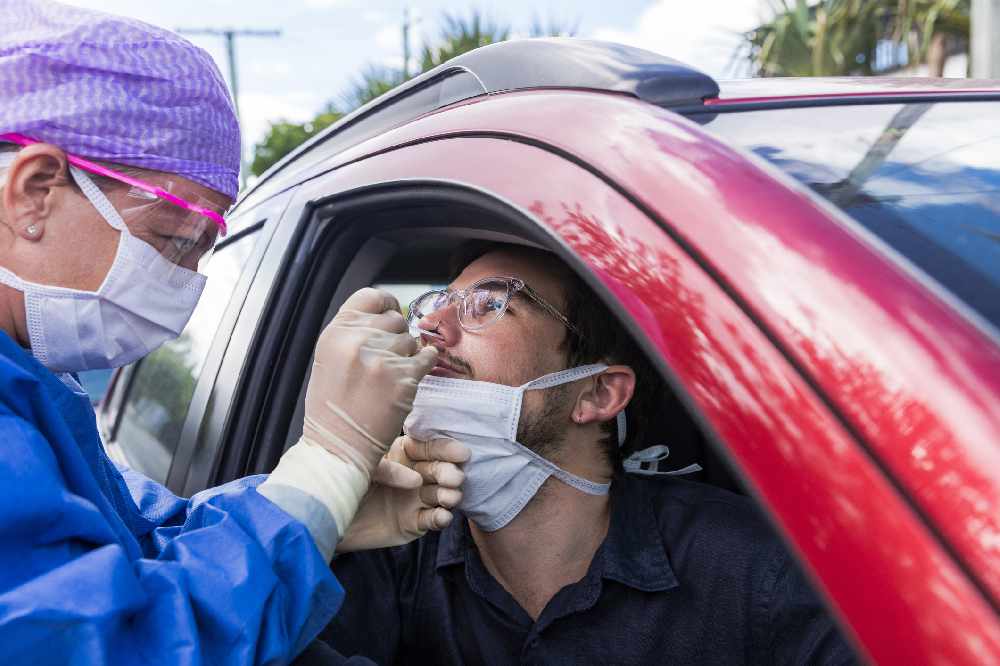 People with coronavirus symptoms are being urged to get themselves tested.
Testing by appointment only will be available at key sites across the borough throughout September, with home tests also available. People can book a test if they experience a high temperature, a new, continuous cough or a loss or change to your sense of smell or taste.
Appointments are available online with results available the next day after the drive-in tests or a little longer for a home test. Councillor Nicolas Barlow, cabinet member for health and adult social care, said:

"Testing is a crucial part of the fight against this terrible virus and I would urge anyone who has any symptoms to get themselves tested.

"There are a number of venues that people will be referred to when they book an appointment, but people must get an appointment first."
The test involves taking a swab of the inside of the nose and the back of the throat, using a long cotton bud. During the on-site testing there will be reduced parking spaces at Flood Street carpark in Dudley. Car parking at a small section of the waterfront in Brierley Hill may also be affected.
For more information, and to apply for a test, people are asked to visit gov.uk.
The latest information and guidance around coronavirus is available at gov.uk/coronavirus and on the council's coronavirus pages at dudley.gov.uk/coronavirus.