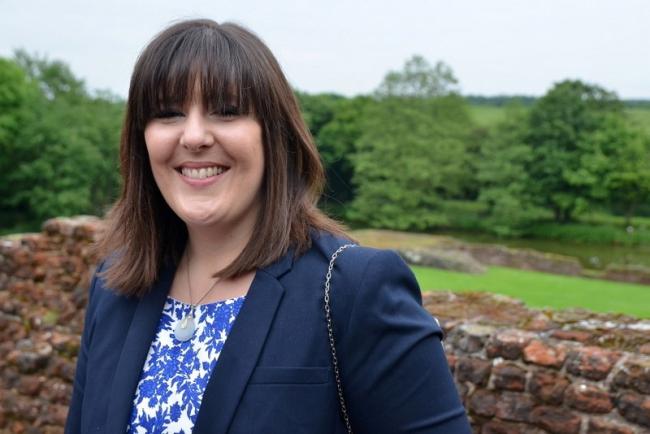 A youth leader from Halesowen has been named St John Ambulance's Volunteer of the Year after saving the life of a stranger.
Heather Griffiths, aged 34, won the prize which recognises those who excel at learning, teaching, practising or supporting first aid to an exemplary level.
Heather is a volunteer and young persons' service leader at the St John Ambulance unit in Halesowen. She was nominated for the Volunteer of the Year award after saving the life of a stranger in Brierley Hill last August, after spotting a man sitting on the pavement, looking pale, sweaty and very unwell.
After speaking to him, she called for an ambulance but during the call the patient fell unconscious and collapsed onto the road. Heather got him back onto the pavement and put him into the recovery position.
Soon after, he stopped breathing and Heather started CPR, continuing until paramedics arrived. Medics said that without Heathers immediate action, it would have been too late to save the patient. Steve Hargreaves, regional director for St John Ambulance said:

"Heather's story is the very essence of what St John Ambulance is about – ordinary people doing extraordinary things through first aid.
"We believe that no one should suffer for a lack of first aid, and Heather's actions prove that first aid really can be the difference between life and death.'