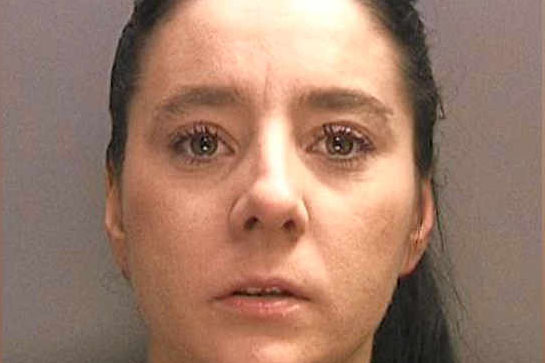 A bogus fundraiser who preyed on vulnerable people – conning them out of cash she claimed was going to cancer charities – has been jailed for more than two years.
Leanne Southall, from Wolverhampton, pocketed more than £1,000 from victims who thought they were sponsoring her for Race For Life events.
Some pensioners 'who could ill afford it' gave her money – allegedly for Cancer Research UK and Macmillan Nurses – because loved ones had died from the disease, Wolverhampton Crown Court heard.
The mother of one also stole £1,000 from an 85-year-old woman after tricking her way into her Dudley home by pretending she had locked herself out of her house.
Judge Nicolas Webb told her: "Some of your victims understandably have been left shocked by your deception and this has affected their confidence."
Southall, 29, knocked on Margaret Millington's door in tears on August 15 last year asking to use her phone to call a locksmith, said Mr Simon Hunka, prosecuting.
She told Mrs Millington that the locksmith was insisting on £80 upfront and asked if she would lend her the money, promising to pay her back the next day.
Southall did return the following day but as Mrs Millington opened the door, the defendant's phone rang. She told the pensioner it was her mother and to leave the door open for her as she would be back in a few minutes.
Instead Southall stole Mrs Millington's purse from her handbag and within 90 minutes had taken £500 in two withdrawals from her bank account.
Defending her, Mr Rashid Mohammed said she was addicted to Class A drugs and used the money to feed her £30-a-day habit.
Southall, of Clifton Street, Bilston, who pleaded guilty to fraud and two counts of theft, was jailed for a total of 27 months.