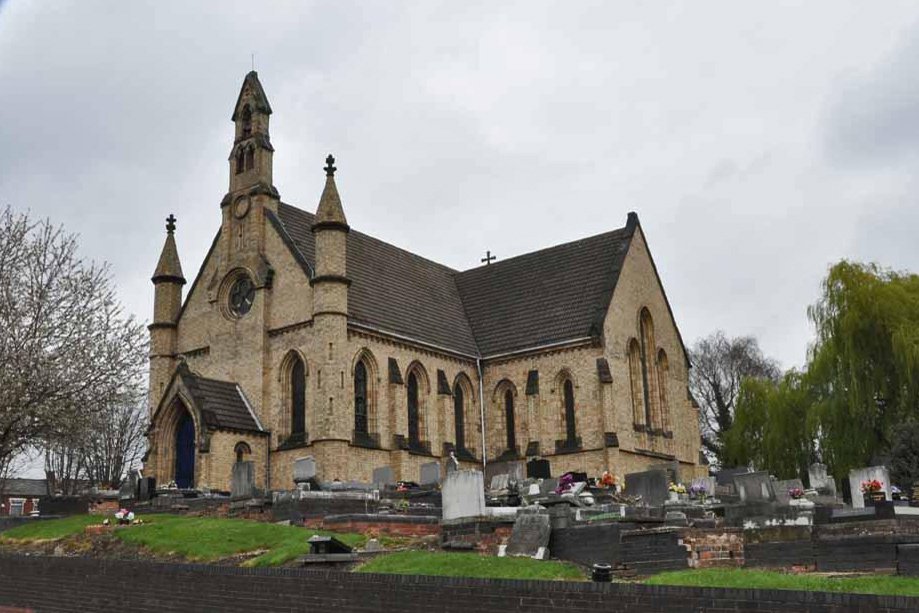 Brierley Hill will be revealing secrets of its past as six venues take part in Heritage Open Day on Saturday 14th September.
Visitors will be able to explore parts of buildings normally closed off in four of the town's churches. Ringing demonstrations, stained glass viewing, tours, and historic exhibitions will be available, whilst the town's library is holding a poetry writing walking tour event. The market will be holding a 1940s day with music, fancy dress and vocal trio the Bluebelle Birds performing. Tim Sunter, chair of Brierley Hill Community Forum said:
"This is the first time that six venues have come together to promote the town's heritage. I'm really looking forward to the day and would encourage anyone who loves art or has an interest in history to come along to some, if not all of the events."
The four churches taking part are Christ Church, Quarry Bank who are researching the past of its former Sunday School; St John's Brockmoor will be holding an exhibition on its history; St Mary's will be revealing its beautiful interior, offering tours and revealing secrets about its past; whilst the parish church of St Michael's is highlighting the stories of soldiers on its Great War Memorial and celebrating the 100th anniversary of its beautiful stained glass windows commemorating the signing of the Versailles Treaty in 1919. Visits to the ringing room and ringing demonstrations are also available.
For those of a literary bent Brierley Hill library will be exhibiting maps and ephemera from its local history collection with poet Emma Purshouse running a walking tour and poetry writing session from noon. Emma said:
"I have had the privilege of having a preview of what is on offer and have has my breath taken away with the beauty of the interior of many of the buildings.
"They really have to be seen to realise what fantastic and unexpected art we have in Brierley Hill - usually hidden from the public. I am so exciting about the day."
Further details about each of the events can be found on the Heritage Open Days website.