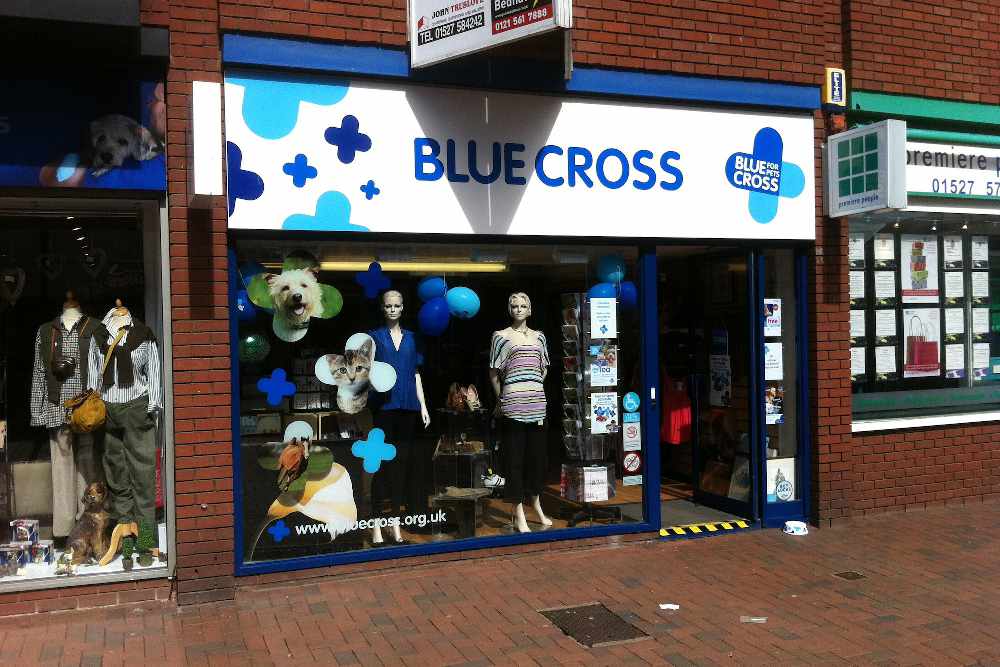 The team at the Blue Cross charity shop in Bromsgrove have issued a plea as they prepare to reopen and welcome back supporters and animal lovers.
The shop, along with others in the area, is practising social distancing and changing rooms are closed, but bosses insist there are still plenty of bargains for shoppers to browse and buy.
The branch, located on the town centre's high street, stocks a range of pre-loved items, with profits ploughed back into the well loved animal charity, which has been in existence since 1897.

However, following the governments COVID guidelines, anyone wishing to donate items the charity are asked to follow a simple checklist before giving to their local shop. Points include contact the shop before bringing your items to make sure they have room to store goods and ensuring you only donate items that are re-sellable.

Any donations will be quarantined for at least 72 hours before being cleaned and put on sale so customers can shop with confidence.