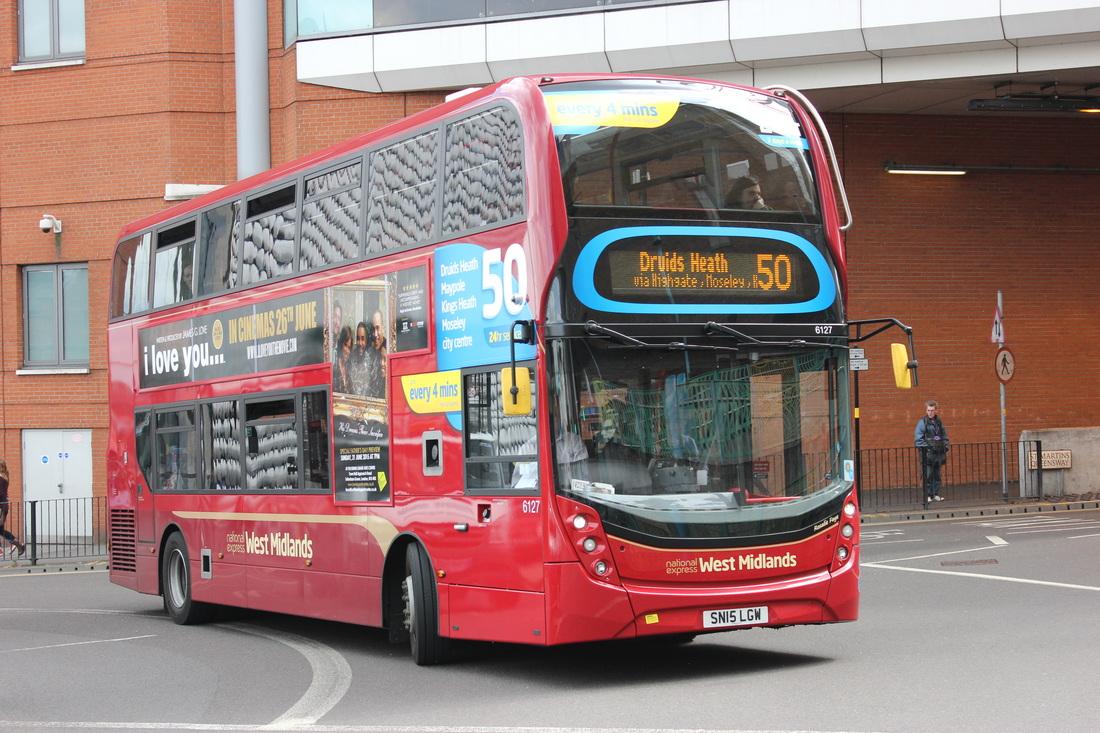 Passengers thinking of returning to buses as Covid restrictions lift will be able to save money on fares following a new agreement with operators.
Some fares will now be the lowest they have been in more than a decade. Bus operators and Transport for West Midlands have agreed to reduce the n-bus multi-operator fares across the board – ranging from a 60p saving on a day ticket to £140 on the 52-week fare.
The nbus day fare is now £4.20 the same price as it was in 2012. While the last time a one week nbus ticket was as low as £15.80 was 2008.
Those working flexibly following the pandemic can benefit from multi-day offers – including £38 for ten days.
The agreement on n-bus brings fares across the region in line with those recently announced by the largest operator National Express West Midlands and means that those hopping between operators will share the same great value fares – starting from £4.20 for an adult nbus day ticket. Mayor of the West Midlands Andy Street said:
"The region's bus operators have worked hard with TfWM to improve services, convenience and better value for passengers through initiatives such as low fare zones, live timetable apps and half-price travel for 16-18 year olds.
"As a result pre-pandemic we were starting to see this work paying off with the numbers of paying passengers starting to rise. Now, as we look to encourage people to get back on the bus the operators have got together to cut fares.
"We now have the lowest fares in the country at the same time as we are investing millions in infrastructure and services – such as the Sprint rapid bus route, the redeveloped interchanges at Dudley and Perry Barr, the refurbished Pool Meadow Bus Station and the All-Electric Bus City in Coventry."
The introduction of lower fares comes as the WMCA ramps up the Open for Business Safely campaign to support those businesses, especially those in the hospitality and tourism sectors, who have been hit particularly hard by the pandemic.
The campaign highlights safety measures taken by firms including the bus companies who are keeping up their strict covid cleaning regimes to give people the confidence to use them safely.