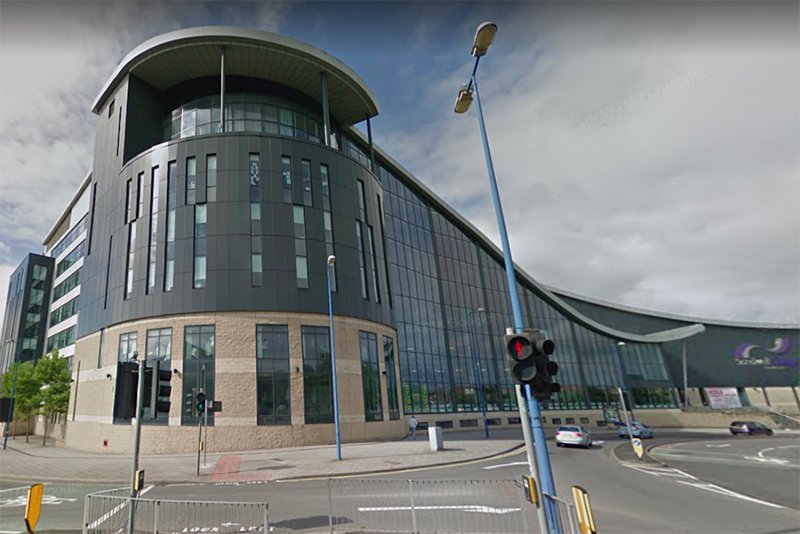 Black Country businesses are invited to a free conference where they can learn more about how Sandwell Council Regulatory Services can help and support them.
The Sandwell Primary Authority Partnerships and Responsible Business Scheme event is on Wednesday 22 May at the Sandwell Business Solutions Centre based at Sandwell College in Spon Lane, West Bromwich. It runs from 10am until 3pm. The session will introduce companies to Sandwell Council's regulatory services team and the training and opportunities they offer.
The team offers advice packages for businesses on matters ranging from the sale of age related products - such as alcohol and tobacco - food hygiene, food standards and safety, fair trading, licensing and product safety. Businesses can sign up to work with the team to ensure they are fully trained and aware of the laws and legislation relating to their industry, supported by experts.
Attendees will also have the chance to meet officers from trading standards, environmental health, licensing and the Buy With Confidence team - which companies can register with to become approved traders under a national scheme that puts customers in touch with trustworthy businesses.
The event, which is part of the wider Black Country Business Festival which runs from May 13 to May 24, is free to attend and is open to all Black Country-based businesses.
Speakers will include representatives from Sandwell Council and West Midlands Fire Service, Beeswift Ltd and Buy With Confidence.
There are two sessions, so please select the session you wish to attend - morning and afternoon - with 40 places per session. To confirm your attendance, email keith_rawlings@sandwell.gov.uk.