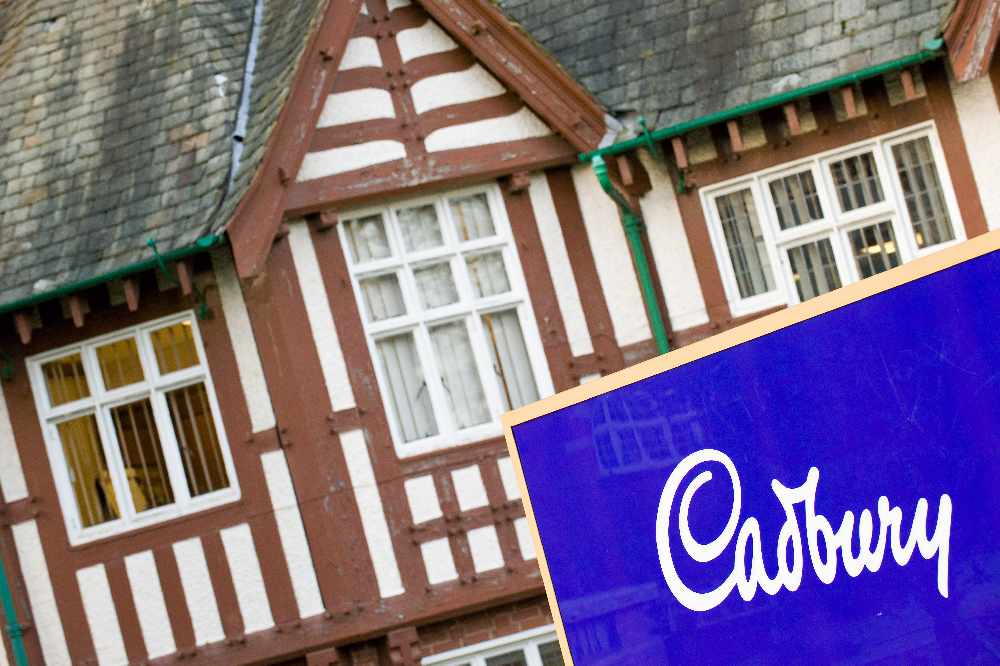 All Cadbury chocolate bars sold in multipacks will shrink in size by the end of 2021 in a move that owner, Mondelez, says is will combat obesity - but the price will remain the same.
Bars including Crunchie, Twirl and Wispa will contain no more than 200 calories each when sold in a four-pack, but the reduction in size will not be reflected in the list price for retailers - and Mondelez say it's up to individual stores if they reduce the sale price for customers. Louise Stigant, UK managing director at Mondelez International, said:
"Our products have been delighting consumers for hundreds of years and we feel a strong sense of duty to preserve what makes them so special. We also recognise we must play our part in tackling obesity and are committed to doing so without compromising on consumer choice.
"As a result of this move and bringing all our products typically bought by parents for children under 100 calories we are removing more than 12 billion calories from the UK market annually, illustrating that targeted action from business can make a huge difference."