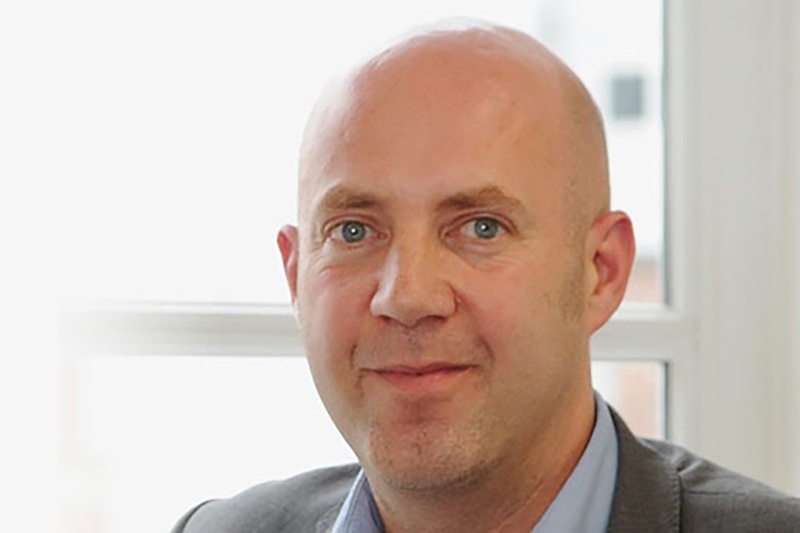 The Chancellor has set out the Government's business support package for the second national coronavirus lockdown as he warned the new restrictions will have 'significant additional impacts' on the economy. 
Rishi Sunak outlined the support and provisions being made for the latest phase to tackle the autumn surge of coronavirus and announced that the 80 per cent furlough scheme will continue beyond December 2nd in any area of the UK until the end of March 2021.

His address to MPs came after he said in a letter to the Treasury Select Committee that the four-week shutdown will inevitably cause fresh damage to UK companies. He also announced an extra £2 billion of funding to the devolved governments. Corin Crane, Chief Executive of the Black Country Chamber of Commerce said:
"We have been campaigning hard for an extension to the furlough scheme, so the announcements are very welcome. Extending this until March will allow businesses to plan and feel they have a safety net for their employees.
"We now need a medium-term plan over a similar time period that covers all the support that businesses particularly around cashflow and especially to those who have been excluded from support so far.

"We have consistently called for new lockdown measures to be commensurate with support measures and we continue to work hard on behalf of our members and know that many of them rely on us for news, analysis and the power of our network to raise their profile and connect with new businesses and markets."

This will be welcome news for many businesses across the region and comes on the same day new lockdown measures and the Bank of England's announcement of an extra £150 billion stimulus to boost consumer spending.