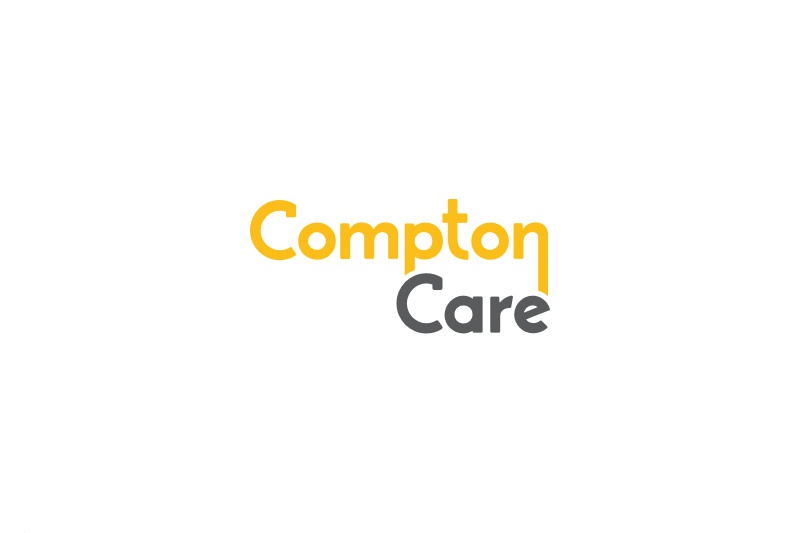 Staff at a Wolverhampton-based charity have been coming up with creative new ways to raise money and boost morale in the wake of the coronavirus outbreak. 
Compton Care was due to host its Tail Waggers Trail 5K dog walk this weekend and its annual Round the Wrekin Cycle Sportive in May, but due to the pandemic both events have now been cancelled. 


As a result, staff have thought of innovative ways to boost income and keep their supporters entertained from the comfort of their own homes, starting with a virtual quiz this Friday evening. 
Natalie Wood, Corporate and Trusts Partnerships Manager said:
"Our quiz is a great way to keep people entertained but also keep donations coming in so that our vital services can stay open and we can continue to provide extraordinary care and support for our patients and their families living with complex and incurable illnesses.
"The quiz is just one of many ideas we have in the pipeline with the aim of helping people through this difficult time by boosting their morale and mental well-being. We also recently launched our Virtual Challenge series where people can turn their hobby into a sponsored challenge to fund extraordinary care for our patients and families with all the details on our website.


"Watch this space for more virtual events coming soon, including a live DJ set, gaming session and acoustic session."
Participants will be able to practice social quiz-stancing for just £3 per person and test their general knowledge over three rounds of questions to try claim the title of Ultimate Virtual Quiz Champion. Local video production company, Stones Throw Media, will be hosting the quiz having offered their services free of charge.
The event will be live streamed via their Facebook page and held on a third-party platform called 'Kahoot'. Once signed up, participants will receive a confirmation email, followed by joining instructions at 7:45pm on Friday with a link to follow, and a pin number to enter the event.
Earlier this week Compton announced it has closed its network of 30 shops, including its coffee shop until further notice to protect staff, volunteers and the public in line with government guidelines. A statement on the charity's website says:
"Our shops generate over £1 million in income every year which goes directly towards funding care for our patients, however we are committed to putting the safety and well-being of our staff, volunteers and the public first.

"This is an uncertain time for Compton Care as a charity and we know that many of our supporters will also be facing worry in their own lives. We ask that the public continue, where possible, to keep Compton in your thoughts and consider making a donation at comptoncare.org.uk if you can so that we can continue our vital work.

"We kindly ask that donations of second-hand items are not left outside our shops during this time. We will gratefully receive these donations from you when it is safe for us to re-open our doors.

"Thank you all so much for shopping us, we hope to welcome you back very soon."
For more information about Compton and the virtual quiz, visit comptoncare.org.uk or email fundraising@comptoncare.org.uk.